Publishers have an updated evergreen strategy: Make the old new again
July 16, 2014 • 4 min read
•
•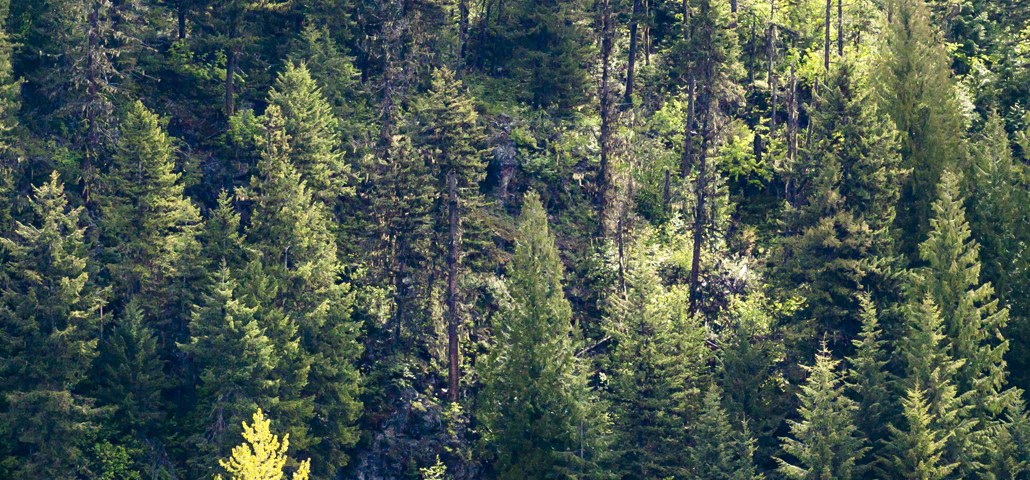 Here's an irony about the rise of the real-time Web: Sometimes what's new isn't always what performs best.
Publishers are doing all they can to wring out more value from their existing body of content. The most common technique is to resurface popular old stories that (even just barely) pertain to a trending topic: Publishers will republish or re-share old bits of viral content in the hopes of striking traffic gold once again. People watch reruns on television, the thinking goes, so why not bring that approach to digital content?
Business Insider, to use one example, has tried its hand at the technique. On June 24, the site published an article about the dietary impact of sugar, which had 1.5 million views. Clicking the article, however, revealed that it was originally published in October 2013 and was simply was bumped to the site's homepage and given a new timestamp. The author of the post, Steven Perlberg, doesn't even write for Business Insider anymore.
Publishers are taking the same approach to promoting content via their social channels. New York Magazine, for example, last weekend used Facebook to re-share a 9-month-old article about a writer's decision to leave New York City. While oddly timed, the tactic wasn't a new one for New York Magazine, which has been posting older articles on Facebook since the end of last year, according to Stefan Becket, head of social media at New York Magazine.
"Our Facebook following has grown three times over since a year ago, so even if things did well a year ago, 80 percent of our audience wasn't around then," he said. The move paid off: Despite its age, the republished post quickly became the site's second-most-read story on Monday with 76,000 unique views. That's nearly half as many as it got in the three days after it was initially published last year.
Business Insider also plays the Facebook republish game. In response to Bastille Day this week, the site resurfaced a February post about why people should teach their children to speak French.  That post has nearly 700,000 views.
Publishers' resurfacing tactics underscore the "car dealership" problem that plagues digital content today. Because most publishers today are biased editorially toward the "new" part of news, the value of their content sinks very rapidly, particularly when most of their traffic is driven by social networks.
That's in contrast to the age of search, where sites could rely on a decent long tail of interest for their content months after it was published. That led to a spate of sites churning out how-to articles that are timeless. The updated version of the how-to might be the explainer. Take a new site like Vox, which launched with a disdain for breaking news. Instead, it is creating a library of regularly updated "cards" on key topics like same-sex marriage, climate change and marijuana legalization. These can be resurfaced regularly. The trick with Vox is that it keeps the cards regularly updated, much like a Wikipedia entry.
"History repeats itself," said Phillip Smith, a digital publishing consultant, "so what's old will be new again, inevitably, and it seems wasteful to not be thinking about new ways to re-purpose and re-surface old content."
Fair enough. The trouble comes when publishers confuse readers. Just look at the Business Insider story: Not only was it given a new timestamp on the homepage, but it was also placed among all of Business Insider's legitimately new content without any special labeling. Someone visiting the homepage, unless they were surprised to see Perlberg's name again on a new story, would not have any idea the piece was old. (Business Insider did not respond to requests for comment in time for publishing.)
The timestamp issue has led some sites to forgo them altogether or selectively. Upworthy's article pages, for example, don't say at all when its articles are published, and sites like Fast Company do so at the very bottom of the page — right above the comments. If a publisher presents content as evergreen, then it's much easier to find new uses for it down the line.
"Editorially, we focus on the big, pervasive societal topics that evolve over time (and with culture) but don't necessarily live within the news cycle," said Ed Urgola, director of marketing at Upworthy.  "In that sense, our content is evergreen, so time stamping isn't an important cue for our readers," he said.
So maybe we're not so youth-obsessed after all.
https://digiday.com/?p=81065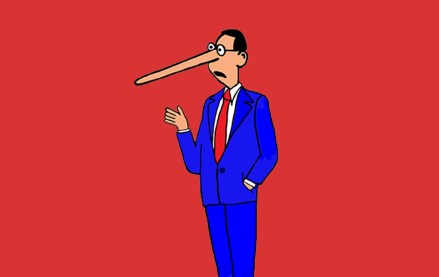 October 3, 2023 • 7 min read
•
•
A new definition for MFAs is available but the vague nature of the guidelines is leading to a lack of standards that might prevent adoption.
October 2, 2023 • 1 min read
•
•
The publishers who attended DPS were focused on the potential upsides of applying the technology to their operations while guarding against the downsides.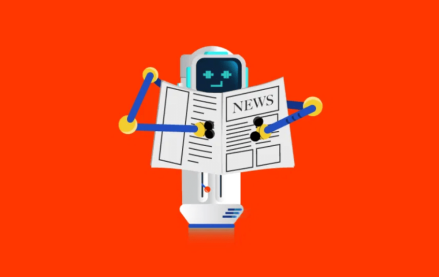 October 2, 2023 • 4 min read
•
•
Now that ChatGPT users can surf the internet for information, some publishers are reconsidering the weight of the issue.