Facebook offers publishers a Faustian bargain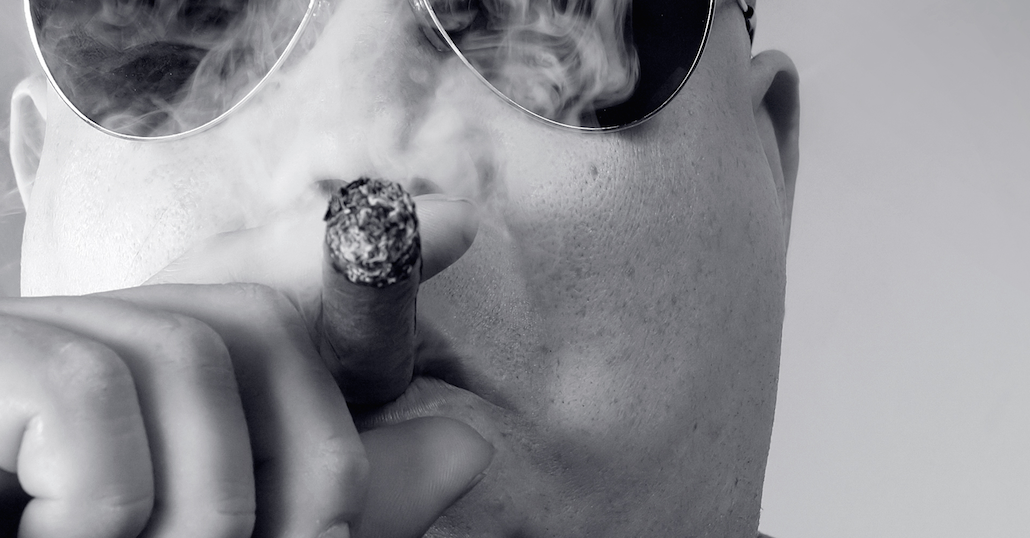 Outspoken tech investor Fred Wilson offered in 2011 this prescient piece of advice on building your business on Facebook: "Be your own bitch."
In other words, a successful digital business is not a parasitic one. Rather than relying on another platform for users, it should keep its own audience on its own site.
Wilson's comments are especially poignant now that Facebook is reportedly pushing publishers — many of whom are already dependent on Facebook for a significant portion of their traffic — to start publishing stories within Facebook's mobile app. The idea: Publishers would get a cut of Facebook's mobile ad revenue, and in return their stories would live on Facebook — no longer on their own sites. The rationale: This would cut down on load time for stories, making for a better reading experience.
It's an alluring yet troubling proposition for struggling publishers. Their ad rates have diminished as readers have gone mobile, and tapping into Facebook's booming mobile advertising business — now 62 percent of its total revenue — would seem a surefire way to reverse the trend. But it also seems a Faustian bargain; publishers may see their mobile ad revenues increase at first, but there are concerns about what happens if (or when) Facebook decides its interests are no longer aligned with publishers'.
"I'm not sure they're really aligned now," John Herrman, co-editor of The Awl, told Digiday. "But when the day comes that they're even less aligned, Facebook won't think twice about moving on."
And moving on would mean the sudden disappearance of that lucrative revenue stream.
Entrepreneur and blogger Anil Dash tweeted that publishers would be downright "dumb" to enter into such a partnership. Gawker editor-in-chief Max Read called it "a terrifying new development." And New York Times media reporter David Carr, who first reported on the talks, wrote about how conflicted publishers were in pursuing the development.
"Publishers will continue to rely on Facebook for traffic because that's where their readers are today," Ryan McConville, svp of publisher partnerships at mobile ad network Kargo, told Digiday. "But that doesn't mean they also want to give Facebook power over their ad sales. They'd like to keep that separate."
Attention publishers: If you obey Facebook here & make your mobile content live within their platform, you are DUMB. https://t.co/h9VCVW1l5b

— Anil Dash (@anildash) October 27, 2014
McConville added that outsourcing ad sales to Facebook would be unwise, as publishers are poised to see a mobile ad revenue lift once brand marketers embrace the medium. To date, most mobile ads have been performance marketing-based.
The proposition is yet another sign that publishers are no longer in control as the media and technology worlds have collided. The rise of platforms, from Google and Apple to Facebook and Twitter, puts publishers at the mercy of a new band of intermediaries to reach their audiences. As Zynga and other social gaming companies found, Facebook is more than willing to cut off former "partners."
And yet if a publisher is already dependent on Facebook for distribution, then formalizing and more directly monetizing that relationship would seem an easy, if not logical, next step.
"They're very important to our business from a distribution standpoint, but moving your content off to another site without a very clear value exchange is very risky," said Jason Kint, CEO of Digital Content Next, a digital publishing trade association. "As soon as you build them up as a landing site, you're now making them into a content company rather than a distributor. And that makes them become a competitor."
And if Facebook were to run a publishing monopoly, it could dictate ad revenue share terms.
"We're in the early stages of conversations with publishers to explore various content strategies but nothing has been established," a Facebook rep said in a statement.
Publisher skepticism of Facebook suggests media outlets view Facebook's news-feed changes over the past year — which have been a traffic boon to many publishers — as a long, elaborate con to bilk more ad dollars from publishers. By getting publishers hooked on referral traffic, Facebook could then coerce them into ad revenue-sharing deals.
Facebook has made similar moves before. Social gaming company Zynga's market cap was north of $10 billion in spring 2012. Then Facebook — Zynga's primary marketing channel — decided it no longer wanted to promote Zynga games through its network, and Zynga's market cap (now more than $2 billion) plummeted.
Facebook has even disturbed relationships with brands, decreasing their organic reach and effectively forcing them to pay for impressions they once enjoyed for free. If Facebook is willing to risk upsetting paying customers, then there's no indication they won't do the same to publishers that pay it nothing.
Image via Shutterstock
https://digiday.com/?p=93356