Publishers know they must grapple with media consumption shifting to mobile devices, but merely having a mobile focus is not enough. Consider this: While time spent on mobile devices increased by 24 percent from June 2013 to June 2014, app usage grew at a greater rate (52 percent) than mobile Web consumption (17 percent).
That's just one takeaway from a new comScore report on mobile consumption, a murky, continually shifting behavior. Below are more key statistics from the report.
Apps, not mobile Web, are driving mobile growth
Mobile now makes up a majority (60 percent) of all time spent on the Web, with mobile apps themselves constituting 52 percent of all Internet consumption.
It's important that news publishers don't take this as a sign to start forcing their apps on an unwitting mobile populace, however. Rather, it's a sign they should be more focused on using mobile to drive "side door" traffic to their mobile websites. Because …
News apps aren't popular
Only three news-related apps — Yahoo Stocks, Yahoo Weather and The Weather Channel — were among the top 25 mobile apps in terms of the number of U.S. unique visitors, and those all have a singular focus. All of the other apps in the top 25 were social platforms (such as Facebook, Snapchat and Pinterest), utilities (Google Maps, Google search) or entertainment (YouTube, Pandora, Netflix) and commerce-related (Amazon).
Not a single straight news app made the list, but that doesn't necessarily spell doom for publishers. Instead, it indicates they should concentrate having their stories widely distributed on the popular mobile apps — Facebook, Twitter, Pinterest, Google and, perhaps soon, Snapchat — and have a slick mobile website waiting for readers who tap through. The New York Times acknowledged as much in its innovation report which was leaked this March.
USA Today's Jamie Mottram built sports site For the Win into a mobile publishing powerhouse in just two years in favor of optimizing for apps that were already popular, for example.
Indeed, a March 2014 study from the Pew Research Center also concluded that mobile users tend to get their news from mobile websites instead of apps.
That study also found that of a majority (more than 75 percent) of people who directly visited a news site only did so once per month. Only a few of the most heavily trafficked sites were not also among the most shared sites on Facebook, and this was conducted before Facebook changed its news feed algorithm to send more traffic to publishers' sites. Besides …
It's difficult to get people to use your app
Almost two-thirds (65.5 percent) of smartphone users don't download any new apps each month. And download activity is highly concentrated within that third of users who download apps — 7 percent of users generate nearly half of all downloads.
Even though most smartphone users access their apps almost every day, they keep that usage to a limited few number of apps. Four-fifths (80 percent) of smartphone use apps at least 26 days a month. But a user's single-most-used app constituted almost half (42 percent) of his or her total time spent on apps. The second-most used app made up 17 percent of time spent; the third, 10 percent and the fourth, 6 percent.
Image via Twin Design / Shutterstock.com
https://digiday.com/?p=85486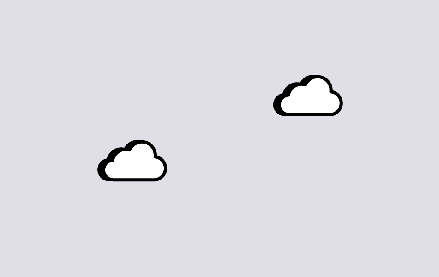 November 29, 2023 • 6 min read
Reducing carbon emissions from the digital ad ecosystem is an important priority, but various players are skeptical that much can — and is — being done to practice sustainability.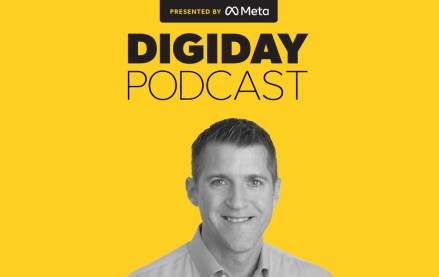 November 28, 2023 • 4 min read
Google's vp of global ads is confident that cookies will be gone from Chrome by the end of next year, despite all the challenges currently facing the ad market.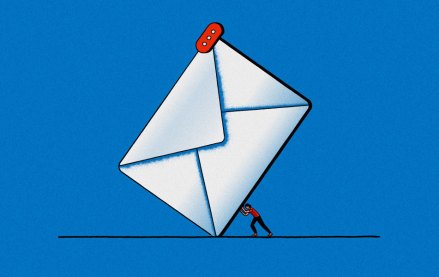 November 28, 2023 • 6 min read
Some email newsletter platforms' click-through rates are actually click-to-open rates, which are measured against the number of emails opened rather than the emails sent. But buyers seem to prefer it that way.