Publicis Health Media president's script for clients: Never say 'no,' rather 'yes, but…'
April 1, 2022 • 4 min read
•
•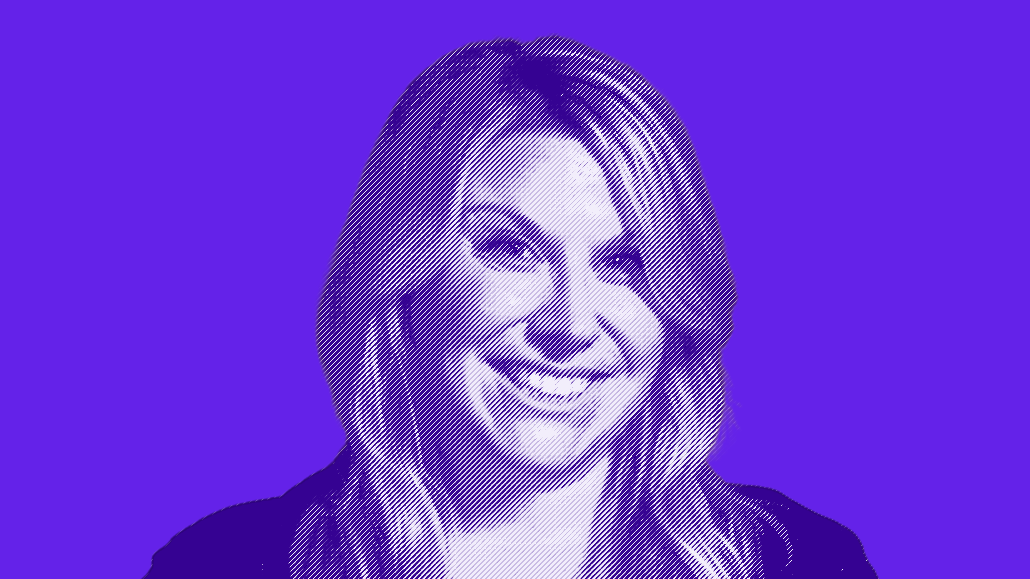 With more than $21 billion spent on healthcare advertising in 2021, it's little surprise that the agency holding companies have beefed up efforts to swallow up more of those dollars. Perhaps no holding company has pushed harder than Publicis Groupe, whose Publicis Health Media is the largest media agency dedicated to the space.
Launched in its current form in 2012, Publicis Health Media is led by president Andrea Palmer, a 14-year Publicis exec with years of experience at other health-related agencies before joining Digitas in 2008. Palmer oversaw 30% revenue growth last year, and said she expects a similar growth trajectory in 2022. The media agency is preparing to hold its second annual HealthFront, a two-day educational marketplace event on April 27-28 focusing on innovations in healthcare marketing. The first was held in 2019 but was put on hiatus during the COVID pandemic.
The following conversation has been edited for space and clarity.
How much has health become a centerpiece of parent company Publicis?
There is a lot of merit to having centralized expertise and having agencies that focus exclusively on the health and wellness category. It lends to different skill sets that just don't exist in other agencies, for good reason. Over the years, the way we've organized and how we've dedicated specific agencies to health has really shown positive growth and momentum for the group. We've continued to invest in the right talent, the right infrastructure, and continued to put investment toward growing our footprint in health. Especially on the media side, we have absolutely the largest footprint.
How is your approach is different?
Having purpose and having passion for the industry is a starting point. But then we have the clout and the scale behind it being part of Publicis Groupe, so it's the best of both worlds. For about five years, I was at smaller agencies. And if you look at some of the independent agencies that are fully focused on health care, they're not fully focused on media. Then automatically from a health media perspective, you're behind a little bit in terms of the capability when you're not held up as a media powerhouse. As a smaller independent, where you may not stack up is in some of the big heavy hitter media — whether it's partnerships, whether it's rates, whether it's access from the media side. Everything we're doing is designed with this industry in mind versus some of the main general market agencies — who are incredible at what they do. They're trying to fit health into something that exists already and trying to make it work.
What are some unique elements about the health media discipline that a general agency wouldn't understand?
The big blanket one [is] the compliance, the regulation — the way that the industry operates within almost every space is just slightly different. Rarely is something thrown at us that's met with a hard "No," but it almost always is met with a "Yes, comma, but…here are the five things that have to be true for us to be able to do this. And here are all the extra things we have to put in place." There's just a different approach to how we have to operate within these channels. Closely related is the use of data. That pertains to the acquisition of data, privacy policies, how and where we can use data for targeting, how far you can take targeting before it risks being invasive.
[Creatively] the TV spots are a little longer. And what you can and can't say between branded and unbranded is a little different. There are channels in healthcare that aren't channels outside of healthcare — for example, telemedicine. No one would consider it a media or marketing channel for, you know, toothpaste.
How does Epsilon's massive trove of data fit into what you do?
Epsilon is a massive asset, and it's absolutely propelled our abilities to both crunch data as well as build product. At the end of August last year, we launched a product called PeopleCloud Physician, which is Epsilon-powered [connecting healthcare professionals' data sources]. We were able to deliver truly one-to-one communications between physicians and pharmaceuticals, [and] we were able to do that compliantly. It's something that was a great value proposition for physicians.
https://digiday.com/?p=443615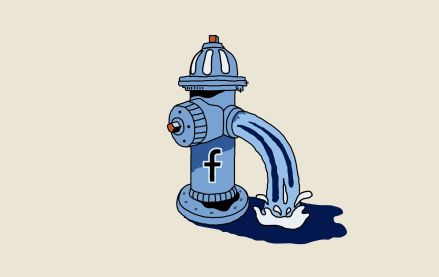 October 4, 2023 • 5 min read
•
•
Publishers are still feeling the effects of a change Facebook made in May that caused a steep decline in referral traffic. Nearly four months later, publishers aren't sure when — or if — that traffic will come back.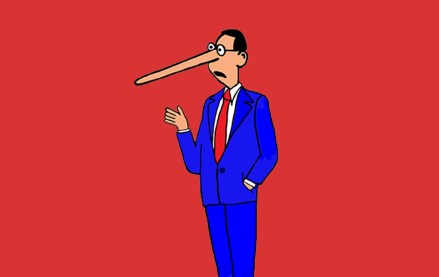 October 3, 2023 • 7 min read
•
•
A new definition for MFAs is available but the vague nature of the guidelines is leading to a lack of standards that might prevent adoption.
October 2, 2023 • 1 min read
•
•
The publishers who attended DPS were focused on the potential upsides of applying the technology to their operations while guarding against the downsides.