The Players' Tribune and Budweiser team up for new content studio
May 24, 2016 • 4 min read
•
•
Derek Jeter's Players' Tribune and Budweiser are becoming best buds.
The digital publication, which Jeter started in 2014 to tell athletes' first-person stories, and the brewer have launched a short-form content studio for videos and photos destined for Facebook, Instagram, Snapchat and other social platforms.
In-house agencies are not new for publishers as they try to cash in on the shift to branded content by advertisers. TPT Studio B, as it's dubbed, is slightly different in that Budweiser is the exclusive partner for the studio, with the potential for that to be extended. Budweiser's exclusivity means other sponsored content produced by The Players' Tribune won't be shot inside the studio.
As of now, the Budweiser partnership runs for six months, and TPT Studio B is on the hook for producing 44 pieces of content — including videos, photos and written pieces — for the partnership.
The studio is based in the Players' Tribune's New York headquarters. The physical location has multiple sets and includes a player lounge, photo booth, a Pop-A-Shot game and even a piñata that can be used in shoots. The first videos will be "Moments of Greatness," in which athletes like Boston Celtics guard Isaiah Thomas talk about pivotal moments in their lives in and away from the game; "Fair or Foul," where athletes weigh in on pop culture topics; and "Pop-A-Shot," featuring athletes playing the eponymous arcade game.
The launch of TPT Studio B, which The Players' Tribune had in the works even before Budweiser got involved, is part of a strategy to diversify the sports publisher's video content in 2016, said Jaymee Messler, president of The Players' Tribune. "Video is a huge priority for us, and as we create different types of content, we want to be where our audience is. It'll help grow our brand outside of just the website," she said.
While the content will live on a Budweiser-branded section on ThePlayersTribune.com, it will also be pushed out to the company's various social platforms. The Players' Tribune has 214,000 fans on Facebook, 60,000 followers on Instagram and 21,000 subscribers on YouTube. It did a million views on Facebook and 280,000 views on YouTube in April, according to Tubular Labs. By focusing on short-form, light fare — athletes playing with a piñata, for instance — The Players Tribune hopes to grow its audience on these platforms — and Budweiser will come along for the ride.
As part of the deal, which was handled by MediaCom, Budweiser beer and other branded swag are prominently placed at the physical studio location. It will appear in the content produced on-set, such as a video rolling out later this week of Mets pitcher Matt Harvey grilling barbecue with Budweiser beer cans in the background.
Budweiser's very involved in the development of TPT Studio B content, said Lucas Herscovici, vp of consumer connections at Anheuser-Busch. "That means aligning with athletes that are great representatives of the brand and aligning on ideas that resonate with the brand values and campaigns," he said.
That said, it's not the only content that will come out of the studio in the next months, said Ryan Duffy, director of original video for The Players Tribune. "We expect to have an overflow of stuff produced out of the studio," he said. "The amount of athletes who are just flowing naturally in and out of this place is huge."
Previously, this meant a lot of "ad-hoc" content, Duffy said, meaning that the company would grab an athlete, clear out a conference room or hallway space and shoot a video. Now, it's got a physical studio where it can shoot a lot of different types of content — including Facebook Live videos, another area in which the publisher is experimenting.
This content will be produced by The Players' Tribune's five-person video team, which will soon have a couple of people dedicated to TPT Studio B work, said Duffy. Along with the video staff, other departments including The Players' Tribune's editorial and athlete-relations team will also have a hand in producing content for the studio.
"It's a company priority," said Duffy. "We're looking to ramp up our video offering to where, eventually, we have a flow of daily content."
Images courtesy of The Players' Tribune / Jed Jacobsohn / Taylor Baucom
https://digiday.com/?p=179550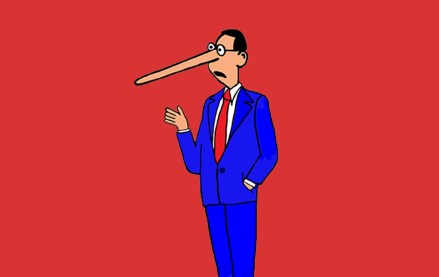 October 3, 2023 • 7 min read
•
•
A new definition for MFAs is available but the vague nature of the guidelines is leading to a lack of standards that might prevent adoption.
October 2, 2023 • 1 min read
•
•
The publishers who attended DPS were focused on the potential upsides of applying the technology to their operations while guarding against the downsides.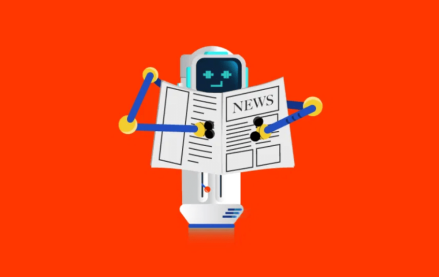 October 2, 2023 • 4 min read
•
•
Now that ChatGPT users can surf the internet for information, some publishers are reconsidering the weight of the issue.