Subscribe: iTunes | Stitcher | RSS
This week, we are proud to introduce the Digiday Changemakers, 50 people who are making media and marketing more modern. This is our first list, published in the new issue of Digiday magazine, available to Digiday+ members. The idea behind Changemakers is to recognize those in media and marketing who are making change happen on a daily basis.
On this week's special edition podcast, editor-in-chief Brian Morrissey speaks to co-executive editors Shareen Pathak and Lucia Moses about how the team selected the 50, and they discuss some of the people who made the list.
Marketers are taking back control: Mark Pritchard, chief brand officer, P&G
Pathak: "Brands take back control of the many ills they face. Mark Pritchard delineated a clear plan to solve them. A lot of problems that many brands wouldn't admit faults to, much less actually delineate a clear plan for."
Ads don't respect people's attention: Joe Marchese, president of advertising revenue, Fox Networks
Moses: "Joe Marchese has been beating this drum for a long time, saying that attention is the currency for advertising. He introduced the idea that you could ask people to pay with their time rather than just blast people with millions of impressions."
Integrating culture and diversity into brands: Ghizlan Guenez, founder and CEO, The Modist
Pathak: "People can't find clothing that's modest yet fashionable. Just the idea of choice that you don't have to dress a certain way. And Ghizlan is doing it all online, and changing things in e-commerce."
Product people are leading the shift in news organizations: Joey Marburger, director of product, The Washington Post
Moses: "Organizations have to go where their audience is. Product officers has to be someone who can straddle the content and business sides of the publication. They enable the editorial product to be translated on all these platforms. Because if you're not on the platforms, your content just won't reach the audience."
Understanding sustainability: Michael Kabori, vp of sustainability, Levi's
Pathak: "A lot of people are talking the talk, but few are walking the walk. Michael Kabori at Levi's has led the charge that's forcing people to follow. The idea is what is the impact that Levi's has on the environment and what can be done to lessen it. It's become a part of their marketing and their playbook. Other people have to get on board pretty soon."
https://digiday.com/?p=238960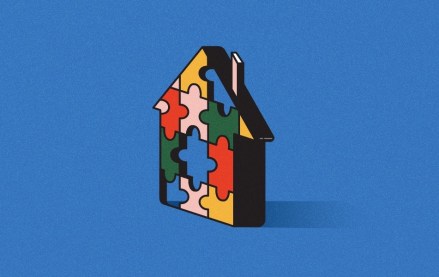 September 22, 2023 • 4 min read
Apartment Therapy's president Riva Syrop took the stage at the Digiday Publishing Summit to discuss the convergence of commerce and sponsorship revenue within its Small/Cool event.
September 22, 2023 • 4 min read
Media execs took stage at the Digiday Publishing Summit to discuss the growing importance of ROI in ad campaigns this year.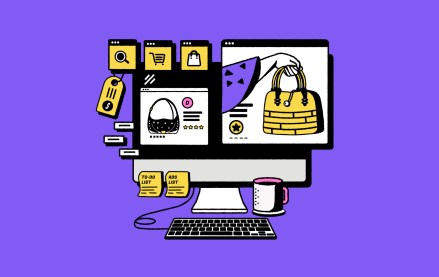 September 22, 2023 • 4 min read
CEO Satya Nadella said AI assistants will be as ubiquitous as PCs and will help users navigate across apps, operating systems and devices.