There's a race underway in the deals space to convenience. AOL hyperlocal network Patch has linked up with American Express to tap into its new payment platform, Serve.
The Patch partnership makes use of AmEx's new digital payment platform, which functions as an electronic wallet and which is payment source agnostic. Users can link their Serve card to virtually any kind credit card, debit card or, in the near future, to cash, according to David Messenger, evp for American Express's online and mobile division. The platform had a soft launch last month in Eugene, OR. Messenger said that, in addition to Patch, the company has established a partnership with Ticketmaster. "We are very actively seeking new partners," he said. "Partnerships are a critical element of our strategy."
Earlier this month Patch rolled out a six-city test run of Patch deals, the company's foray into Groupon-style daily deals. Patch, which does not have the benefit of a large sales force, will be experimenting with self-serve deals. Merchants can upload their own deals to Patch's local sites, much like the failed Groupon Stores, its mostly unsuccessful self-service attempt.
Can Patch succeed where Groupon didn't?
Messinger says that Serve and Patch hope to avoid some of Groupon's missteps in this arena by keeping the process simple and seamless, although the interface is still taking shape.
"You've got to make the experience simple and intuitive with great data and analytics on the back end," he said. "The challenge is in the execution, so we are taking our time to think this through and to create great capabilities, seamless redemption and to make sure the process is easy and intuitive."
Patch deals and the Serve platform will have a full-scale launch in the fall.
In addition to serving as a paperless, one-click payment method for Patch deals, Messenger said that the platform has a wide range of potential applications some of the most interesting are actually peer-to-peer. He said that, for example, when a consumer uses the Serve card to purchase tickets to a concert for a group, group members can transfer money for their individual tickets directly to the purchaser's Serve card.
https://digiday.com/?p=4441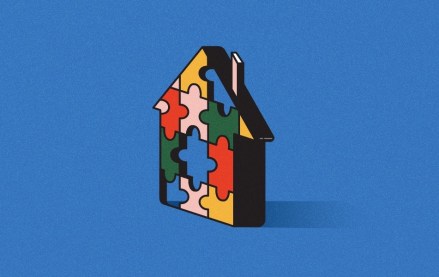 September 22, 2023 • 4 min read
Apartment Therapy's president Riva Syrop took the stage at the Digiday Publishing Summit to discuss the convergence of commerce and sponsorship revenue within its Small/Cool event.
September 22, 2023 • 4 min read
Media execs took stage at the Digiday Publishing Summit to discuss the growing importance of ROI in ad campaigns this year.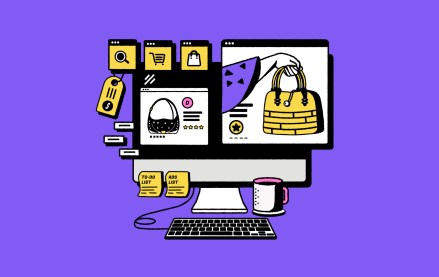 September 22, 2023 • 4 min read
CEO Satya Nadella said AI assistants will be as ubiquitous as PCs and will help users navigate across apps, operating systems and devices.