Karen Cahn is general manager of original videos at Aol. Follow her on Twitter @KarenCahn.
The critique on Web video to date has been that the quality isn't up to TV levels, but thanks to millions of dollars in investment, that's no longer the case. However, what many don't realize is that compelling content is just one part of the equation. For the Web, having an effective distribution strategy is essential to creating a true online hit and rising above the sheer volume of available content.
Let's take "The Outs" as an example. This show is well written, honest, entertaining, painfully realistic and engaging. I laughed, I cried. But I was somewhat alone in my experience because shows like this lack the built-in audience that comes with traditional TV distribution. Crowd-funded through Kickstarter, "The Outs" lacked funds to employ a proper audience-development strategy at the outset.
Any such strategy needs a social component. What if "The Outs" had found the most influential gay dude on the Web (I have no idea who this person, is but I'm sure he's awesome) and utilized his social network to spread the word? Activating influencers in the core content or audience category that relates to the show is step one. Creators should seek out niche online communities that are likely to be interested in their content, particularly if it features an influencer who already has an online fan base. In both cases, an endorsement from a viewer to his or her network is a powerful tool for getting in front of more consumers.
Content creators should also keep in mind that building an online video destination is incredibly challenging. Go where the eyeballs are, and utilize big video platforms like Youtube, Aol, Facebook and Hulu instead of making them come to you. Even big media companies like Hearst, Vice and The Wall Street Journal have turned to these companies as distribution platforms because of their vast built-in audience of viewers hungry for new content. A syndication plan is critical as well and can help creators reach targeted audiences likely to watch, engage and share with their community of friends.
Even with proper distribution, the reality is that most online series can't become hits without some marketing dollars behind them. Shows like "House of Cards" don't become wildly popular by accident — they're the result of carefully thought-out marketing campaigns. (Netflix poached its current CMO from Warner Brothers to bring movie marketing know-how to its strategy.) In addition to traditional media buys, incorporating earned media into your strategy and getting your content in front of the journalists and bloggers who write about the space is a useful way to attract viewers. Less sexy, but equally as important is a good SEO strategy to drive views.
The final component is measurement. Without clear metrics, it's impossible to know whether your video was successful and your investment worthwhile. It's important to take into account all of the distribution channels used so you can see which were the most effective. One powerful measurement tool is Youtube Insights, offering the rare ability to detect, in real time, when viewers are dropping off and where they are engaging. The more specific the measurement, the more valuable it will be in helping you get the most visibility for your video.
The bottom line is that no one wants to be the gal who spends hundreds of thousands of dollars to produce a Web series that ends up with 1,500 Youtube views. There are plenty of potential viewers waiting for the right content — it just takes some work and a little luck to find them.
Image via Shutterstock
https://digiday.com/?p=38287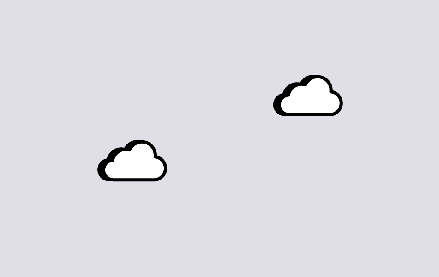 November 29, 2023 • 6 min read
Reducing carbon emissions from the digital ad ecosystem is an important priority, but various players are skeptical that much can — and is — being done to practice sustainability.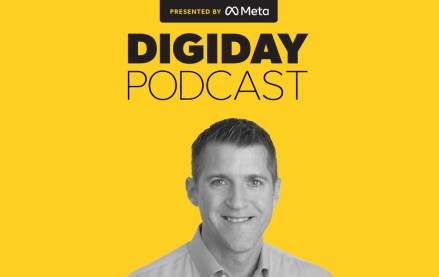 November 28, 2023 • 4 min read
Google's vp of global ads is confident that cookies will be gone from Chrome by the end of next year, despite all the challenges currently facing the ad market.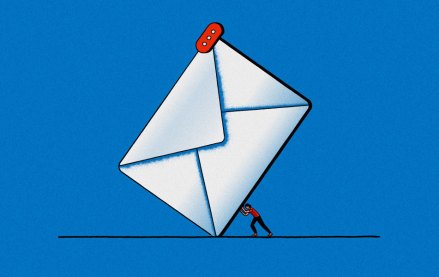 November 28, 2023 • 6 min read
Some email newsletter platforms' click-through rates are actually click-to-open rates, which are measured against the number of emails opened rather than the emails sent. But buyers seem to prefer it that way.