Although the app landscape is increasingly competitive for news publishers, BuzzFeed is placing its bet on the space. On Wednesday, it rolled out the first among its many planned apps in the works — a cutesy Tinder-inspired app for puppies called Cute or Not.
"We see the App Store as a platform, and it makes sense for us to be experimenting there the same way we experiment on Facebook, Twitter, Pinterest, YouTube, Instagram, Snapchat, etc.," Chris Johanesen, BuzzFeed's vp of product, said in a blog post on Wednesday.
Much like Tinder, Cute or Not users swipe right if they think an animal is adorable enough, and left if they don't. The only thing missing is that you don't get to take these pet pooches on dates. Users can also upload photos of their own furry four-legged friends and track their animals' cuteness quotient.
The app, which is free, is an offshoot of an editorial experiment by BuzzFeed's Animals vertical, which started off as a microsite. On it, BuzzFeed community members uploaded pictures of their pets and got others to vote for their favorites. It was a tedious process however, and the product team thought it would be more seamless and native to a mobile app format.
"One reason we love apps is because we can create rich interactions that aren't currently possible on mobile Web, such as push notifications, personalization, off-line content, plus richer animation and user interfaces overall," Johanesen told Digiday.
Another reason is that engagement tends to be incredibly high in apps. So if the company is able to successfully engage the millennials that comprise 50 percent of its site's visitors through the new app and its age-old cat formula, advertisers won't be too far behind. Several brands, like Purina and Friskies, already push out native content on its website and current all-inclusive BuzzFeed app. A spokesperson, however, said that BuzzFeed had no plans to run ads at present.
"Because users are making a very active decision to install our app, they are really highly engaged," he said. "It's our job to make the app good and useful so they will keep using it long term. Our retention rates for our existing apps are very good, and we're always working to make them even better."
To that end, BuzzFeed has been aggressively pursuing its mobile app ambitions lately, as a core part of its business.  The digital native company has expanded its app product and editorial teams and is also working on two new apps in the pipeline. "BuzzFeed News" will feature original news content, and "BuzzFeed Video" is slated to be the repository of its video content. It acquired two app companies too: Minneapolis-based mobile and Web app development company Hyper IQ in December and San Francisco-based digital media startup GoPop just last week.
However, instead of "shoehorning" the entire BuzzFeed experience onto a single app, BuzzFeed is opting to produce several single-serving apps.
"Right now, BuzzFeed is so many different things that it's hard to succinctly explain to people what they will get out of our app," Johanesen said. "Creating apps that have a really clear purpose help people quickly understand if this is something they want to try out," he said, adding how BuzzFeed meant different things to different people: whether about reading lists, taking quizzes or getting hard news.
He added that BuzzFeed believed that there was an overlap between people who like hard news and those who like cute animals. But, he explained, "The mindset you are in and behaviors you exhibit are different when reading the news versus viewing cute animals, so we feel like different apps work better for these use cases."
With two more apps set to debut in 2015, BuzzFeed is claiming this will be its "biggest mobile product year to date." It is especially putting its money down on the News app.
"I think our News App will become the best way to read news and not just a bolt-on to our site or Twitter accounts," said Johanesen.
https://digiday.com/?p=107970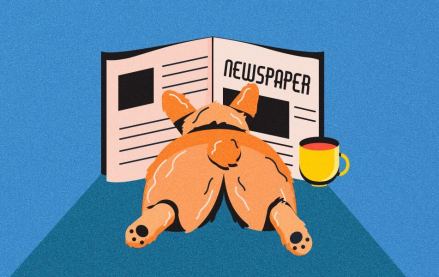 November 30, 2023 • 4 min read
Digiday+ Research found that publishers' programmatic ad revenue didn't quite live up to expectations this year, but they still see it as a growth area.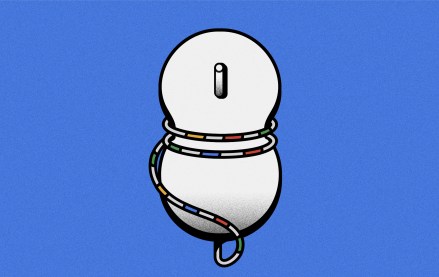 November 30, 2023 • 13 min read
For a couple of publishers, referrals from Google are down upwards of 60%.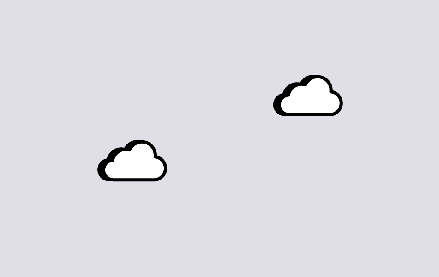 November 29, 2023 • 6 min read
Reducing carbon emissions from the digital ad ecosystem is an important priority, but various players are skeptical that much can — and is — being done to practice sustainability.