Oculus Rift founder turns to reddit ease disgruntled devotees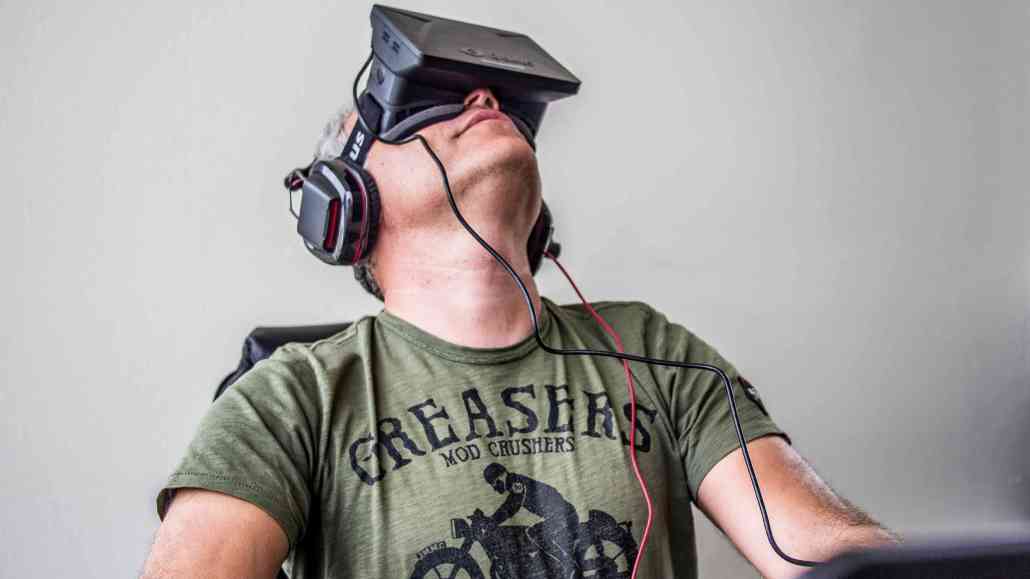 Reddit can be many things: a link-sharing site, a celebrity Q&A forum, a release valve for conspiracy theory hobbyists. But suddenly it's also a platform for business owners looking to conduct some real-time PR crisis management, apparently.
Facebook's announcement on Tuesday that it acquired Oculus Rift, the company behind the virtual reality helmet of the same name, sent some Oculus devotees into a frenzy over the future of their beloved headset. Naturally, they turned to the r/oculus subreddit to vent their frustrations. But Oculus founder and active redditor Palmer Luckey was there to meet them, answer their questions and assuage any fears that the Oculus will become little more more than a $350 Facebook machine.
Overall, Luckey was forthright with Oculus's reddit fans, even telling them things they didn't want to hear.
Luckey said that having a Facebook account will not become a prerequisite for building games on Oculus's platform, but did say ads may eventually appear within those games (much to the chagrin of at least one redditor). He also didn't rule out the possibility of the headset carrying Facebook's branding in the future.

Luckey also schooled scorned redditors in the ways of corporate disclosures.

In one of his longer posts, Luckey fielded criticism that the Oculus would lose its indie street cred as a result of the acquisition. "We are going to remain as indie/developer/enthusiast friendly as we have always been," he wrote, "if not more so."
Redditors are a fickle bunch in that they're notorious for disseminating misinformation, yet expect brands and public figures to be unflinchingly honest. Luckey — himself a member of reddit's premium "gold" membership — showed he understands that dichotomy well.
Image via Shutterstock
https://digiday.com/?p=69525