Ad blocking's rapid rise is bad news for just about every publisher, but few are reorganizing in response to it.
Pop culture and fashion publisher Nylon has seen the writing on the wall when it comes to ad blocking and says that the solution isn't to go toe-to-toe with readers but rather to put more focus on low-tech advertorials. As a part of that push, Nylon in August combined its editor-in-chief and chief marketing officer roles under Michelle Lee, who is responsible for both the editorial and branded content sides of Nylon's business.
It's an "unusual" move, said Nylon CEO Paul Greenberg, but the hope is that redoubling investments in native advertising will be a more viable solution than a head-on fight with ad blockers, which Greenberg said will inevitably poke holes in any defenses publishers put up.
"To win the ad blocking issue we have to go deeper on native advertising, and the best way is to make native as organic as possible,"Greenberg said. "But that means you have to have the sales and editorial teams talking to each other."
"If we come up with some cool workaround where we're able to not show content because ads are being blocked, it won't be long before someone comes around and tricks my server into thinking the ads are being served," he said. "I don't see any way that people who want to achieve that goal don't achieve it."
Unlike display advertising, which is the primary target of ad blocking, native advertising has been largely immune to the technology. This is in part because native advertising falls on the right side of what ad blockers consider "acceptable" and because the average bit of sponsored content functions like any other article, making it harder to block. Native advertising is also a better fit for mobile screens, which are smaller and even less conducive to interruptive advertising than desktops.
The ad blocking conversation has gotten particularly intense as of late thanks to Apple's decision to build native "content blocking" tech into iOS 9. That move threatens to add to an already uncertain situation that publishers are facing, particularly on mobile, where monetization has already been a challenge.
But native advertising isn't completely immune to ad blocking. Sponsored content on BuzzFeed's homepage, for example, disappears when users have ad blockers on. That's because BuzzFeed serves the placements through DoubleClick, causing ad blockers to treat them like any other display ad.
Ad blockers can't, however, do much with sponsored content that readers come to directly, which is good news for any publisher that pushes sponsored content through Facebook.
That, in the end, should give publishers at least some hope.
"The nice part about native is that it can travel beyond your site," Greenberg said. "Publishers have to be nimble to capitalize on that."
Photo: William Perugini / Shutterstock.com
https://digiday.com/?p=134665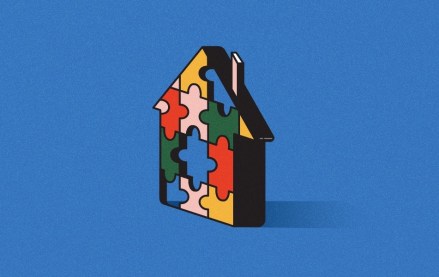 September 22, 2023 • 4 min read
Apartment Therapy's president Riva Syrop took the stage at the Digiday Publishing Summit to discuss the convergence of commerce and sponsorship revenue within its Small/Cool event.
September 22, 2023 • 4 min read
Media execs took stage at the Digiday Publishing Summit to discuss the growing importance of ROI in ad campaigns this year.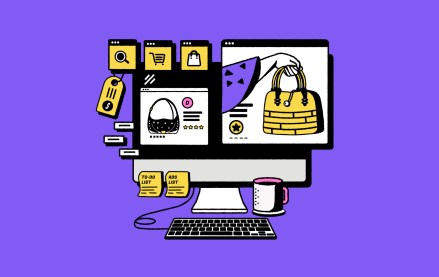 September 22, 2023 • 4 min read
CEO Satya Nadella said AI assistants will be as ubiquitous as PCs and will help users navigate across apps, operating systems and devices.