Video platform Nowness has always taken a less-is-more approach to content. While other publishers churn out ever-more posts to scale an audience, the arts and culture site has gone in the opposite direction, posting just three original videos a week, like this of a record holding free-diver under the Arctic ice. 
"We're living in an age of information overload," said Daniel Coutinho, managing director of Nowness. "On Facebook you can watch a video and not know who the publisher is. We want to cut out that white noise."
Nowness launched in 2010 after luxury-goods company LVMH approached Jefferson Hack, co-founder of alternative style publisher Dazed Media, to launch a media group for luxury brands. Since then, it has stopped publishing text articles and reduced its original video posts from daily to three a week. It also publishes a handful of videos from around the web and ones submitted by filmmakers to premier.
Now it's making original video center stage, running 18 series of originals this year. Previous series have included "In Residence," which looks at notables in the world of architecture, and "Food Forward," on trends like wine from China and organic foie gras. The site layout is changing this month to give more prominence to commissioned content.
The focus on original content makes sense: Last year, 95 percent of the platform's views came from the best-performing 35 percent of original videos.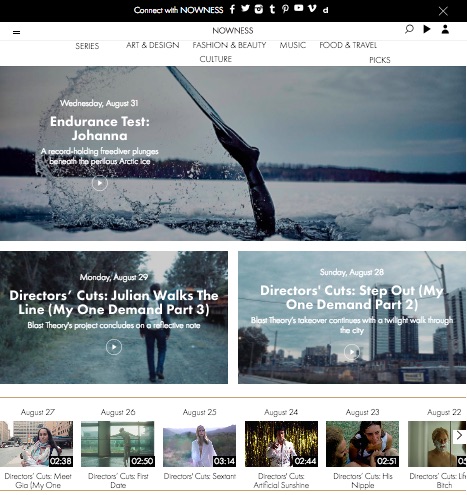 To support the shift to video, the site has also been staffing accordingly, most recently hiring Anna Higgs as creative director from broadcaster Film4. Nowness has a staff of 20 across London and Paris.
Nowness makes three-fourths of its money from brand-sponsored videos, which it creates in-house. That revenue has trippled since last year, though Nowness was unable to give exact figures. The remaining 25 percent comes from running advertiser-sponsored videos created by outside filmmakers.
Films paid for by brands make up about 10 percent of the original video content that Nowness publishes. Previous clients include Nike, Audi, Mini and Gucci, which add logos to the end of the videos. Coutinho said there is little difference between content paid for by Nowness and content paid for by the brand, apart from a few complexities and a higher production budget. Also, Coutinho noted, the brand-sponsored videos are on a par with editorial ones in terms of performance.
"Our average, completion rate is 57 percent; our videos are four and a half minutes long," he said. "Completion rate on pre-roll is seconds. Brands used to be happy with 20 million views on YouTube, but it's changing. We have way less views, but they are of quality."
In a first for Nowness, Audi will be using the content from its video series to create a 30-second TV spot. It's a potentially cost-effective model for the client, said Erfan Djazmi, head of innovation at Essence, which wasn't involved in the Audi campaign.
"As a media house, it doesn't have the scale for us to consider for our brands, but as a production house, it's much more interesting," he said. "The audience it has created are trendsetters. For many mass market brands, this is probably a bit too niche for them, but if they can convince brands to go for that user base, then they can create new audiences from it."
Other publishers wrestle with how much to distribute their content on social platforms where they don't fully control the monetization and audience relationship. Since Nowness makes its money from branded films, that's not a concern.
"We say that we offer a more luxury experience watching on our site. There are subtitles in 10 different languages, viewers get notifications when particular series are published, they can make playlists," Coutinho said. "Off platform is growing, but the beauty is, because we rely on branded films, it doesn't impact our business model."
https://digiday.com/?p=196078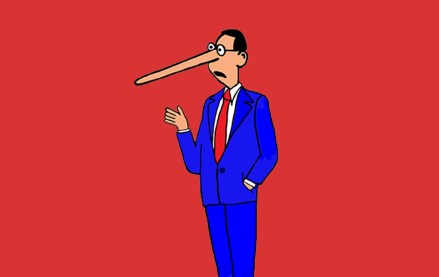 October 3, 2023 • 7 min read
•
•
A new definition for MFAs is available but the vague nature of the guidelines is leading to a lack of standards that might prevent adoption.
October 2, 2023 • 1 min read
•
•
The publishers who attended DPS were focused on the potential upsides of applying the technology to their operations while guarding against the downsides.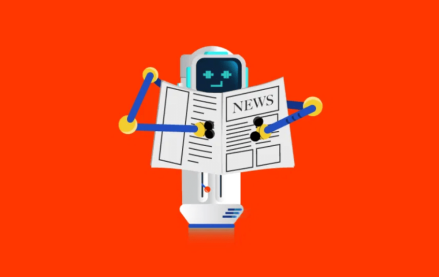 October 2, 2023 • 4 min read
•
•
Now that ChatGPT users can surf the internet for information, some publishers are reconsidering the weight of the issue.