So this is what Newt Gingrich thinks of the Apple Watch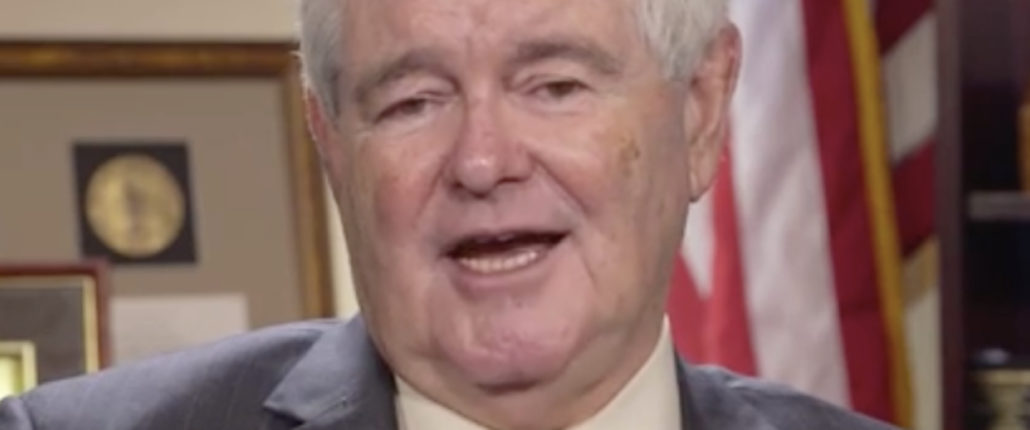 It seems that everybody is a tech blogger these days. Even Newt Gingrich, who made his debut on Mashable reviewing the Apple Watch.
Mashable approached Gingrich to review products after they aggregated the review of Oculus Rift he wrote for his personal website. So, dreams came alive today with a hokey, three-minute video where he shared his thoughts on the Apple Watch.
For the most part, ol' Newt likes it! "It feels sort of watch-like," he says, which is probably Apple's intention, so that's good. The display is "very good," he's encouraged by the growing number of apps available and says the calendar function is "very helpful."
But he didn't say he loved it. He complains that using Instagram on it "wouldn't be too hard to do," yet it is for him as he awkwardly proves by taking a selfie. There are more than a few dad jokes — "The Supreme Court should be on Snapchat!" — sprinkled through out. (At one point he even calls it his Tamagotchi.)
He concludes: "In many ways, the Apple Watch is like a beta product, but one promising a new direction, much like the first BlackBerrys and first iPhones." Let's hope it's the latter and not the former so we can enjoy many more years of his reviews.
https://digiday.com/?p=122683