Why newsrooms need to embrace 'experiences' as their differentiator
June 19, 2015 • 4 min read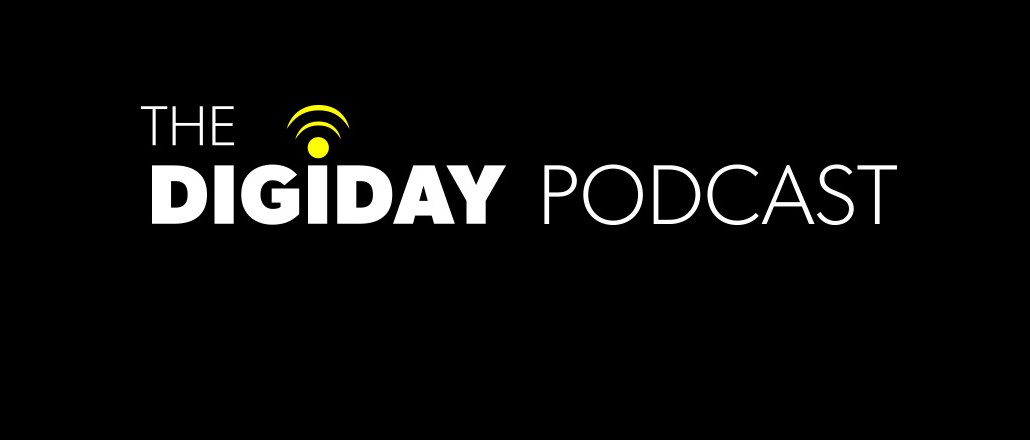 The cliche "content is king" is trotted out plenty. That mindset is a virus in newsrooms, according to Raju Narisetti, svp of strategy at News Corp, a former journalist who has crossed over to the business side, and the guest on the Digiday Podcast this week.
The laser focus on content above all else has blinded newsrooms to embracing how important it is to focus on packaging content in such a way that the experience of consuming it is an advantage. This is even more important in a modern news environment in which a scoop can confer a competitive advantage for mere minutes.
"The definition of journalism in 2015 must expand," he said. "It is my job as a journalist to get the most people to read my journalism. I'm not asking anyone to change their journalism. The only way you can [increase audience] is to create a very interesting experience. There's this disdain in most newsrooms of this notion of eyeballs and pandering without understanding that behind every pair of eyeballs is a person that can go anywhere else."
Below are excerpts from our conversation, which was recorded the day before a round of Dow Jones layoffs affected several Wall Street Journal staffers:
Newsrooms need a cultural change.
Journalists are far too focused on their craft — the quality of the reporting and writing — as the only thing that matters. But that's no longer the case, as the amount of journalism has exploded and made drawing in audiences everyone's job, Narisetti noted. That means taking a reader-focused approach.
"A generation of journalists grew up not caring about their readers," Narisetti said. "They just cared about publishing it on the front page. Fortunately for them, in the newspaper world, it took a long time to get any analytics back, if at all. Now you can't hide."
Platforms are no saviors for publishers.
News Corp publishing brands, to date, have not cast their lot with Facebook Instant Articles or Apple's News app. Many believe platforms will be able to turn their tremendous reach, along with monetization prowess, into a role as new gatekeepers for content, but Narisetti isn't so sure.
"Historically castles never work," he said. "They become hotels. Nobody's been able to defend moats — ever. There's never been anything in our history to say that walled gardens survive."
Growing audience isn't as hard as making money.
This is an age of eye-popping growth for digital publishers, who can now build sizable audiences very quickly. The Wall Street Journal is not immune to those trends. Narisetti notes that at its peak, the newspaper reached 2.5 million readers daily; now, its digital network reaches 70 million visitors a month.
"Revenue has been the most challenging aspect to it," he said. "There, the issue hasn't been so much growing revenue but saying can we monetize our assets higher than we are, higher sell through, higher CPMs."
Legacy is a blessing and a curse.
The paradox facing legacy media brands is that legacy is both their greatest asset and their greatest weakness. It's their greatest asset in that it's what differentiates them at a time when upstarts are growing just as large. But it can also hold them back, Narisetti notes.
"One of the luxuries of a Business Insider, BuzzFeed, Quartz or The Huffington Post has is they're not tied down to legacy," he said. "The Wall Street Journal is 126 years old. What readers will let you do with that brand is an interesting question. A BuzzFeed or a Quartz, the brand is not old enough that people have deep feelings about it. Some of the newer companies are smarter, more agile, take more risks because they don't have the burden of reader expectations built over decades."
Advertising alone won't cut it.
The Wall Street Journal is rare among newspapers in an important regard: It has charged people online from the get-go. It had that luxury, of course, because many of its subscribers were paying with company credit cards. But it's turned out to be a fortuitous decision as the ad market sees continues price pressure. That will make an ad-only strategy hard to pull off, Narisetti notes.
"If you're going to base your entire business on advertising, we all know how the story ends. Growth in digital audience does not equal growth in revenue. That was a classic mistake in digital we all made: thinking we could grow the audience significantly, and somewhere along the way we'll make more money digitally than we make in print. That has turned out to be completely not true. The supply of journalism on the Web is infinite.
Podcast produced and edited by: Tanya Dua
https://digiday.com/?p=122298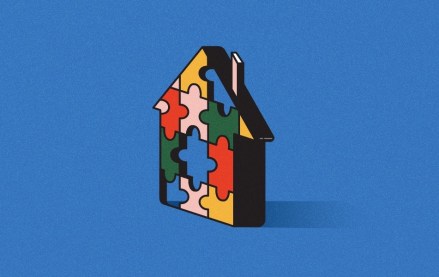 September 22, 2023 • 4 min read
Apartment Therapy's president Riva Syrop took the stage at the Digiday Publishing Summit to discuss the convergence of commerce and sponsorship revenue within its Small/Cool event.
September 22, 2023 • 4 min read
Media execs took stage at the Digiday Publishing Summit to discuss the growing importance of ROI in ad campaigns this year.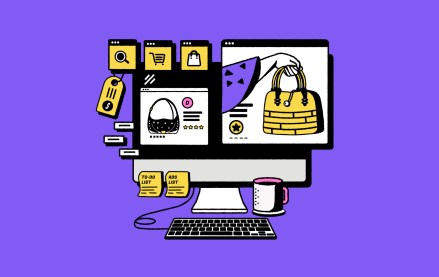 September 22, 2023 • 4 min read
CEO Satya Nadella said AI assistants will be as ubiquitous as PCs and will help users navigate across apps, operating systems and devices.