News publishers expect advertisers to return to news after Trump's departure
January 7, 2021 • 4 min read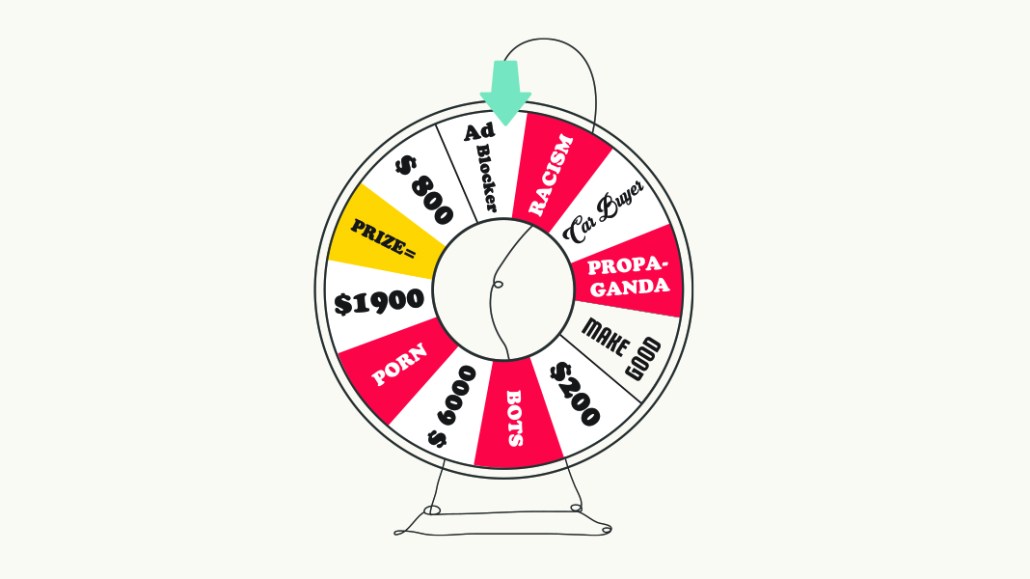 Ivy Liu
The global economic outlook remains cloudy, the coronavirus has not yet been brought to heel, and there are plenty of reasons to be skeptical that president-elect Joe Biden will be able to bridge the gap that separates liberals and conservatives.
But going into the new year, some news publishers think the arrival of a more brand-safe president will bring more advertisers back to news as a category.
"We're seeing some people who, I think, were concerned about how they'd be adjacent with Trump coverage being a little less fearful with a Biden administration," the president of one large news publisher said.
"We do anticipate a more aggressive ad spending marketplace," said Brian Kelly, the chief revenue officer of G/O Media, who added that the new administration, combined with the arrival of vaccines, should juice ad spending in news.
Beyond the prospect of a less chaotic White House, publishers are also allowing themselves some cautious optimism because some key developments in the brand suitability space, including the recent integration of the Global Alliance for Responsible Media's brand safety floor and suitability framework into several brand safety tools. Those should theoretically allow more advertisers to move away from the blunt force tools of block lists and into a space where more of their news ad inventory can be monetized on open exchanges.
"The marketers and their agencies have gotten to a place where they're being much more discreet about how they're applying their brand safety thought process," said Jim Spanfeller, the CEO of G/O Media.
Yet for the most part, the embrace of news remains gradual, so much so that some news publishers say they're still waiting for it.
"I've been hoping for this and thinking about it, but when I talk to brands, I'm not hearing it," the chief revenue officer of one news publisher said. "When advertisers change something, they don't go back. When something goes on a block list, it doesn't come off."
Even though President Trump brought record eyeballs — and subscribers — to many news publishers over the past four years, he also sowed a divisiveness and toxicity that kept advertisers away from news altogether.
While advertisers' preoccupation with brand safety has roots in many things, including changing consumer attitudes and the proliferation of hate speech and misinformation on platforms, the outgoing president has played a major role in brands' decision to stay away from news altogether during his sole term in office.
"President Trump was a significant contributor to blocking of the news," IAB CEO David Cohen said.
This past spring, the IAB began convening monthly meetings where publishers could discuss issues they were having with monetizing their news content, specifically their coverage of the coronavirus. And at each meeting, when the IAB asked publishers which topics or keywords were getting blocked the most, "Trump" was the first- or second-most blocked term every time they asked the question. ("Trump" was the top keyword on advertiser block lists when the coronavirus first began spreading through the U.S. last winter).
Cohen added that advertisers' opinions of news have begun to change a bit. In April, when the IAB polled buy-side members about their ad spending on news as a content category, it found that 20% of buyers were blacklisting news, and just 12% said they were going to increase their ad spending on it.
By December 2020, 21% said they were increasing their spend, and another 32% wanted to test the efficacy of news as a category.
"We are making progress," Cohen said, who noted that lots of work remained to be done on educating ad buyers on the benefits of running ads beside news content; the IAB released research in November that found, among other things, that more than 40% of consumers were more likely to consider trying the products or visit the website of brands that advertised in news.
The new presidential administration won't usher in a complete transformation. Plenty of advertisers do not advertise against news for reasons other than brand safety, including the CPMs, said Joe Barone, the managing partner of brand safety at GroupM.
And while taking Trump's name out of (some of) the headlines will help open up more inventory, Barone noted the divisiveness Trump sowed will not leave Washington with him. "I think you'll see a bigger impact if the actual content begins to become more user-friendly and there's less vitriol in the political sphere," Barone said. "There's as much, if not more cross-charges and vitriol between the two parties [now that Trump has lost his reelection]."
https://digiday.com/?p=387838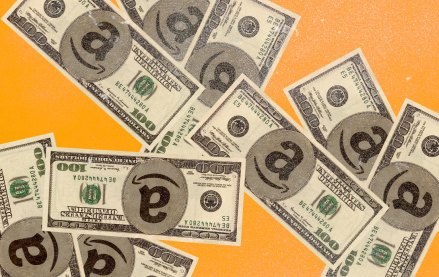 September 27, 2023 • 6 min read
The agency accused the e-commerce giant of conducting a range of anticompetitive behaviors that hurt both shoppers and sellers.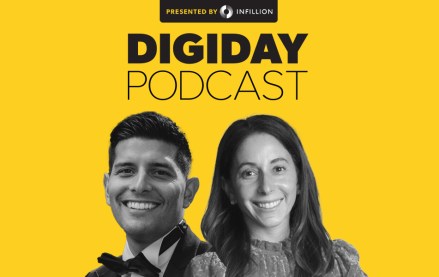 September 26, 2023 • 3 min read
In a live recording during the Digiday Publishing Summit, the news executives called for more nuanced conversations with advertisers around their brand safety concerns.
September 26, 2023 • 4 min read
After investing in one generative AI startup and suing another, the company will let customers create images on its website and an API.