The New York Times hyped social ad product fades away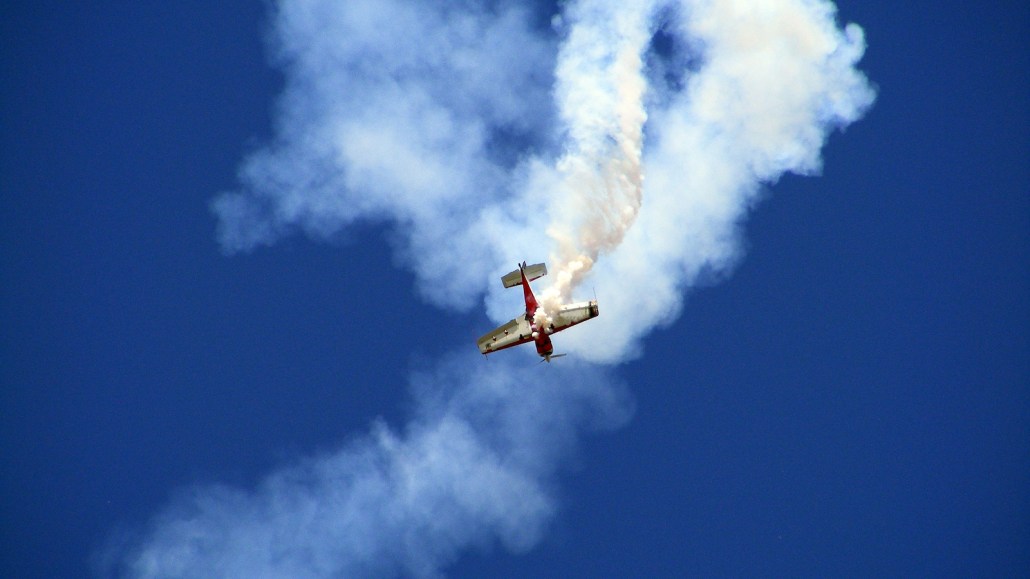 The New York Times' Ricochet has stopped rebounding.
When it launched the social ad program in 2012, the Times touted Ricochet as a "new model of digital marketing" that would create a whole new type of inventory — socially driven inventory. It was the pride of the Times' new R&D Ventures, a group that was formed to commercialize the innovation being done in the newspaper's R&D Lab, a tech think-tank. The program worked this way: It let brands distribute Times article links which, when clicked on, would display their ad on the article page. The Times eventually let other publishers including Condé Nast and Time Inc. pilot the technology. Ricochet was, it seemed, an example of an old publisher getting with the times, so to speak, as its ample coverage tended to highlight.
Alas, the good times didn't last. R&D Ventures closed its doors in October, and with it, shuttered Ricochet as a standalone product. Its standalone Web site now redirects to The Times' media kit, and most of the employees dedicated to it have been absorbed into other parts of the Times.
Michael Zimbalist, vp of research and development operations at The Times, said it was a "great experience" for the Times to incubate a new ad product. (He wouldn't say how many advertisers used Ricochet.)
But ultimately, he said, "The enthusiasm in the marketplace wasn't matched by the actual uptake by advertisers. In a nutshell, I would say that the teams within advertisers and agencies that manage communities in social media don't necessarily have access to advertising creative. That very simple disconnect accounts for the difficulty it was for advertisers to activate."
Zimbalist said that advertisers can still take advantage of the function Ricochet provided as part of an ad buy.
Dave Martin, svp of media at Ignited, said it's difficult to measure the success of a product like Ricochet, which may have been part of the problem.
"I think the main reason it didn't work is that the results of investing in Ricochet are completely unpredictable – like posting a video to YouTube and hoping people find it and watch it," he said. "ROI is extremely difficult to project with tactics like this one."
In the past few years, the Times has looked to its R&D Lab and Idea Lab, a group that repurposes digital editorial innovations for the advertising side, for new sources of revenue to counter the weak print ad market. Lately, it's been pouring efforts into so-called native advertising, whereby advertisers can publish their content in the editorial stream in units called Paid Posts.