Native ads are coming to Internet comments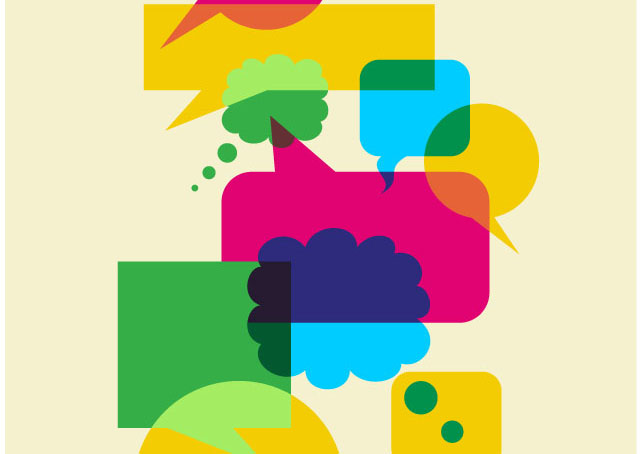 Native advertising is all the rage, and it's soon coming to a comment section near you.
Disqus, the commenting tool used by 3 million websites, is planning to roll out a "sponsored comment" option for brands in early 2014, an executive said at the Digiday Brand Summit in Deer Valley, Utah. The ad unit will appear as the first comment on participating publishers' pages, and be able to use a mix of text and graphics, like other comments.
"The rules of engagement for us would apply to a brand here," said David Fleck, gm of advertising at Disqus. "The best comments are informative, stake out an opinion and are provocative and ask questions to get people to converse."
Here's an example of what a sponsored comment would look like:
Initially, brands will be able to target sponsored comments based on verticals. For instance, Nike could run a sponsored comment on soccer sites or go broader with sports sites. The sponsored comment will have the same functionality of any Disqus comment, including the ability of users to upvote and downvote it, and share it on social networks. Eventually, Nike could also target its sponsored comment to specific users, although Disqus will not have that functionality at launch, Fleck said.
One option brands will have is to control the replies to their sponsored comments. They will be given the option of moderating these replies, meaning they could decline to post critical ones. "We think it's important to allow for control," Fleck said.
The move comes a year after Disqus followed content recommendation ad networks Outbrain and Taboola into that market with a promoted-post ad product. That offering now appears on "billions" of pageviews a month, Fleck said. Disqus anticipates its sponsored comments ad unit will have similar reach. "For us, scale is not a concern," Fleck said.
Disqus plans to invite certain publishers in its networks to pilot the new ad product, which will be priced on a CPM basis. Like its promoted-links unit, publishers can opt in to show the ads. The upside for publishers is to make money off a part of the page that currently goes unmonetized. According to Disqus research, 60 percent of people coming to pages in its network make it to the comment area.
Disqus hasn't determined how the sponsored comments will be labeled. It is considering a shaded area to indicate the comment is sponsored, but Fleck said it wasn't determined if the ad unit would carry additional labeling, such as "sponsored comment."
Disqus is not alone in eyeing Internet comments as a native ad opportunity. Gawker Media has plans to introduce brands to its Kinja commenting platform, too.
The open question is whether Internet comments are an area brands want to enter. Anyone who has waded into the comments on YouTube or a political story on CNN knows they are, at times, not for the faint of heart. Fleck believes the "stereotype" of Internet commenters is "inaccurate."
Are sometimes ornery Internet commenters ready for ads, native or not, to barge into the conversation?
"Our users will keep us honest," Fleck said. "They're commenters. There are certain things we could do that could be short-term wins but wouldn't resonate. We could just take in normal banner ads because of our scale, but we know our users would go, 'WTF, why are you putting these crappy ads in our community?'"