'More of an acceptable concept': Publishers test more frequent ad price changes
October 16, 2020 • 3 min read
•
•
Ad buyers have gotten used to many new things in 2020 and as the year rumbles towards a close, several large publishers are hoping that more frequent changes in ad pricing becomes yet another new normal.
After surging traffic and declining ad spending compelled many publishers to drop ad prices this spring, sometimes by as much as 20%, a growing number have begun going the other way, upping their prices ahead of periods of anticipated demand, according to several buy- and sell-side sources. The changes are typically made on publishers' most sought-after inventory, such as on-site pre-roll video, or podcast ads, and they can be substantial, sometimes as high as 20% above normal CPMs, two agency sources said.
In some cases, the changes in price are made quarter by quarter. But some publishers, partly in response to the shorter planning cycles that advertisers have been forced to use, are now evaluating their prices on a monthly basis, looking for the best balance between their supply and advertiser demand.
"It incentivizes the right behavior on both sides of the transaction," a top revenue executive at one large publisher said. "We're hiking the price up for the spot market. It still behooves clients to secure the supply that's finite in advance."
Market-based or not, the practice has been met with resistance from ad buyers. The price increases sometimes butt up against price ceilings that holding companies set, and while clients get the final say, buyers complain that the reasons for the increase can be opaque, and a tough sell back to their brand clients.  
"Sometimes there are reasons for these things [price increases], but sometimes there aren't," said Deva Bronson, evp of digital investment at Amplifi. "It makes sense that a sports site will sell out during the Super Bowl. But if someone's in Q4 [raising their prices] and it's not holiday and it's not gifting content, the client's going to have a hard time [with an increase]."
Publishers have long offered agencies and brands the occasional discount, particularly to top clients. But the practice of upping one's prices, especially in the middle of a year, was almost unheard of until very recently.
"There'd been this time-honored rule that as soon as you lower a rate on something, it doesn't go back," said Pete Spande, the chief revenue officer of Insider Inc. "You can change it down, but you can't change it up."
A few different industry trends, including the rise of programmatic advertising, has loosened that thinking somewhat. "The notion of a price that does change is now much more of an acceptable concept," Spande added.
But even with the buy side somewhat amenable, constantly changing the price of one's inventory creates lots of challenges to think through. Frequent bouts of discounting, for example, might anger upfront partners, who commit to spending millions of dollars in exchange for preferred rates. Dropping one's prices every few months, for example, might dissuade an upfront partner from making big investments in the future.
"You don't want to over-index on variable pricing," said Ken Blom, svp of ad strategy and partnerships at BuzzFeed. Blom said that while he'd love for BuzzFeed to do more pricing in this way, too much change in a publisher's ad prices can make things "messy."
Some publishers' steps in this direction have been more cautious. Insider, for example, has recently been more focused on keeping a tighter grip on prices, instituting more stringent controls on its sellers discounting and packaging some of Insider's most sought after inventory, such as its on-site video ads, as its supply drops.
"Those that have a good understanding of their demand and where they can and can't push, you're more likely to see it," said Alexander Stone, svp of agency partnerships at Horizon Media. But, he cautioned, "I don't think [publishers] can get away with it across the ecosystem."
https://digiday.com/?p=380739
October 2, 2023 • 1 min read
•
•
The publishers who attended DPS were focused on the potential upsides of applying the technology to their operations while guarding against the downsides.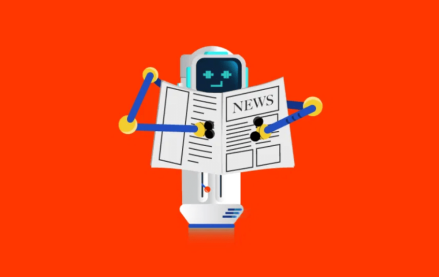 October 2, 2023 • 4 min read
•
•
Now that ChatGPT users can surf the internet for information, some publishers are reconsidering the weight of the issue.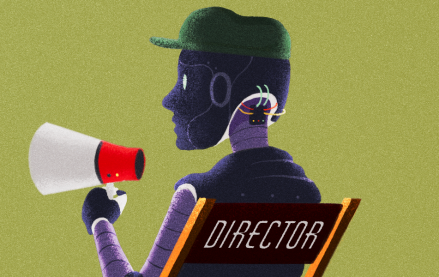 October 2, 2023 • 5 min read
•
•
As Meta makes celebrity-like chatbots, ChatGPT learned to "hear," "see" and "speak" while Spotify is piloting AI-translated podcasts.