Mobile is growing up as a payment platform. As Square enters the arena and Google makes some moves, the race for the digital wallet is on.
Martin Herbst, head of global merchant experience for PayPal, says that mobile payments have arrived. Consumers are even making big-ticket purchases, with someone actually paying for a Ferrari via their mobile device on eBay, checking out with PayPal.
What is the current state of mobile payments?
It really starts with the overall adoption and production of smartphones and tablets. Last year more smartphones than computers were sold. This is significant because with smartphones you can do anything you would do with a computer. Juniper predicts global mobile payment volume will reach $320 billion by year's end and will reach $670 billion by 2015. I think that is a conservative number. Mobile payments are here. For PayPal, we started last year forecasting $2 billion in mobile payment volume by the end of 2011. We actually needed to update that number midyear because it spiked more than we had expected. We ended 2011 with $4 billion in global mobile payments and are forecasting $7 billion globally by the end of this year.
What are people buying?
Mostly people are buying the same stuff that they are buying online. So, electronics, fashion and tickets to events are top mobile purchases. Mobile purchases are basically people taking advantage of the fact that they can act on their impulses right away. Mobile payments are beginning to blur the lines between in-store and online. So, take Starbucks. You can use the Starbucks app to buy coffee — and people do — instead of having to take out your wallet, with all your identification and credit cards. Another cool example is the UK's Pizza Express. Paypal worked with them to develop an app to help them manage the lunch hour rush. The app helps consumers find a location, book a table, and then when they arrives at the restaurant, they can order from the menu without the waiter and pay via PayPal at the end without having to wait for the check. This helps Pizza Express eliminate the wait time and gives customers a better experience. I also want to note that people associate mobile payments with smaller-ticket items. This isn't true. Someone actually bought a Ferrari on eBay, via their mobile device.
What's the opportunity for retailers and merchants in the mobile-payments space?
Anyone who has a small business and is selling something, may not necessarily even have an in-store credit card [terminal]. But they can accept PayPal payments, letting consumers pay however they want, cash or credit card. Then if you are thinking about the larger retailers or merchants, they should absolutely have a mobile express checkout option on both the mobile site and website, so if someone is remote and not in the store they can buy an item and ship or pick up in the store. Then there's the option of making a mobile payment in the store, instead of remembering your credit card or wallet. Home Depot is an example. Consumers can pay with their mobile phone number and a pin number, but eventually it will be just waving your phone in front of something at the point of sale.
What are some of the challenges that are holding back the growth of mobile payments?
One of the reasons the mobile-payments space is not moving faster is consumer issues over security. This is clearly a lack of education, since mobile payments are completely secure. Even more secure than carrying your wallet around. Even if you lose your phone, someone would need your PayPal account information in order to make a mobile payment.
How do consumers benefit from mobile payments?
It's the ease and the security and the benefits of being able to find the best deals around you. So with PayPal, we see what your past purchases were and actually offer up relevant deals and offers based on past behavior.
https://digiday.com/?p=12089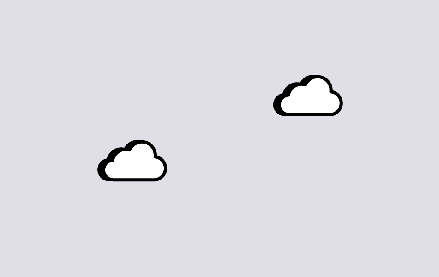 November 29, 2023 • 6 min read
Reducing carbon emissions from the digital ad ecosystem is an important priority, but various players are skeptical that much can — and is — being done to practice sustainability.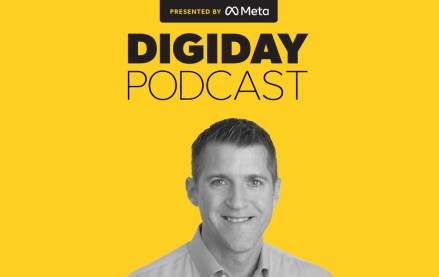 November 28, 2023 • 4 min read
Google's vp of global ads is confident that cookies will be gone from Chrome by the end of next year, despite all the challenges currently facing the ad market.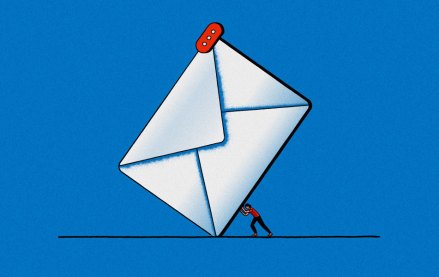 November 28, 2023 • 6 min read
Some email newsletter platforms' click-through rates are actually click-to-open rates, which are measured against the number of emails opened rather than the emails sent. But buyers seem to prefer it that way.