Mobile is making the right rail an endangered species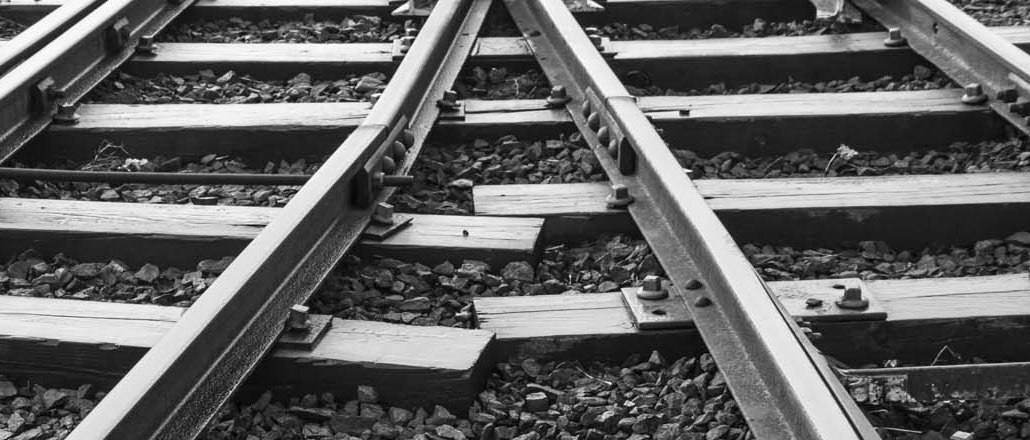 The Web's right rail has turned into its third rail.
Google last month said that it was switching up how it displays ads on its desktop search result pages. Rather than show a string of ads in the right-hand sidebar, Google moved them to the top of the search results, where it said the ads would get "better performance for advertisers."
With the move Google joins the publishers distancing themselves from the "right rail," the right-side column of webpages that has been the traditional home for ads and links to related articles. But while the right rail made sense for the age of desktop browsing, its role is less clear in the age of mobile, which has changed user behavior and where design has by necessity shifted to single column streams of content.
"The right rail is not even a design consideration on mobile," said Dan Maccarone, co-founder of design firm Charming Robot. "There's a lot less real estate there, so there's less room for anything that might get in the way. People can focus on consuming."
Google's desktop search tweak also makes the experience closer in form to its mobile results page (more than half of its searches now come through mobile). Publishers have attempted to create similar design parity via responsive design, which lets designers scale a common design across devices with different screen sizes. And because publishers are designing with mobile consumption in mind first, desktop-friendly features such as the right rail are often not making the cut.
But the right rail's travails predate the rise of mobile. Thanks to the feature's prevalence, and to the frequent irrelevance of the ads and other content that it often contains, Web users have learned to ignore the right rail altogether, both consciously and unconsciously. Banner blindness is real.
"We've trained ourselves to ignore things that look like ads or are not consistent with content we're actually looking for," said Hoa Loranger, vp at user experience research company Nielsen Norman Group. "The patterns of where people expect things are well ingrained in their minds. They're strong mental models."
Publishers are tweaking their site designs in response to this shift. Fusion and Mic have removed the right rail altogether, while others, such as Gawker, Mashable, and USA Today Sports site FTW have opted to simply make the right rail a left rail on their desktop sites. That's helped to get users' attention. For FTW, content in the left rail had a four higher click-through rate than when it was on the right.
"The eye reads left to right, so the left rail grabs attention when there's interesting visuals, so the ads and the content that we show over there do better," said Matt Harvey, director of product development at USA Today. "Our visitors seem to agree that it's a good move, as shown by their engagement."
But while publishers aren't yet completely abandoning sidebar banners, the writing is on the wall for the format. As mobile takes over, the industry is pushing towards in-stream ad formats that break up content. These tend to be harder to ignore, for better or worse, said Maccarone.
"Having them within the content is going to be both more successful and more intrusive. The right rail is a lot of things, but it's never been intrusive."
https://digiday.com/?p=165542