Lars Albright spent the past 10 years in the mobile banner ad business, founding display network Quattro Wireless, before selling it to Apple and helping morph it into the iAd product it launched in 2010. Now he wants to do one better.
Albright's new firm, SessionM, is taking a different approach to mobile ads and plans to reward users with tangible goods in return for engaging with brand messaging and content. The plan is to help advertisers work around consumers' "banner blindness," and to make the advertising value exchange more explicit. There's some irony here considering Albright spent a decade preaching the wonders of mobile display.
"Brands are frustrated with the options in mobile right now, and fighting to get people to pay attention to their ads," said the company's chief revenue officer Bill Clifford. "We're trying to create a way for brands to access an engaged audience."
In a similar vein to firms such as Kiip and Appsavvy, SessionM is based on the concept of rewarding users for in-app activities, achievements and behaviors. After viewing some in-app video content, for example, users might be invited to view a 15-second video ad in return for "mPoints" currency. Those points can then be redeemed for gift cards from retailers such as Amazon and Home Depot.
At a Digiday Mobile conference in Los Angeles last week, Kiip CEO Brian Wong predicted advertising would move to this kind of model, noting that its problems are summed up by how games offer users an option of paying fees rather than deal with ads.
"You know when you're in trouble when people are paying to remove you," he said. "There's one word that summarizes what the mobile device has done to all our industries. It's choice."
SessionM says it's already working with major publishers including Viacom Media Digital Networks, The Weather Channel, Demand Media and Fox Sports. Meanwhile, brands such as Honda, Tyson Foods and Volvo are currently trialing campaigns from the advertiser side, as well as entertainment and CPG companies, paid for on a cost-per-engagement basis.
As mobile audiences continue to grow, many mobile publishers say they're struggling to successfully monetize them through standard display advertising. Companies such as Pandora and The Weather Channel have talked openly about the issue, so it's unsurprising to see them experimenting with new ad formats and revenue opportunities.
For brands, Clifford said SessionM hopes to find a middle ground between scale and engagement, the two extremes that currently characterize most mobile ads and brand integrations. An advertiser can easily buy ads at scale from a network, for example, but targeting those messages is still extremely problematic. Meanwhile, custom integrations are great for engaging users, but difficult to buy with reach. "There's a big place in between that we can address," he said.
Though companies such as Kiip are hoping to capitalize on a similar dynamic in the gaming space, SessionM has its eyes set on the wider mobile ecosystem. App publishers can define which actions and achievements trigger rewards, as well as their value. The company hopes to open up its platform to almost any app developer.
Display advertising will always have its place in mobile, Clifford suggested, but said it's probably "not the best" ad format for mobile.
"There's a movement out there right now to put users in control," he said. "Advertising today is all in some way incentivized. People aren't watching TV for the ads; they're watching for the content but understand that the former supports the latter. What we want to do is create a more explicit value exchange in the mobile environment."
https://digiday.com/?p=7892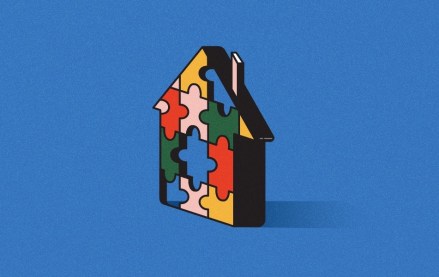 September 22, 2023 • 4 min read
Apartment Therapy's president Riva Syrop took the stage at the Digiday Publishing Summit to discuss the convergence of commerce and sponsorship revenue within its Small/Cool event.
September 22, 2023 • 4 min read
Media execs took stage at the Digiday Publishing Summit to discuss the growing importance of ROI in ad campaigns this year.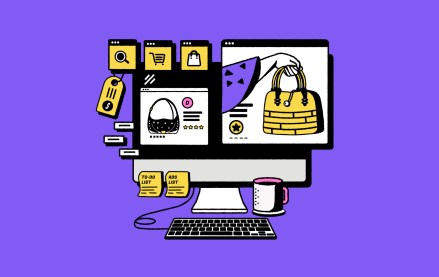 September 22, 2023 • 4 min read
CEO Satya Nadella said AI assistants will be as ubiquitous as PCs and will help users navigate across apps, operating systems and devices.