Looking for a supply-side platform? AppNexus and AdMeld are probably your best options, according to a study by Forrester, but it's probably best to steer clear of Right Media.
Following its analysis of the demand-side platform market late last year, Forrester assessed and rated six top SSPs based on their capabilities, strategy, and market presence, and concluded in its Wave Report that Microsoft-backed AppNexus and Google-owned AdMeld currently provide the best overall products on the market, followed closely by PubMatic and Rubicon Project.
AppNexus's strengths lie in its flexibility and extensibility, wrote analyst Michael Greene, which make it a good choice for larger publishers with complex requirements, provided they're prepared to invest substantial technical and operational resources to implement its technology.
AdMeld, meanwhile, offers better "out-of-the-box" capabilities, and its early focus on its real-time bidding and private exchange features means they're now more refined than those of its competitors. The Weather Channel, for example, has been using the company's platform to power its private exchange for over a year. According to Forrester, AdMeld clients applaud its strong understanding of buy-side needs.
But it's not a two-horse race. PubMatic and Rubicon Project are currently investing heavily in the development of their products, Greene suggests, which is leveling the market and "turning once-distinguishing platform features into table stakes." Google's DoubleClick ADX also remains successful, thanks largely to its close integration with the rest of DoubleClick's product line.
So the marketplace remains competitive, which can only be good news for publishers. There are some laggards, though: most notably Yahoo-owned Right Media. Having come early to market, the company introduced many of the features and controls that are now standard among other SSPs. Forrester said, however, the firm's clients are beginning to report declining service levels. It also expressed concerns about Yahoo's willingness to update the product to keep pace with other vendors and about the holding company's overall lack of direction.
Despite that fact Right Media remains one of the largest vendors out there, with over 300 clients as of October 2011. Perhaps tellingly, it uses a 250-strong product engineering and support staff to service those publishers, though, while AdMeld apparently employs fewer than 70 to meet the needs of over 500 customers. Meanwhile, AppNexus's footprint remains relatively smaller, with 180 clients, but it also powers Microsoft's exchange offering.
Overall, Forrester remains bullish on the continued growth of SSPs, as real-time bidding continues to gain ground. Though there will likely be room for multiple players, Google's acquisition of AdMeld could significantly change the market, though, as the product enjoys close integrations with DoubleClick's exchange and other ad-related products.
https://digiday.com/?p=1277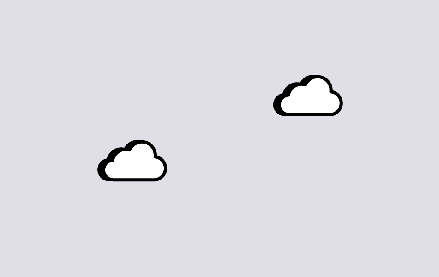 November 29, 2023 • 6 min read
Reducing carbon emissions from the digital ad ecosystem is an important priority, but various players are skeptical that much can — and is — being done to practice sustainability.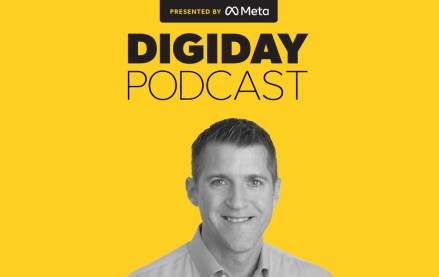 November 28, 2023 • 4 min read
Google's vp of global ads is confident that cookies will be gone from Chrome by the end of next year, despite all the challenges currently facing the ad market.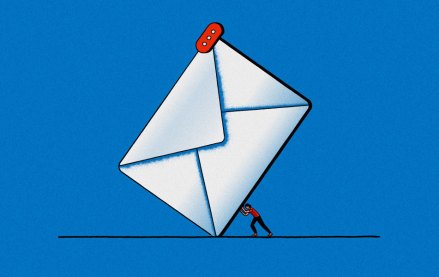 November 28, 2023 • 6 min read
Some email newsletter platforms' click-through rates are actually click-to-open rates, which are measured against the number of emails opened rather than the emails sent. But buyers seem to prefer it that way.