Man Repeller's Leandra Medine doesn't just post photos all day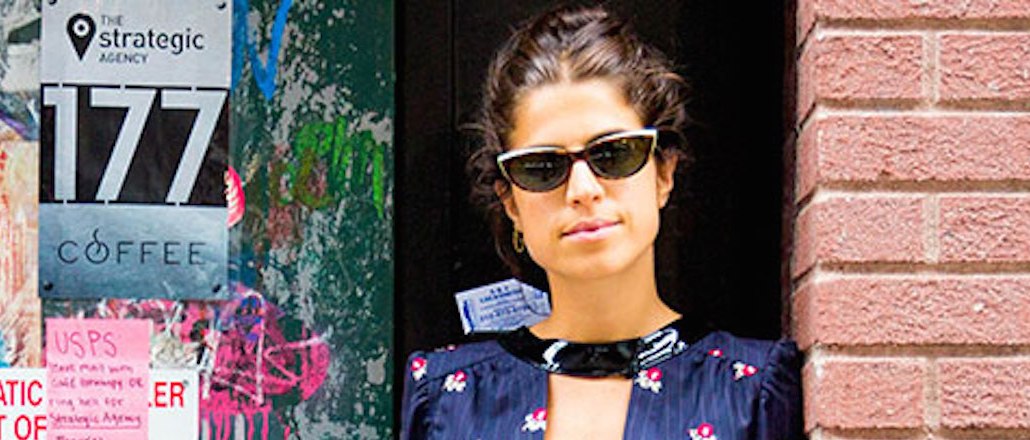 Man Repeller's founder Leandra Medine didn't set out to build a media company. As she worked toward a journalism degree in college, she thought she'd end up writing for New York Magazine.
But in 2010, after recognizing a gap in fashion media, Medine started the blog Man Repeller to put a humorous spin on "serious fashion." The idea was to discuss the trends that women love and men hate. There turned out to be a large audience with an appetite for her quirky fashion sense and humorous writing.