Magazine publishers shift to digital-oriented sales organizations
October 13, 2017 • 3 min read
•
•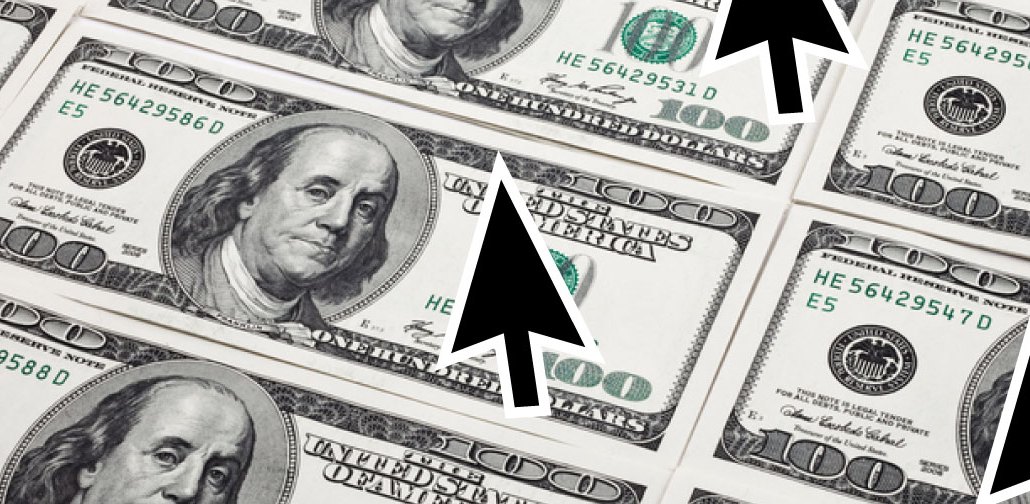 Earlier this year, Condé Nast became the latest legacy publishing company to get rid of the publisher title and replace it with a group sales model. It follows moves by other multi-title publishers to catch up to the way ads are sold by native digital media companies, where sales tend to be centralized.
"The last few years have really been trying to respond to the enormous scale that Facebook has accumulated," said Raju Narisetti, CEO of Gizmodo Media Group.
Case in point is Time Inc. Its transition was long and difficult, given its sheer size. During 2016, Time Inc. eliminated the publisher title at each of its 22 magazines and moved to selling around 11 ad categories, including pharma, food and automotive. Salespeople at the brand level and digital get involved depending on the client's goals.
"We had 22 individual businesses that all had their own sales and marketing teams," said Brad Elders, chief revenue officer at Time Inc. "If you're going to call up P&G with 22 teams with one small part of what a solution can be, you don't get the benefit of aggregating your traffic against some of the scale players."
The shift involved migrating all the titles from 22 to two content management systems and standardizing ad formats and prices, then training salespeople in the new, solution-based approach. There were some bumps in the road. But Time is seeing the payoff in more bigger deals coming its way and some good feedback from clients, Elders said, "a leading indicator that we're moving in the right direction."
Another legacy publisher, Bonnier Corp., which publishes 24 enthusiast titles including Boating, Cycle World and Saveur, kept its group publishers because most of the revenue comes from endemic advertising, and its sales reps have deep knowledge of those categories. "We have people who are literally experts in food and travel," said Sean Holzman, chief digital revenue officer at the company. If a non-endemic advertiser like a packaged goods company or an endemic advertiser wants to reach a wider audience, corporate national sales or programmatic sales teams get involved.
Pure digital companies, lacking those legacy issues, sell their sites as a network. Vox Media has a single sales team selling all eight of its sites, as does Gizmodo Media Group, which merged with Univision's Fusion Media Group over the past year. Mike Hadgis, svp and global head of revenue and partnerships for Vox Media, said since the company is focused on getting brand dollars, its salespeople need to approach selling from the brand's standpoint, "versus having to figure out what makes sense for Verge, Racked." Each site has its own marketers to keep the sales staff informed about the site's attributes and editorial coverage plans.
Selling based on scale has its limits because the bar keeps getting higher, and having a certain audience size is only the start of a negotiation, so publishers have to talk about attributes like engagement. Execs at those companies say that even though their sites' content is different, commonalities exist in their audiences, like high engagement. Forty percent of the Gizmodo Media Group sites' traffic comes from another Gizmodo site, and the average time spent per story is 49 seconds, for example, Narisetti said, which is high compared with the 30 seconds that Chartbeat reports on its publisher network.
From the buying perspective, a lot of ad spending is still tied to individual brands, so it's still important to have salespeople who know specific titles' audiences and editorial sensibilities, said John Wagner, group director of published media at Phd. The shift went a little too far at Time Inc., he added. "They were asking people to sell 26 brands. If you came from Cooking Light, you can't sell People."
Elders acknowledged that Time Inc.'s transition took a lot of staff retraining and getting clients used to having new points of contact, but he said the shift didn't go too far. "Anytime you roll these things out, there are kinks. We just need to have a balance. Having a category structure combined with the brand and digital product teams is the right way to go."
https://digiday.com/?p=258432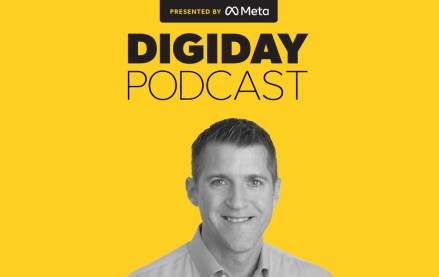 November 28, 2023 • 4 min read
Google's vp of global ads is confident that cookies will be gone from Chrome by the end of next year, despite all the challenges currently facing the ad market.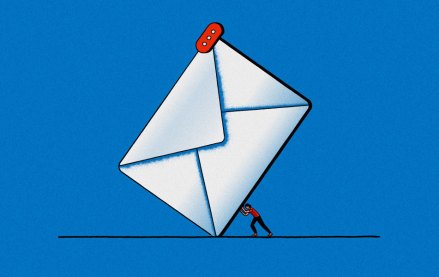 November 28, 2023 • 6 min read
Some email newsletter platforms' click-through rates are actually click-to-open rates, which are measured against the number of emails opened rather than the emails sent. But buyers seem to prefer it that way.
November 24, 2023 • 5 min read
Publishers' events businesses picked up pretty significantly during the back half of this year — and they will focus on sustaining that lift into 2024, according to Digiday+ Research.