Life magazine was iconic in its era. Time Inc. thinks the storied brand can be rebooted for a new era — as a virtual reality app.
On Tuesday, Time Inc. will unveil Life VR, a virtual reality and 360-degree video app available on both iOS and Android devices, as well as all other commercially available virtual reality headsets. Life VR will launch with three pieces of content. One is a guided, non-linear meditation experience called Lumen that leads users through breathing exercises before inviting them to plant and grow trees. It was developed with help from Walter Greenleaf, a research scientist at Stanford who specializes in medial applications for virtual reality. Another, "Defying the Nazis," is a companion to a Ken Burns documentary of the same name premiering on PBS, meant to give viewers the experience of fleeing Nazi-occupied Europe. The third, "Fast Ride," puts viewers in the cockpit of a Mazda 787 sports car.
According to Mia Tramz, Life VR's managing editor, at least one brand-new virtual reality experience will be added to the app every month, with projects already lined up through the end of January 2017.
"What Life was, back in its day, is what VR has the potential to become," Tramz said.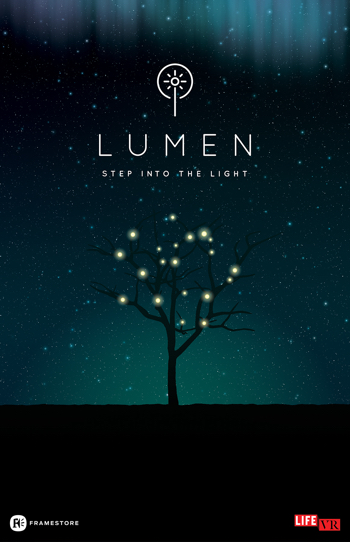 Even though it hasn't been a weekly magazine in nearly 10 years, Life remains one of the Time Inc.'s most indelible brands. And while the company's long-term goal may be to have certain Time Inc. titles launch their own VR operations, all VR content developed across the Time Inc. portfolio will live on this app for now, partly for the sake of convenience, and partly because the overall point of this new kind of video — to bring people to new places — mirrors Life's original mandate.
For the moment, a lot of Time Inc.'s virtual reality content will be produced in partnership with third parties, though as the company ramps up its capability to produce 360-degree video, it expects to make more of that in-house.
How much it will ramp up its own VR capabilities is less clear. Despite clear interest from Facebook and Snapchat, a number of questions remain for both brands and publishers, which are nervous not just about VR's prohibitive costs but about how many people are actually watching VR content. In May, Samsung announced that 1 million people had used its virtual reality headset, Gear VR, at least once in the space of a single month; estimates for how many VR headsets could be sold within 12 months of their release hover between 15 million and 16 million.
"The hurdle for viewership is real right now. There's no doubt about that," Tramz said. "I think to some extent the viewership will determine where we go. But there will always be a place for big, ambitious VR projects that themselves merit being built and viewed."
The launch comes with Time Inc. still grasping its way toward being a digitally-focused media company. Joe Ripp, the Time Inc. vet who brought the company through its spin-off from Time Warner, departed last week. It has gone through numerous rounds of layoffs, including more than 100 last month, and it cut its guidance in its most recent earnings report.
The move also adds Time Inc. to a long list of major publishers that have waded into virtual reality and related mediums like augmented reality and 360-degree video. Some of these publishers, the BBC, for example, have been tinkering with the formats long enough to have identified a few best practices. That, rather than a new revenue stream or a new distribution platform, is one of the immediate goals for Tramz and Life VR.
"I really see myself as someone building up internal knowledge," she said. "Eventually, we'll have a bunch of VR gurus at our titles."
https://digiday.com/?p=199153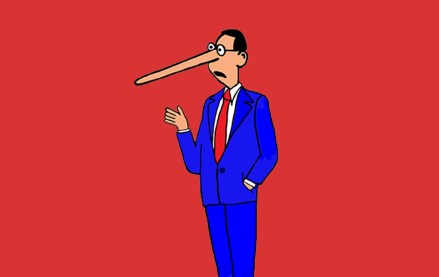 October 3, 2023 • 7 min read
•
•
A new definition for MFAs is available but the vague nature of the guidelines is leading to a lack of standards that might prevent adoption.
October 2, 2023 • 1 min read
•
•
The publishers who attended DPS were focused on the potential upsides of applying the technology to their operations while guarding against the downsides.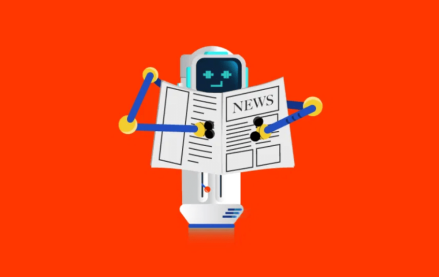 October 2, 2023 • 4 min read
•
•
Now that ChatGPT users can surf the internet for information, some publishers are reconsidering the weight of the issue.