Like-pocalypse now: The biggest losers in the Facebook purge of 2015
March 13, 2015 • 3 min read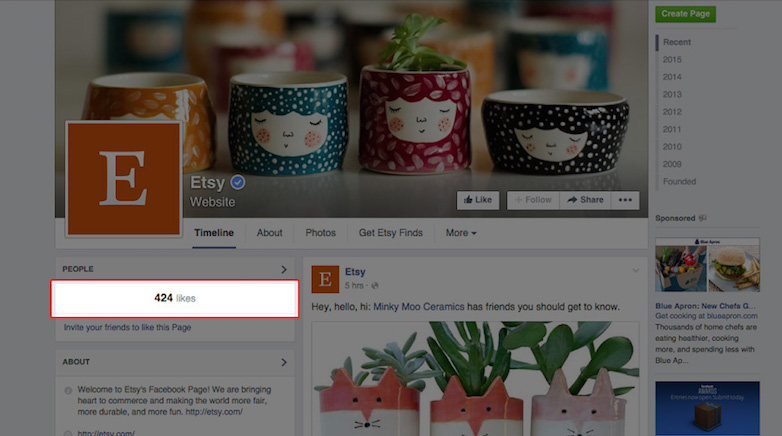 Update: Etsy's number of Facebook likes has rebounded to its previous level (more than 1.9 million) since this story was first published on Friday, March 13. Facebook said the precipitous drop was due to a "global brand pages migration."
Facebook is purging likes from inactive accounts, and Etsy's Facebook page was momentarily decimated amid the cleanse.
Etsy, the platform for buying and selling homemade goods, lost nearly all of its Facebook likes overnight, according to social media analytics company CrowdTangle. The number of likes on Etsy's page dropped 99.99 percent, per CrowdTangle, from more than 1.9 million on Thursday to a dismal 290 as of Friday afternoon.
Facebook said the precipitous drop was due to a "global brand pages migration," and by Sunday, Etsy's number of likes had rebounded to its previous level at more than 1.9 million.
Among other media entities hit hard were ESPN (UK), the sports network's Brit-focused page, and sleep rock sensation Enya, who lost more than 70,000 likes (or 3.5 percent of her like-base).
Facebook for Every Phone — a Facebook official page created by Facebook in order to drive downloads for Facebook's various apps — lost more than 113,000 likes. But don't fret for Facebook for Every Phone; its like count is more than strong at more than 544 million.
Facebook warned about what many are calling the Great Like Purge of 2015 in a blog post last week, saying that it would erase page likes from accounts that had been deactivated or "memorialized," profiles for deceased users.
"Removing inactive Facebook accounts from Page audience data gives businesses up-to-date insights on the people who actively follow their Page and makes it easier for businesses to find people like their followers through tools like lookalike audiences," Facebook wrote in a blog post about the impending like cleanse.
Facebook's blog post argued that removing likes from dormant and zombie accounts is ultimately helpful for the affected businesses. But nuking all but several hundred of Etsy's followers hardly seems helpful, as it's likely that Etsy had more than just 200 real-life followers, CrowdTangle CEO Brandon Silverman told Digiday.
"I've never actually seen anything like that before. My bet is that something went a little wrong in the cleanup process for this particular page," said Silverman.
"Etsy has traditionally had a great engagement rate on its Facebook content, which makes it even less likely it was a real purge of inactive accounts. They post a lot of beautiful, creative and unique content that gets a lot of interactions."
Etsy spokeswoman Nikki Summer said the drop was likely due to it working with Facebook to provide
"localized experiences under one global brand umbrella" and that "correct fan count should be back in a few days."
Likes have become less valuable over the past two years as organic reach has approached zero. But likes are still important for brands looking to target Facebook ads with "look-alike modeling." Brands can analyze the demographic makeup of the people who have liked their page and use that information to target Facebook users with similar characteristics.
Below are the 10 brands that lost the most Facebook likes from yesterday to early Friday afternoon.
And here are the 10 media companies that experienced the greatest drop in total Facebook likes.
https://digiday.com/?p=110868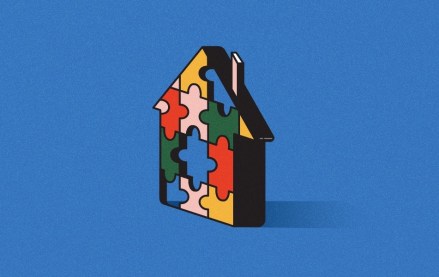 September 22, 2023 • 4 min read
Apartment Therapy's president Riva Syrop took the stage at the Digiday Publishing Summit to discuss the convergence of commerce and sponsorship revenue within its Small/Cool event.
September 22, 2023 • 4 min read
Media execs took stage at the Digiday Publishing Summit to discuss the growing importance of ROI in ad campaigns this year.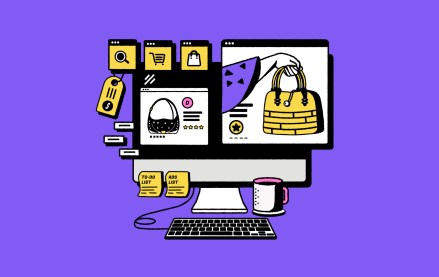 September 22, 2023 • 4 min read
CEO Satya Nadella said AI assistants will be as ubiquitous as PCs and will help users navigate across apps, operating systems and devices.