How Liberation's new paywall increased subscribers by 10 percent over the summer
September 8, 2016 • 4 min read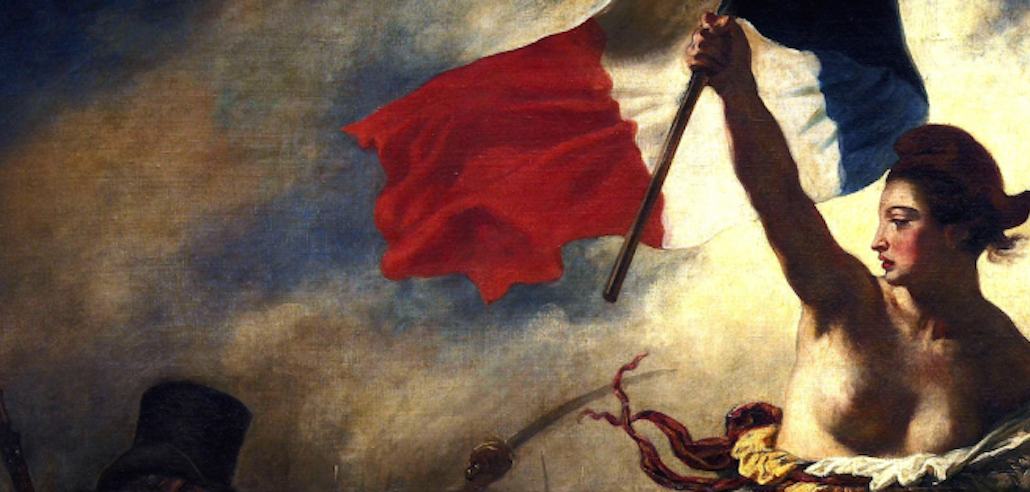 French daily newspaper Libération has shifted its approach to its paywall, loosening it up for its most loyal readers, and the publisher reports that the new iteration is seeing results.
Since July, visitors to the news site have been served a message saying they have seven more visits before they need to subscribe to access more content. During each visit, they can read multiple articles, encouraging readers to stay longer on site. According to the publisher, the average subscriber session length is 11 minutes 50 seconds. For non-subscribers, it drops to 3 minutes 11 seconds.
Several years ago, the publisher, which ranks seventh in comScore's newspaper category in France, took a hard-paywall approach where the content from its print edition was available for subscribers only for the first 48 hours after publication. Since then, it has been trying to find the right model for its readers, as the vast majority of them were freeloaders, reading the content that wasn't behind the paywall and then bouncing out.
We caught up with Libération's head of digital, Xavier Grangier, ahead of his speaker session at Digiday's Publishing Summit about the new paywall and off-site monetization.
Talk us through why you went for this model.
Usually publishers do a metered paywall with an article count (like Le Parisien and L'Équipe). Le Figaro and Le Monde, the two leaders, both have hard paywalls. We're trying to do something new. Because you can find news everywhere, we decided to do a loyalty-based paywall where we count visits rather than articles: seven visits every 10 days so that people aren't reading the equivalent of a free paper every day. On mobile, it's 14 visits because readers who come via mobile come more often but for shorter time periods. Most people aren't loyal. That's why we chose a metered paywall based on visitation rather than article count.
What's the target here?
The goal is to target our most loyal readers, those people who come to our site to read our content more than seven times a week. From looking at our analytics, we found that 2 percent of our readers are this loyal. That's 264,000 readers a month. The goal is to get a 0.1 percent conversion of those loyal readers to subscribers.
How has it gone?
For the last three months, we've signed up around 300 new subscribers a month, 0.1 percent of 264,000 is 260, so we are a little ahead of our goals. These aren't huge number, but they are realistic. Now we have 10,000 digital-only subscribers; 10 percent of them are paywall subscribers.
Have you seen monthly traffic go down from fly-by readers?
One of our commitments to subscribers is that they don't see ads. We were a bit wary of people leaving and estimated that we would be at risk of losing 1 million pageviews in advertising. But it didn't change anything. We haven't seen any people leaving the site, the audience is the same, and the monthly traffic hasn't gone down. And we are making 50 percent more revenue from the subscribers, which is around €10,000, ($11,300).
Now 5 percent of the audience are paying subscribers, 90 percent are not, and 30 percent are blocking ads. Ad revenue is still the most important, this is 30 percent more than what we make through subscriptions.
Previously, you told Digiday you were seeing time spent on Instant Articles 30 percent higher than mobile site articles. How has that changed?
We're still very happy with it. Now we're seeing time spent on Instant Articles is double the time spent on articles via our mobile site. On average, readers are spending 4 minutes 48 seconds compared to 2 minutes and 20 seconds on our site, according to Google Analytics. It's still fast, it's still clean, and the ads are good quality. On Instant Articles, you're targeting loyal and engaged users who want to be there; on our mobile site, we get a much higher bounce rate.
The revenue is going up too. Facebook is selling the ads for us; no one can sell Facebook's ads better than Facebook. In February, the CPM was $1.30. In the summer, this went up to $3.40; now it's back down to $2.10. This meant we doubled our Instant Articles ad revenue in August, when we pulled in around €10,000 ($11,200) On our own mobile sites, CPM is less than $1.
Are you concerned that you are at the whim of Facebook?
We're getting more followers on Facebook, 10 percent more, and more loyal engagement. The analytics need to improve, for sure. But if the rules change, then we will change too.
Hear more from Xavier Grangier, who is speaking at Digiday's Publishing Summit Europe this October in Nice, France.
https://digiday.com/?p=197326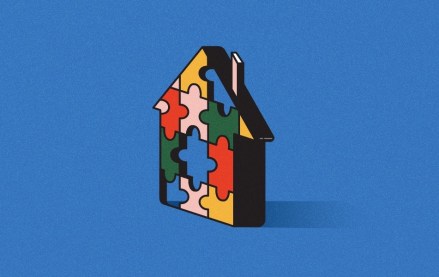 September 22, 2023 • 4 min read
Apartment Therapy's president Riva Syrop took the stage at the Digiday Publishing Summit to discuss the convergence of commerce and sponsorship revenue within its Small/Cool event.
September 22, 2023 • 4 min read
Media execs took stage at the Digiday Publishing Summit to discuss the growing importance of ROI in ad campaigns this year.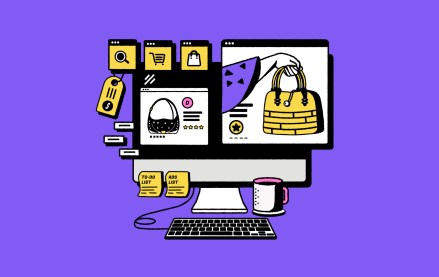 September 22, 2023 • 4 min read
CEO Satya Nadella said AI assistants will be as ubiquitous as PCs and will help users navigate across apps, operating systems and devices.