Last month BuzzFeed told the world its content was getting five billion monthly views across its site, app and social channels. Love it or hate it, it's a media force to be reckoned with.
Much of this success has come from seeing which platforms are the most open. BuzzFeed seized on Facebook video six months ago. Today it gets an average of 2.8 million views per video, according to analytics firm Tubular Labs. BuzzFeed frequently ranks No. 1 in Tubular Labs' most-watched Facebook creators list.
The plan is to take what BuzzFeed's learning from its operations and apply that to content formats for other parts of the world, said company founder and chief executive Jonah Peretti, speaking at Mindshare's Huddle event in London this week.
But Peretti doesn't just want scale, he wants real-world impact. Here are some of his other takeaways for publishers, lightly edited for clarity.
We still haven't nailed the metrics
Impressions, cost-per-thousand (CPM), click-throughs, even social sharing and time spent with media are all imperfect metrics. "What we really care about is impact on people's lives," Peretti said.
BuzzFeed does best when it reports on something that leads people to take action, as it did last year when BuzzFeed News uncovered a teacher's sexual misconduct with students, which led to a criminal investigation.
"It's hard to measure, but it's the thing that matters," he said. "We do a lot of follow-up research into whether a story had impact, like whether it resulted in a law getting changed. It is more manual but you can take the things that really work and look at the other metrics, the clicks and the shares, and see whether there's a pattern that says one type of story is more impactful."
Readers need more control of what is "news"
Much of BuzzFeed's news focused on topics that weren't being covered by publications elsewhere, like marriage equality and sexual assault on college campuses, and readers should have more say in what news is covered.
"There will be more of a dialogue between the audience and the reporters," predicted Peretti. "In the next three to five years, people will not think that the traditionalists will have the moral high ground. They won't think that an editor of a 200-year-old news organization should be telling the public what they should care about. That loop is becoming increasingly important and it makes news organizations more culpable to the public, which is a good thing."
Ad networks don't care about your readers
"There's a weird misalignment where the people monetizing publisher sites don't care about the audience of the publisher," Peretti said. Using third-party ad networks will lead to poor experiences, especially on mobile, and lead to people blocking ads.
The industry has a language problem
No one really loves the word "content," and the advertising industry in particular has an etymology problem, he said. "It started as a way of saying that advertising should be worth looking at and not something you're forced to watch. We made 'viral' a terrible word, and now 'content' is going the same way."
Image courtesy of Mindshare.
https://digiday.com/?p=146533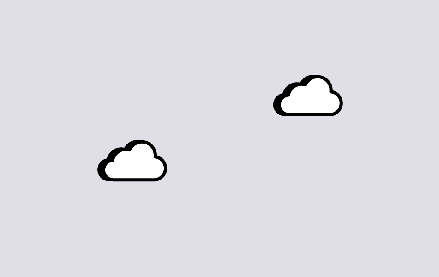 November 29, 2023 • 6 min read
Reducing carbon emissions from the digital ad ecosystem is an important priority, but various players are skeptical that much can — and is — being done to practice sustainability.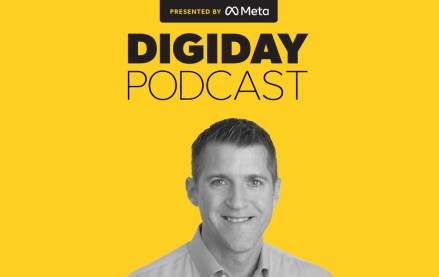 November 28, 2023 • 4 min read
Google's vp of global ads is confident that cookies will be gone from Chrome by the end of next year, despite all the challenges currently facing the ad market.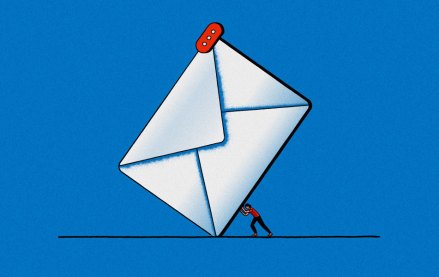 November 28, 2023 • 6 min read
Some email newsletter platforms' click-through rates are actually click-to-open rates, which are measured against the number of emails opened rather than the emails sent. But buyers seem to prefer it that way.