Ever since it debuted in 2011, the AdBlock Plus whitelist program has been a lightning rod of controversy within the publishing industry.
ABP's parent company Eyeo pitches the whitelist as a revenue generator for publishers. While that might sound nice, the whitelist has also been called a "protection racket" by former U.K. culture secretary John Whittingdale because ABP charges publishers in exchange for not inflicting its product on them. But despite how often the whitelist is written about, it isn't entirely clear to many people how the process behind it works.
Here's an explanation of what we know about the whitelist process.
What it costs
Websites that generate at least 10 million ad impressions per month for ABP users must pay if they want to be whitelisted. According to ABP,  large websites fork over 30 percent of the revenue they make off whitelisted ads.
An ABP spokesperson declined to give an estimate of how many publishers are whitelisted. But last October, Penn State researchers found that 59 percent of the 5,000 most popular websites were whitelisted. The Financial Times has reported that Google, Amazon and Microsoft whitelist ads. But beyond a few anecdotal reports, it's unclear who is paying for the service.
According to one publisher, "Before you get in conversations about whitelisting, they will send you a list of nondisclosure agreements you have to sign before you can have a discussion. It's the ad blocking companies' way of keeping this ransom business arrangement under wraps."
The criteria
If a company wants its ads whitelisted, it must apply for the exception and conform the ads to meet ABP's "acceptable ads criteria." (Publishers with under 10 million ad impressions per month do not need to pay.) Ads considered intrusive, such as pop-ups and animated ads, are automatically excluded. And even text ads are regulated by location, size and labeling. According to Eyeo CEO Till Faida, the screening is "very manual" and not algorithmically driven. ABP claims that paying is not enough to get whitelisted.
For about a year, content-recommendation engine Outbrain (like rival Taboola) has paid to whitelist its ads for a handful of its publisher partners. "We have been working with them awhile, so we have a good idea of what's acceptable and what's not," said Eric Hadley, Outbrain head of global marketing.
Although Hadley said the criteria were clear, one publisher requesting anonymity told Digiday that the screening is "sort of an art of what's allowed and what isn't."
Another area with some ambiguity is who makes the final determination on whether or not an ad will be whitelisted.
Who makes the decision
ABP used to vet whitelist proposals in a public forum before unblocking the ads. Over the course of about two weeks, forum members would denote if ads violated ABP's criteria, and ABP would take the feedback back to advertisers and demand that ads in violation be altered in order to get whitelisted.
But about two years ago, ABP changed the process. Now ads are approved internally and whitelisted before they hit the forum. According to an ABP spokesperson, the change was made because the two weeks of forum messaging felt like an unnecessary delay.
The forum still exists for members to give feedback. But it now functions more like a final fact-checker than like an editor. According to ABP, forum members spot violations in fewer than 10 percent of whitelisted ads.
Even though the screening is manual, ABP insists its criteria determine an ad's whitelist status. When pressed who decides if an ad will be whitelisted, a company spokesperson said that "anyone at Eyeo who is familiar with the acceptable ads guidelines can potentially make that final decision."
The future
Last year, ABP announced it was planning to form an independent committee to take over its "acceptable ads" program. But the company has not yet set a date for when the committee will take over, nor has it named who will specifically make up the group.
"They've succeeded at keeping most of what's going on under the tent," said Jason Kint, Digital Content Next CEO.
https://digiday.com/?p=204265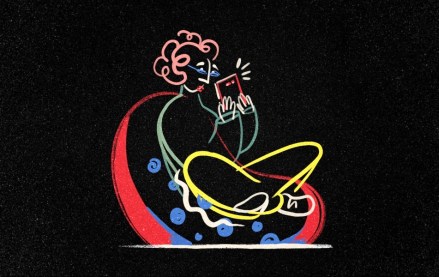 September 28, 2023 • 3 min read
The Financial Times has launched another lower-priced, subscription-based mobile app product a year after the debut of FT Edit to reach international readers.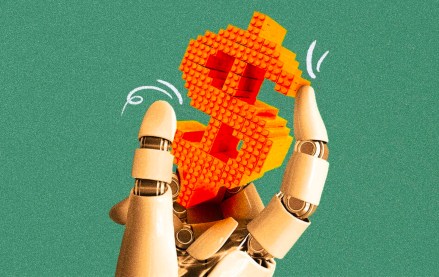 Publishers are starting to apply AI to their sales operations.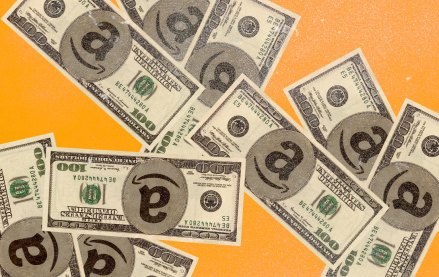 September 27, 2023 • 6 min read
The agency accused the e-commerce giant of conducting a range of anticompetitive behaviors that hurt both shoppers and sellers.