Jim Spanfeller spent the better part of the 2000s as CEO of Forbes.com, during which time the site achieved consistent traffic growth and success with advertisers. During that period Spanfeller also emerged as a leading voice in digital media, eventually serving as chairman emeritus of the Interactive Advertising Bureau. Last fall, after forming the Spanfeller Media Group, he rolled out The Daily Meal, a high-end content venture aimed at foodies and cooking enthusiasts. Spanfeller tapped a big name, Colman Andrews, one of the co-founders of Saveur, to head up editorial for the new site, which debuted in January. Thus far, traffic for The Daily Meal has been growing consistently, as the site approached the 1-million unique mark in April, according to comScore, surpassing established players like Eater, Food & Wine, and Bon Appetit.
The Daily Meal seems to have scored with users right away. These days, to achieve quick traffic growth like that you either need to have great search or big-time distribution or syndication deals. What did you guys have?
We did a few things. Search actually is not a big part of our growth given the age of our site. You need credibilty with page ranking and things like that. Where we really drew traffic was from the social graph and syndication. One thing that has helped us was our overall quality, which gave us repeat users. You generate consumer trial and people come back because they like it. On every page, we ask folks to give their thoughts, their comments, share their stories. And as people do that, it makes it easier to share, tweet it out, push it to people's news feeds on Facebook. When you see a food story in your friend's feed, you think, "that sounds good." Everybody needs to eat.
Food is super crowded, with the portals, magazines, food sites, thousands of bloggers, Demand Media. What made you think there was an opening?
With some exceptions, all of the food category on the Web is fairly vertical. What wine to drink. Where to eat, worship sites. For example, we have this guy who writes for us occasionally called Mr. Avocado, who blogs about avocados. So nobody was doing the center. All things food and drink. That is not something that you can do offline, given form factors and space limits. But on the Web you can be as wide and as deep as you can publish.
What has advertiser response been? Because conventional wisdom is that you can't make money on premium, broad content these days. There are so many cheap options out there, not to mention exchanges, etc.
Well, we are just getting started with revenue. There is really no reason to talk to advertisers until you get to about a million uniques. The common sense in the industry is that advertisers love quality content. They love the ability to buy scale efficiently. Say you have two choices, Demand Media or The Daily Meal. You are then going to say, "what is the better product?" The idea that [premium] content doesn't work is flat-out wrong. There are only a few companies on the Web that can get a mass, networking effect like a Twitter or Facebook. But you can definitely create content at scale and create it efficiently, and do it in a way that has value and trust. We've already been quoted on CNN, The New York Times, the LA Times. We've already sort of got that stamp of approval as a branded site. That's always going to be looked at as a premium draw for advertisers.
What about Demand's model?
If you look at something like Forbes.com when I was there, we had 150 editors, and we had 50 percent margins. Maybe Demand can get 60 percent margins? God bless them. But if an advertiser like L'Oreal is going to chose between Vogue and Demand, they are going to chose Vogue.
What is next for Spanfeller Media Group?
Right now we are maniacally focused on making The Daily Meal work, making revenue work. The hardest thing to do [with new sites] is to get the first million or so users. Now things get serious. There are no direct announcements, but there will be other sites.
https://digiday.com/?p=4602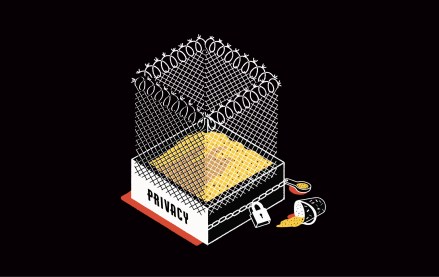 December 4, 2023 • 4 min read
FLEDGE stands for 'First Locally-Executed Decision over Groups Experiment' and makes ad auction decisions in the browser, rather than at ad server level.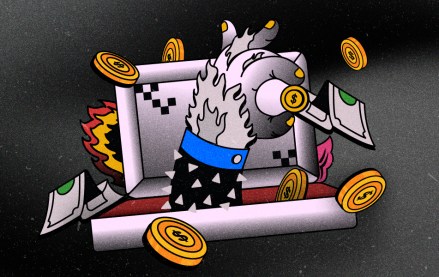 December 4, 2023 • 7 min read
A look at the genesis of ad tech, from the first online display ad in 1994 to the dotcom crash.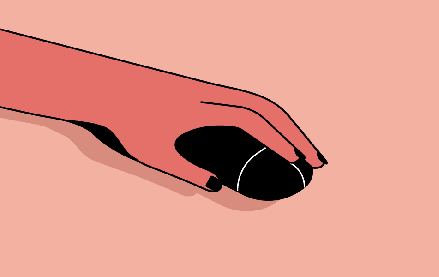 December 1, 2023 • 3 min read
People claim that the role of chief diversity officer is vanishing. However, AI is booming, and the CDO can help ensure responsible AI.