'It's too early to sell': Why Axios is set on investing in internal growth, versus pursuing M&A in 2022
December 7, 2021 • 4 min read
•
•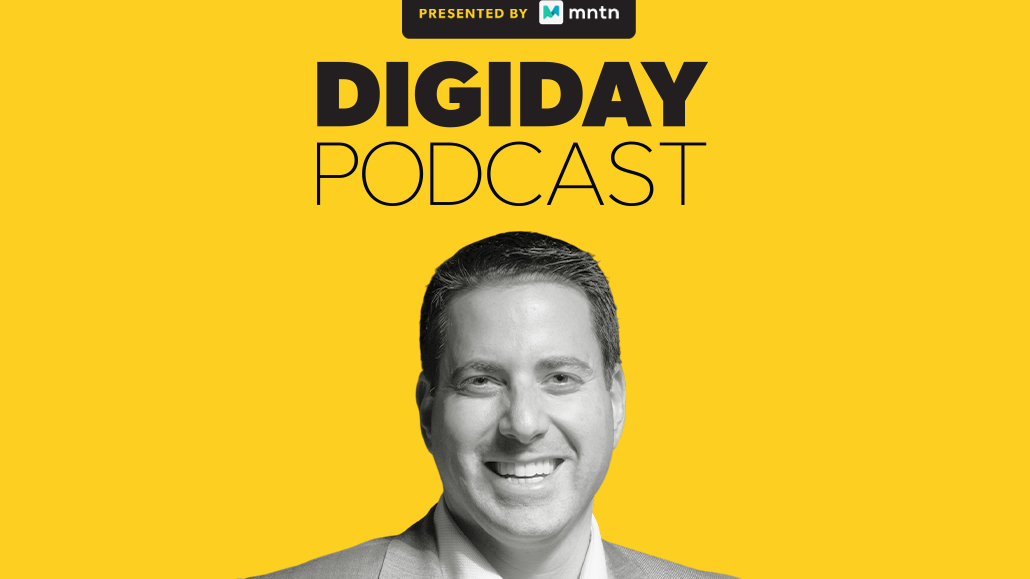 It's been a busy and well-publicized year for Axios, which has made a ton of headlines given the newsletter publisher — known for its trademarked "Smart Brevity" style — is only five years old.
In December 2020, the company acquired the Charlotte Agenda to get its local news arm into gear. In February, Axios launched its new software-as-a-service business, Axios HQ, which made over $1.5 million in under a year. And in the spring and summer of this year, rumors circulated the media space about whether Axios would merge with The Athletic or be acquired by Axel Springer.
Those rumblings have since quieted down and Axios's president and co-founder Roy Schwartz said that "It's too early at this point to sell the business or to merge it with something that would be larger than we are."
But either thanks to or in spite of the headlines, Axios is set to hit $86 million in revenue this year, replicating the 40% year-over-year growth the company saw in the year prior — all while maintaining profitability for three years running.
In the latest episode of the Digiday Podcast, Schwartz dives into three new and growing businesses — local news, Axios HQ and the upcoming subscription product Axios Pro — that the media company has been prioritizing over the past year and will continue to do so in 2022.
Below are highlights of the conversation, which have been lightly edited and condensed for clarity.
Profitability as a start-up is not always the goal
We've been profitable for the last three years and the year before that was breakeven. We don't actually try [to] be profitable, we're still in growth mode, we're trying to actually invest that money. But I think that it just became very difficult to do [so] during COVID. Hiring has been difficult. You know, we started 2020 with a plan to lose money but because we froze all investments, we ended up making money last year. And then this year, we went in again, saying, "We're going to invest a lot of money," which we did do, but the hiring has just been very difficult. It's much slower than we anticipated. And so we will be profitable, but it's not necessarily on purpose.
Finally building a subscription business
​​If you go back to our first pitch, it was that we wanted 50% of our revenue to come from advertising, and the other 50% to come from sustainable subscription-type services. And we've been focused on that from day one: What is that service that we're going to provide? Pro is very obvious. We always knew we were going to do paid content at some point. The reason that we've waited five years to do it, is that the advertising business grew much quicker than we anticipated, then the audience grew much quicker than anticipated. And we felt we didn't want to put a barrier up for people to read content and to get to know our brand before we were big enough. And so now at this point, we are large enough that we can create great content that people pay for. We have a history of doing that —before we were at Axios, we helped with political Pro, which has been a fantastic success as a subscription product
The Axios approach to mergers and acquisitions
We are always open to having discussions and learning more about potential partners [and] potential investors. We did that over the last couple years. We've had a lot of good conversations to learn more about who's out there [and] what are they looking for. What are they trying to do and does it line up with our vision? I think ultimately, what we've decided is that we have an incredibly fast-growing business. We have several really large opportunities in front of us with these different business lines and we want to see how those play out. We want to invest more in it.
I think the thing that we'd probably be most on the hunt for in 2022, would be really good investment partners —people that see the vision that we have, especially with HQ. It's an area where having people who really understand the SaaS space can help us [over] the next few years, as we anticipate exponential growth. It would be great to have a couple of partners who've done that before.
We'll continue looking for great partners in that area [and] we also will look for acquisitions, but it's less likely to be the front of our strategy. It's more that if we see something that's very attractive, then we will make room for that, but we're not leading with that as our strategy. Our strategy is internal growth [and] building these lines of business.
https://digiday.com/?p=434303
October 2, 2023 • 1 min read
•
•
The publishers who attended DPS were focused on the potential upsides of applying the technology to their operations while guarding against the downsides.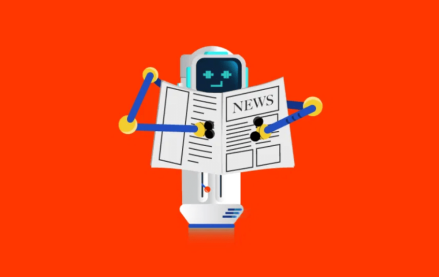 October 2, 2023 • 4 min read
•
•
Now that ChatGPT users can surf the internet for information, some publishers are reconsidering the weight of the issue.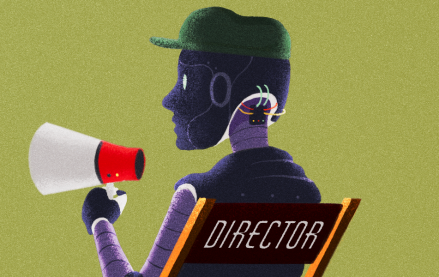 October 2, 2023 • 5 min read
•
•
As Meta makes celebrity-like chatbots, ChatGPT learned to "hear," "see" and "speak" while Spotify is piloting AI-translated podcasts.