Get honest, in-depth coverage of media, marketing and TV, delivered to your inbox daily. Sign up for the Digiday Daily Newsletter here.
Publishers are under more pressure than ever to make money in an ad system that's rigged to reward quantity over quality. Look no further than this page created by CafeMom, which bills itself as "the meeting place for moms."
This is possibly the worst page on the Internet, a perfect case study of a system gone off the rails. CafeMom created the page, which carries a ho-hum piece on "Glee," following the death of show star Cory Monteith, specifically for content-distribution network Outbrain, which displayed it on sites like TMZ.com and SI.com. This page contains over 90 ad units, mostly "content marketing" ads from networks Taboola, Adblade, Zergnet. There are also four standard display ads served by CafeMom. The user experience is, well, not optimal. This is what the middle of the story looks like.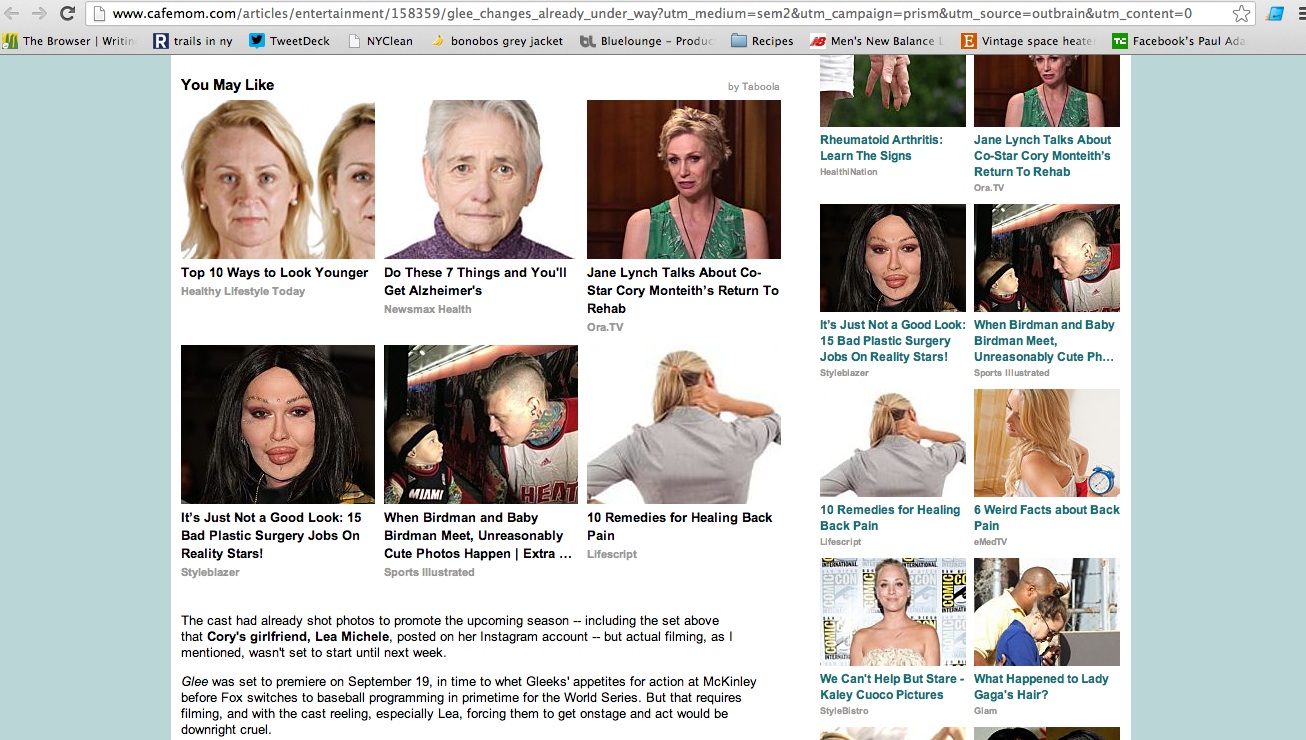 The page is part of a program by CafeMom to create a parallel content network. There's the buttoned-up, user-friendly CafeMom you'll get by going directly to the site or arriving through search and social links, and then there's the down-and-dirty version specifically built for distribution through Outbrain, a top provider of paid content distribution links. CafeMom creates Outbrain-specific pages for each piece of content it produces, the company said. Those pages have dozens more ad placements than the normal CafeMom pages.
The Outbrain link to the "Glee" story appeared on sites like TMZ.com at the bottom of articles. (Yieldbot CEO Jonathan Mendez, who first spotted it, believes he saw it on SI.com.) In this instance, CafeMom is engaged in a basic arbitrage play. CafeMom pays Outbrain to get clicks on the "Glee" content, then CafeMom makes more money from paid distribution players like Taboola. Everyone makes money here. (There's an irony in CafeMom paying Outbrain in order to make more money from Outbrain competitor Taboola.) The only loser: the poor soul clicking the link who is then subjected to a junkyard of direct-response pitches masquerading as content like "Little Known Facts About Low Testosterone" and "5 Tips to Melt Away Mushy Cellulite Forever."
Kristina Tipton, vp of marketing at CafeMom, called the page and those like it "a very small part of our business. We're always looking for new ways to monetize our business." And one way to monetize is to load a page with an ad for every five words of editorial content.
CafeMom clearly doesn't think a webpage with 90 ad units is a great user experience. After all, the same "Glee" story is available in a different form to visitors arriving on its site through search, social media channels or direct navigation. That version carries a fraction of the ads. But making money in digital media sometimes calls for gaming the system. It's perhaps no mistake that CafeMom's Outbrain-specific page doesn't even carry the CafeMom logo. That's not completely surprising, considering that kind of page isn't exactly what builds a respected publishing brand – or impresses big advertisers that this is the type of place for them to build their own brands.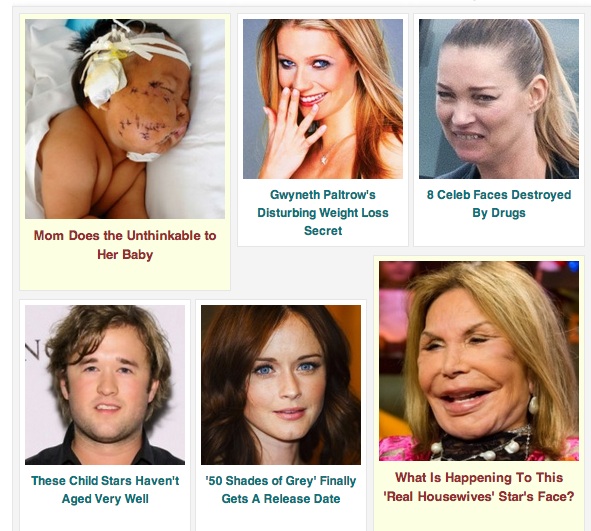 Outbrain CEO Yaron Galai, when asked to review the page, said it met Outbrain's editorial guidelines, although he didn't know CafeMom created pages specifically for Outbrain links. Outbrain's editorial guidelines apply to the content on the page, regardless of the fact that the page exists as little more than an ad farm.
Taboola, which provides the majority of the 90-plus ads on the CafeMom page didn't respond to email requests about whether pages like this meet its standards. (Taboola provides content recommendations on Digiday pages, although we don't run its paid links.)
The problem here is everyone benefits, at least in the short term, except consumers. CafeMom can generate more money off content it already created, Outbrain gets paid for clicks, publishers like SI.com get a cut, and Taboola and other ad networks can make money off clicks from those unlucky enough to land on the page.
This is a small example of a larger problem with digital media. There's still pressure to play games in order to make money. After all, why else would FunnyorDie.com have a search-optimized page for "gang rape"? Why would CafeMom need to create low-quality experiences for each piece of content it creates?
For her part, Tipton sees no problem with creating ad-heavy pages specifically for people clicking on links from content distribution networks, which she believes have "different" expectations for the quality of the page they're going to.
"We see multiple pageviews per visitor from these channels suggesting by and large satisfied users," she said. "Different channels are designed to deliver experiences. While the core of our business will always be direct deals with great brands, we have certainly seen the shift to programmatic, content marketing, and generally including non-direct sold revenues in the mix."
Translation: If you click on a paid-distribution link, don't be surprised by the avalanche of ads.
Image via Shutterstock 
https://digiday.com/?p=43470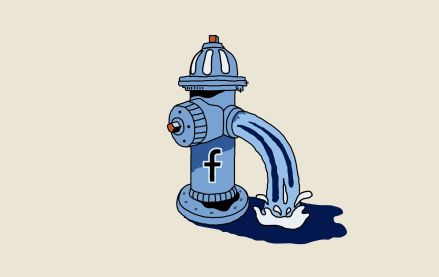 October 4, 2023 • 5 min read
•
•
Publishers are still feeling the effects of a change Facebook made in May that caused a steep decline in referral traffic. Nearly four months later, publishers aren't sure when — or if — that traffic will come back.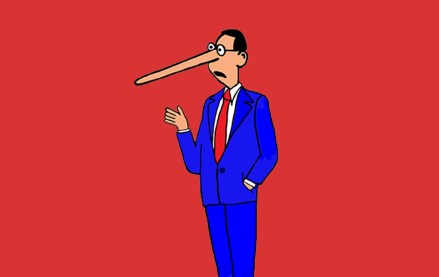 October 3, 2023 • 7 min read
•
•
A new definition for MFAs is available but the vague nature of the guidelines is leading to a lack of standards that might prevent adoption.
October 2, 2023 • 1 min read
•
•
The publishers who attended DPS were focused on the potential upsides of applying the technology to their operations while guarding against the downsides.