Is Rooster Teeth's rebrand enough to escape its controversial history?
April 3, 2023 • 5 min read
•
•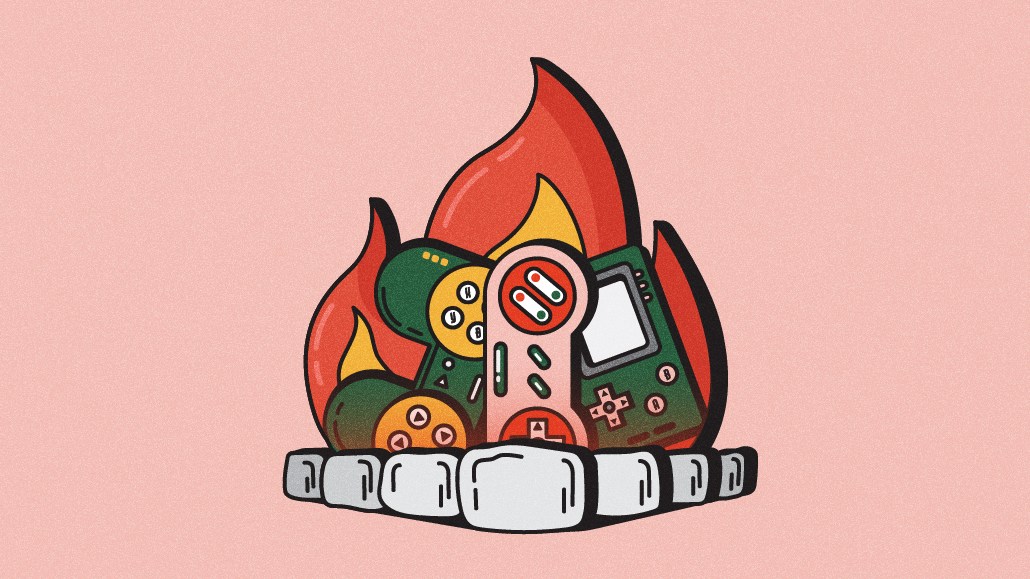 Ivy Liu
The long-running digital media and gaming company Rooster Teeth is in the midst of a rebrand — but some fans believe it will take more than a new logo and tagline to recapture their interest after the company was embroiled in controversy last year.
Founded in 2003, Rooster Teeth is arguably one of the most popular gaming media brands in the world.
Thanks to its original animated series such as "Red vs. Blue" and "RWBY," as well as a popular podcast and series of "Let's Play" videos, the company has accrued tens of millions of followers and over 6 billion views across several social media and video channels. That's more than luminary esports organizations such as FaZe Clan and 100 Thieves, against whom Rooster Teeth has increasingly compared itself over the past year. Rooster Teeth's most popular video, a fake trailer for a movie based on "Angry Birds," has racked up over 26 million views alone.
As of last week, Rooster Teeth is undergoing a rebrand, replete with a new logo and tagline — "Just Playing" — intended to inject a dose of much-needed cohesion into the many sub-brands that constitute Rooster Teeth in 2023, including "RWBY," "Red vs. Blue" and "Achievement Hunter."
"For people who are coming in fresh, it's hard to connect the dots — like, what's the relationship between those brands and Rooster Teeth," said Rooster Teeth head of marketing Adam Bersin, who joined the company in March 2022. "We needed to create those synergies, whether it was from a design standpoint, or just the values that we were expressing."
Rebrand or not, the last few years have not been kind to Rooster Teeth. From 2019 onward, current and former employees of the company have spoken out about its poor work conditions and insufficient pay, accusing Rooster teeth leaders of creating a sexist, racist and homophobic work environment.
At the same time, ownership of Rooster Teeth changed hands multiple times — first via an acquisition by the media company Fullscreen, which became part of AT&T's Otter Media, which was absorbed by current Rooster Teeth owner Warner Bros. Discovery in April 2022. (Requests for comment from Warner Bros. Discovery were channeled back to Rooster Teeth PR.)
Things came to a head in October 2022, when former Rooster Teeth producer Kdin Jenzen revealed that her nickname at the company had been a homophobic slur. Rooster Teeth management responded by issuing multiple apology statements and temporarily limiting the company's content output.
Following the controversies in 2020, Rooster Teeth, in 2021, it created internal business resource groups for employees of marginalized identities, including Black Excellence, a group for Black employees, Gallos Unidos, a group for Latino employees and a queer/LGBTQ+ resource group. And from 2020 to 2022, it entirely replaced its human resources team and executive management, promised to "honor our agreements and address any outstanding payments" and implemented management training to avoid future blow-ups.
Rooster Teeth's five-part business strategy relies on a mix of ads, subscriptions, licensed content, events and merchandise to generate revenue. Following the initial burst of controversy in 2019, Bloomberg reported that the company's revenue had dropped by nearly $20 million. Rooster Teeth's numbers reportedly bounced back in 2021, when the company announced at that year's Fall IAB Podcast Upfront that its revenues had quadrupled over the 12 months — though it did not share a specific figure.
And Rooster Teeth has continued to grow, despite the controversy. It currently boasts over one million monthly active visitors and over 45 million subscribers, as well as advertisers including HelloFresh and Honey, according to figures shared by Rooster Teeth.
The rebrand was already in the works before the October 2022 scandals, according to Bersin, who said it was primarily motivated by Rooster Teeth's 20th anniversary on April 1, 2023. Rooster Teeth representatives said that the rebrand initiative has been in the works for years, and that it is not a sign that the media company is running from its past.
"It's yes and no," Bersin said when asked whether the rebrand was intended to consciously address the controversies. "Conscious in the sense that the rebrand was more about just us trying to really figure out what we want the next 20 years to be, versus us trying to react necessarily to the space itself. And don't get me wrong — we're trying to change a lot of things."
For Rooster Teeth, pegging the rebrand to an anniversary is more likely to succeed than a rebrand explicitly attached to scandals, according to experts.
"I would never advise anyone to think of a rebrand as a distraction tactic," said Mario Natarelli, a managing partner at the marketing and branding agency MBLM. "If the motivation is around steering the conversation, that's the worst sort of foundation for a rebrand — but at least in terms of a brand moving into its 20th year, looking to mature and evolve what it stands for, I think that's fair, to some extent."
Rooster Teeth is making a conscious effort to change for the better — but for many longtime fans of the brand, it might simply be too late. The rebrand was preceded by years of controversy, and those feelings continue to resonate through the Rooster Teeth fandom.
"I think a lot of these business people don't realize that fans are observing this," said Lily Herman, a podcaster and lifelong Rooster Teeth fan. "As a fan, you're very aware of who owns the company, and what that means for its actual business strategy."
On the subject of fans, engagement with individual pieces of Rooster Teeth content appears to have fallen off significantly since the heyday of the media company, despite the overall growth of its numbers. A glance at the Rooster Teeth YouTube channel, which once regularly enjoyed millions of views on every upload, shows that new uploads struggle to consistently reach the 50,000 view mark.
And Rooster Teeth fans have taken notice of the drop-off, posting threads with titles like "where did everyone go" on the official Rooster Teeth subreddit. Most of the replies placed the blame squarely on the company's recent brushes with controversy.
"Sometimes the drama is what surfaces, first and foremost, [and] is a lot more engaging in some ways than statements about what we're doing [to improve]," said Rooster Teeth general manager Jordan Levin, who has served as the company's senior executive since joining Rooster Teeth in September 2019.
For Rooster Teeth to bring back the fans it has lost, it must continue to communicate to its former fan base that it has taken significant steps to right the wrongs of past years. So far, many Rooster Teeth fans haven't gotten that message.
"I don't think that the end of Rooster Teeth is nigh," Herman said, "But for all intents and purposes, Rooster Teeth is over as we knew it — it is a different brand."
https://digiday.com/?p=497808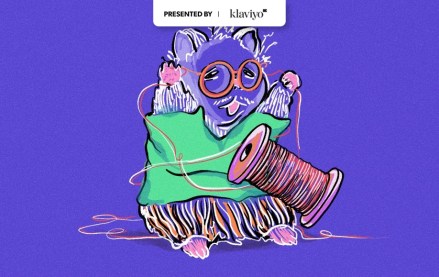 December 5, 2023 • 6 min read
News publishers are cautious to pour more resources into Threads, as limited available data makes it difficult to determine whether investing more into the platform is worth it.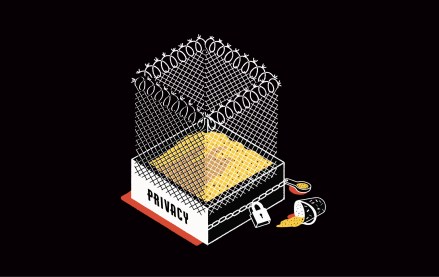 December 4, 2023 • 4 min read
FLEDGE stands for 'First Locally-Executed Decision over Groups Experiment' and makes ad auction decisions in the browser, rather than at ad server level.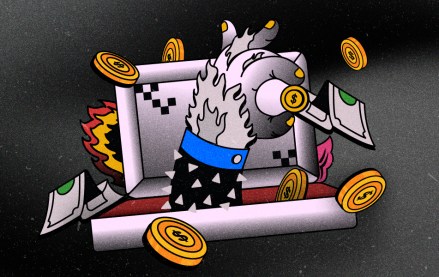 December 4, 2023 • 7 min read
A look at the genesis of ad tech, from the first online display ad in 1994 to the dotcom crash.