Is retargeting, one of the hottest areas of online advertising, coming to Twitter? If recent moves by the social platform pan out, it just may be.
Twitter is sucking up data all over the Web via its tweet button and other widgets. Right now, that data informs its "Who To Follow" feature only, a Twitter spokesperson said, but it could use it to inform ads, too, as it continues to develop its advertiser offerings. Access to this off-site data could prove extremely powerful for marketers and extremely lucrative for Twitter itself if and when it makes it available to them.
Currently, Twitter's advertiser clients can only target users based on the people and accounts they follow. But access to off-site behavioral data would open up a range of new possibilities, enabling them to target much more granular audiences and interest groups, potentially to retarget them based on their activity elsewhere on the Web and even for purposes such as conversion tracking.
A retailer, for example, might choose to direct a promoted tweet only to those users who visited its site in the past few days. Smaller, niche advertisers might be able to reach audiences that aren't necessarily evident based on who they follow alone.
This form of retargeting has taken off online. Facebook's new ad exchange is fueled by demand for retargeting, which is used by retailers to show offers to people who visited their sites. Twitter could add a conversational twist to this.
According to Twitter, the data has already proved extremely effective for making more relevant suggestions to users of people or companies to follow based on others they share interests with. User A and user B might follow none of the same Twitter accounts but visit many of the same websites, for example. Twitter is using behavioral data collected from sites around the Web to connect those users. And to great effect, it says.
It's essentially the same premise on the advertising side. Data collected from third-party sites could help it reach audiences and specific users far more effectively than it can using data collected within its own walls alone. Twitter's buttons are now embedded ubiquitously across the Web, giving it detailed insight into users' browsing habits and interests.
Currently, Twitter says it starts deleting records of the pages its users have visited 10 days after they've done so. The tracking can be turned off entirely in the site's account settings tab, or users can opt out using browser-based "do not track" tools.
https://digiday.com/?p=25739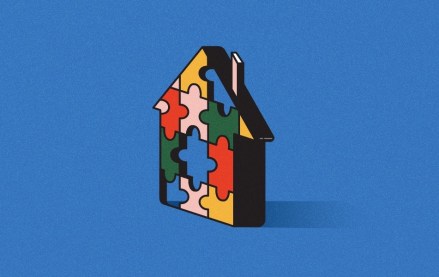 September 22, 2023 • 4 min read
Apartment Therapy's president Riva Syrop took the stage at the Digiday Publishing Summit to discuss the convergence of commerce and sponsorship revenue within its Small/Cool event.
September 22, 2023 • 4 min read
Media execs took stage at the Digiday Publishing Summit to discuss the growing importance of ROI in ad campaigns this year.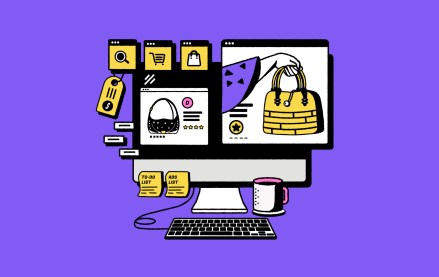 September 22, 2023 • 4 min read
CEO Satya Nadella said AI assistants will be as ubiquitous as PCs and will help users navigate across apps, operating systems and devices.