Is a Web GRP the Answer?: The Web ad world is like a rebellious teen pulled in two directions. It wants to be itself, but it wants to fit in. The thinking goes that for digital advertising to really take off it needs to make itself seem more like traditional media buying. But then it's entire appeal — targeting, measurement, two-way communication — is how it's different from traditional media. Nielsen has partnered with Facebook to roll out a Web version of the GRP. The bet is this will unlock brand budgets.GRPs are a mysterious beast. They make sense in the TV world, but when you get to the Web things get way more sticky. Nielsen thinks it can pull off GRP measurement, which could theoretically allow it to make the argument that  the Web should be treated by brands like a network TV buy, considering the time and attention it commands. But then is that all there is? The whole promise of the Web, at least on the ad front, is that it would be different. Mark Zuckerberg himself stood up at the reveal of its first stab at social advertising, which included the ill-fated Beacon program, and declared Facebook was going to change advertising. Guess not. There's no doubt the Web has to make things easier for brands. But there's also little doubt that brands need to do more to fit into the Web.
Quote of the Day:
"We hate banner ads." Mark Zuckerberg, a then-19-year-old founder of thefacebook.com,
in an interview
.
Engagement isn't Everything: It's often bandied about by social media gurus that brands (and people) need to constantly engage. Someone mentions you on Twitter, thank them. Always be on. But like much in social media's early days, these nostrums were based on anecdotal evidence, not data. Dan Zarella crunched some numbers on Twittter and found this isn't true. He found that people who didn't engage too much or too little on Twitter actually "performed" the best, i.e., added the most followers.
Stat of the Day: 32 percent of toddlers have used a smartphone, according to parents surveyed by BlogHer.
Anonymity Online: Web anonymity has been decried for some time. Thanks to Facebook, it's going away in large pockets. Is this a good thing? Many think it is, pointing to the lack of civility anonymity breeds. But this is really in Internet comment areas, where I'm not sure anyone should go to find pearls of wisdom in most cases. Facebook, no doubt, helps that. It's why we use Facebook commenting on this site. But there's an interesting push back against the drive to eradicate online anonymity. Smart folks like Anil Dash are making the case that this is a bad thing overall, since the collatoral damage for those who can't take a little Web-style hurlyburly include whistleblowers, the less powerful and even activists. It's worth considering when tossing out offhand comments about how anonymity needs to go away, like Randi Zuckerberg recently did.
https://digiday.com/?p=2932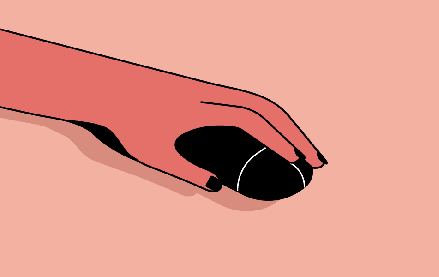 December 1, 2023 • 3 min read
People claim that the role of chief diversity officer is vanishing. However, AI is booming, and the CDO can help ensure responsible AI.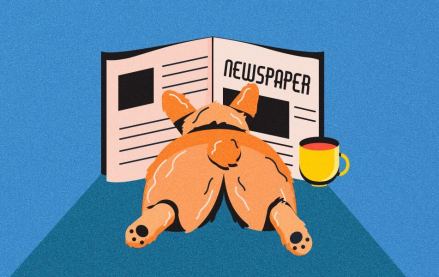 November 30, 2023 • 4 min read
Digiday+ Research found that publishers' programmatic ad revenue didn't quite live up to expectations this year, but they still see it as a growth area.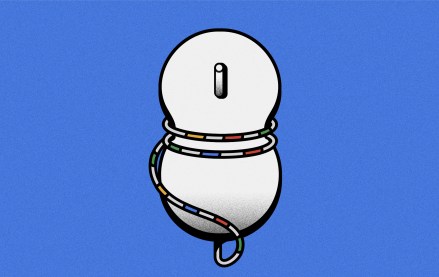 November 30, 2023 • 13 min read
For a couple of publishers, referrals from Google are down upwards of 60%.