Instagram debuts Boomerang, an app that makes 1-second loops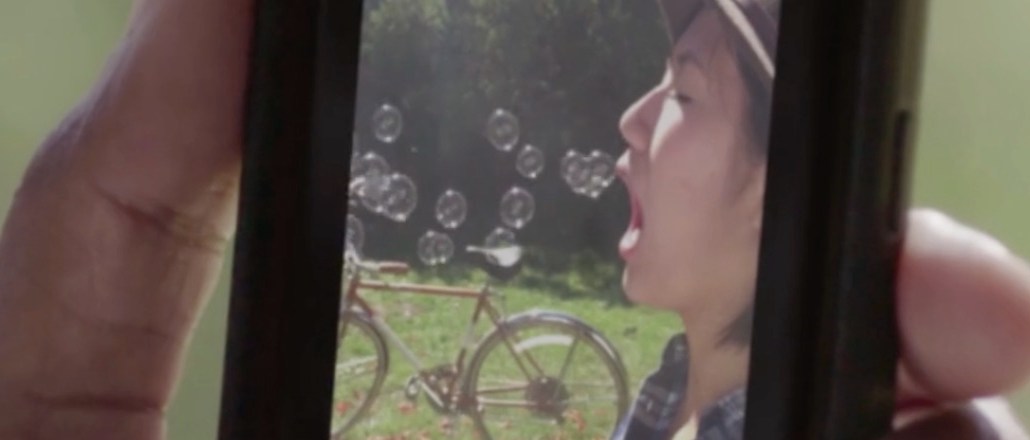 If Vines are too much of a time-suck, than Instagram has the solution with Boomerang.
It's a separate app from Instagram that stitches together five burst photos and plays them back in a 1-second video, causing a "boomerang" effect. In a blog post, Instagram clarifies that it's "not a gif," even though it closely resembles one. The app contains Instagram's signature filters, too.
The Boomerangs, if you will, can be shared on users' Instagram or Facebook feeds because the app's only purpose is to make the clips, not to be a hub for them. Instagram is marketing the app as a way to "turn everyday moments into something fun and unexpected."
Boomerang is Instagram's third spin-off app, joining Hyperlapse and photo editing app Layout. Instagram's multi-app strategy echoes that as its parent company, Facebook, which has a whole suite of separate apps like Messenger and celebrity-angled Mentions.
Instagram's multi-app strategy, which has been successful for Facebook, is based on the belief that core users want to keep Instagram a barebones photo sharing app without all these bells and whistles. "The (undeclared) theory is the more screen space, the more time spent and the more money advertisers will spend reaching users," reports the Financial Times.
Since Boomerang clips are only a second long, perhaps there's a future in nanosecond pre-roll ads.
https://digiday.com/?p=142277