It's the age of the algorithm, and brands are just living in it. Facebook's algorithm made free reach a thing of the past, and Twitter is now moving toward an algorithm as a defining part of its user experience. The question for many brands: When does an algorithm come to Facebook-owned Instagram?
There are already signs that the conditions exist arguing for an Instagram algorithm. Organic reach and engagement levels have already begun dipping, leading big brands to prepare for the day that an algorithm comes to Instagram, which will make it feel a lot more like parent site Facebook — where companies have to pay to get their message to users.
"I fully expect that they will move to an algorithm at some point," said Kenny Mitchell, head of consumer engagement at Gatorade, which has 743,000 followers on Instagram. "Because of the tremendous growth, having an algorithm can help with the utility of the platform, so you're actually getting served things that are most useful to you," said Gatorade's Mitchell.
His assessment is widely shared. The sheer volume of posts and number of people on Instagram are starting to make the feed unwieldy, they say.
Instagram declined to comment for this story. It has topped 400 million users. There is so much content on the platform that brands are starting to see once-stellar engagement rates and organic reach drop, said to Justin Rezvani, CEO of TheAmplify, an influencer marketing technology platform.
"We've absolutely seen a throttling back, organic reach has gone down," he said. "That's a matter of fact."
In 2014, organic, unpaid content would be seen by, on average, 75 percent of a person's followers, Rezvani said. Last year, organic reach went down to about 50 percent of followers seeing a given post from an influencer, on average. It's simple physics: As the user base grows, the number of posts people can process declines.
Instagram is still regarded as the most engaging place for brands, but there are signs that's slowing down, too. In 2014, engagement rates on brands' organic posts were more than 4 percent, with Facebook and Twitter rates below 1 percent, according to Forrester.
More recently, marketing technology firms say engagement rates are likewise facing downward pressure. One social firm, Locowise, said engagement rates were down by more than half by the end of 2015. A drop in visibility could easily be attributed to Instagram sprawl, Rezvani said. The typical Instagram user now follows between 400 and 500 accounts — that number used to be 250 a little more than a year ago, Rezvani said.
Chris Tuff, director of business development at 22 squared, said the reason a Facebook-style algorithm makes sense is that it would only be natural for the social network to apply what worked so well for the company with its news feed.
"Instagram is filling up faster," said Tuff. "People are posting more, and algorithm is the right evolution for the platform, with Facebook wanting to monetize more and preserve the user experience."
https://digiday.com/?p=162184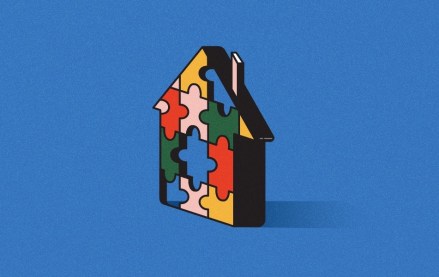 September 22, 2023 • 4 min read
Apartment Therapy's president Riva Syrop took the stage at the Digiday Publishing Summit to discuss the convergence of commerce and sponsorship revenue within its Small/Cool event.
September 22, 2023 • 4 min read
Media execs took stage at the Digiday Publishing Summit to discuss the growing importance of ROI in ad campaigns this year.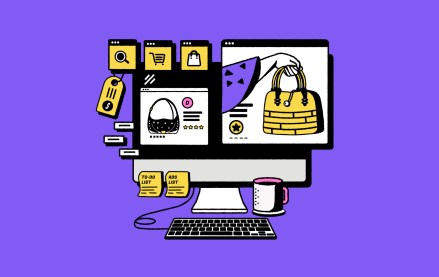 September 22, 2023 • 4 min read
CEO Satya Nadella said AI assistants will be as ubiquitous as PCs and will help users navigate across apps, operating systems and devices.