Digiday asked executives from across the industry about what they got wrong in 2011, what trends and buzzwords they wish would go away in 2012 and, of course, what trends are likely to dominate the coming year. Here are their responses:
Will social begin to seriously challenge search as a source of traffic for publishers?
The simple answer is yes. We currently get 55 percent of our traffic on a pageview basis from social (Stumbleupon, Twitter, Facebook, Reddit, Youtube, Tumblr, Google Plus). BuzzFeed may be an outlier, in that we've always focused on social, but I think more publishers are coming to see the growth benefits that come from social traffic, as opposed to one-time search traffic. With social, every new visitor learns about your site and can become a regular, returning visitor. To my mind, they're the most engaged and aware visitors because they come to the content via a trusted friend or colleague. — Jon Steinberg, president of BuzzFeed
What's the biggest thing that will change for publishers on the ad front?
We will finally see the widespread deployment of high-impact ad units on de-cluttered Web pages and the introduction of new engagement metrics, which will drive brand advertising dollars to premium sites. At the same time, data-driven display advertising will explode as the pool of RTB inventory continues to grow and the data available to make bidding decisions gets better and more refined. — Vivek Shah, CEO Ziff Davis
Will the trend toward programmatic buying continue?
I think we'll see the art of display finally catch up with the science. Until very recently the vast majority of investment and innovation in the online advertising space has focused on making buying easier, targeting better and optimization more precise. Obviously, these are all important aspects to our business. However, as a whole, they fail to address the bigger issue that we continue to face: banner blindness.  We've all heard it a thousand times, but that does not make it any less true: For the most part, consumers say they ignore display advertisements. We've already started to see the shift this year with new, more immersive formats, IAB Rising Stars and video's steep incline. — Eric Franchi, co-founder Undertone Networks
What's one thing that you thought would happen in 2011 that you were wrong about?
I was really surprised at the slowness of marketers to adopt to mobile, particularly when you saw consumer engagement explode in that area. For example, many marketers do an app and think that they've checked the box. And many of them didn't prioritize the basics like mobile optimized Web sites. — Tina Sharkey, global president, BabyCenter
What's something you hope will not happen in 2012?
People saying they can make sense of all the social data. Clearly, no one really knows what they are talking about, and it will take years to get clarity on a phenomenon that just started. Now this does not mean that there aren't smart folks and tools making things better. I am just sick of folks that claim they know it all! — Moritz Loew chief agency officer, MSNBC digital network
https://digiday.com/?p=245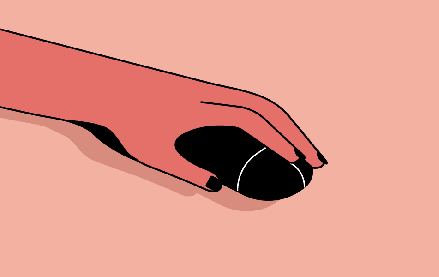 December 1, 2023 • 3 min read
People claim that the role of chief diversity officer is vanishing. However, AI is booming, and the CDO can help ensure responsible AI.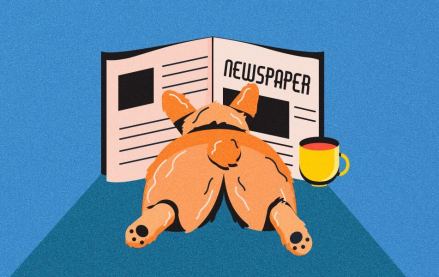 November 30, 2023 • 4 min read
Digiday+ Research found that publishers' programmatic ad revenue didn't quite live up to expectations this year, but they still see it as a growth area.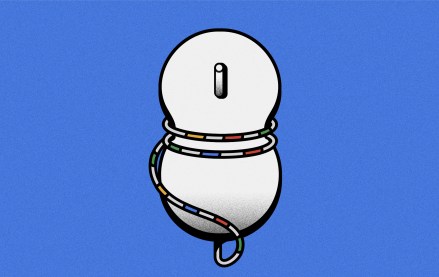 November 30, 2023 • 13 min read
For a couple of publishers, referrals from Google are down upwards of 60%.