Insider's Nicholas Carlson on how to get 1.5 billion video views in a month
July 29, 2016 • 3 min read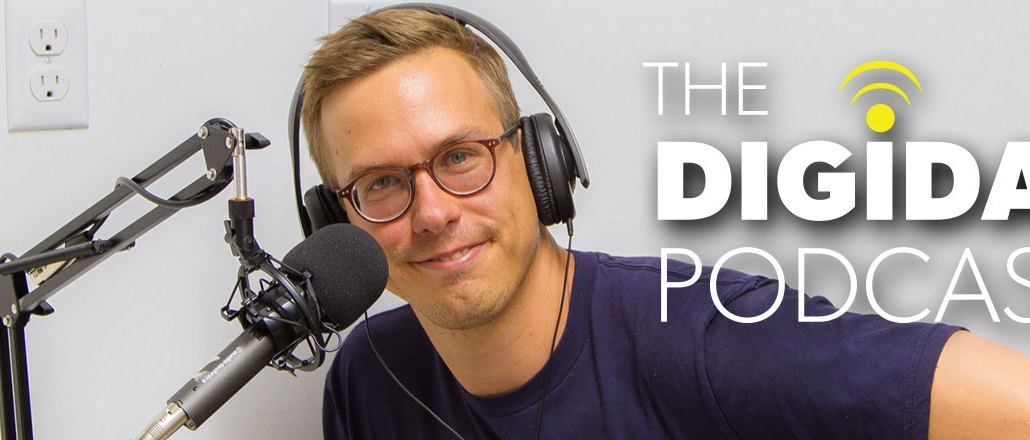 Subscribe: iTunes | Stitcher | RSS
The autoplay video in the feeds era is a little like baseball in the 1990s: You can get numb (and skeptical) from the giant numbers media properties are putting up, some in the matter of months of those sites going live.
Business Insider's distributed media arm, known simply as Insider, is one of those fast-growth publishers that have mastered the art of getting videos in front of people on platforms, mostly Facebook. In just 11 months of existence and with a team of 30, Insider now boasts a whopping 1.5 billion — yes, with a B — video views in a single month.
"The super-hard and super-exciting thing we do is if you don't start the video with beautiful, engaging photography, it's not going to work," said Insider editor-in-chief Nicholas Carlson on this week's episode of the Digiday Podcast. "People are going to keep scrolling. I love that because the things that have always grabbed people in the digital medium are headlines. And with headlines, people can do monkeying tricks. With us, the story starts right there. There's no baiting into it. You have to keep telling a good story or people will go away."
Below are excerpts from the conversation, lightly edited for clarity.
Finding its focus
For the first three-plus months of its existence, Insider had a general-interest news focus. It used that time to experiment and find out what works and what doesn't. Beautiful imagery works, but political news did not. In December of 2015, Carlson and his team put the 81 videos it created to that point into categories. Unsurprisingly in retrospect, it found videos like this one about Thai-rolled ice cream did very well.
"We saw stories about people trying new foods, quitting their jobs and traveling the world, or people who see something wrong in the world and fight for what's right," Carlson said. "This cohered to an idea of people who seize life rather than letting it happen to them."
Facebook video views are inflated but real
Carlson does not consider Insider a Facebook video shop, even though 90 percent of its video views come from Facebook. Instead, he sees Insider as focused on mobile video and, right now, Facebook is dominating that market but other platforms are trying to make a dent. As to autoplay, about one-third of Insider's video views are for 30 seconds or longer.
"That's a real view, that's a full-on engagement," Carlson said.
Insider has a separate site group
Insider launched as a distributed media brand, but it added a site in late May. While Carlson originally thought it would have one integrated team, he quickly found that content for a site is different than content for feeds. Writing a script for a video is a different skill set than a producing a slideshow or a hot take on pop culture.
"If there's one thing that's true in life, it's that focus really helps," he said. "We figured that out quickly."
Creating video for feeds isn't easy
Much of the video created for social feeds is not "original" in the sense that it was not shot by the media entity publishing it. Instead, many videos are edits of existing videos. In a way, these videos are a new version of the aggregation of written content that is a staple of digital content sites. But with video, Carlson said Insider clears rights for all third-party video it uses.
"Everything we do is original because I believe the originality is in the editing and the storytelling," he said. "If you go to a 20-minute video and there's great photography in it, you're going to tell me it's the same thing as telling the story in 30 seconds and getting people to love it and share it? I don't agree. It's a different thing. It's a different story."
https://digiday.com/?p=190694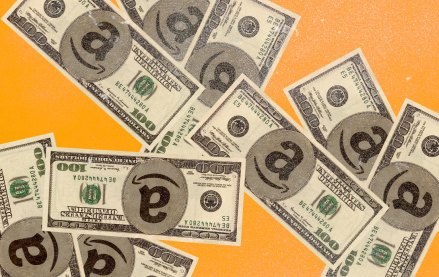 September 27, 2023 • 6 min read
The agency accused the e-commerce giant of conducting a range of anticompetitive behaviors that hurt both shoppers and sellers.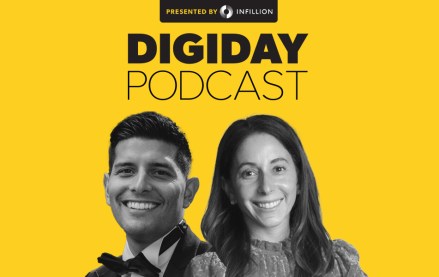 September 26, 2023 • 3 min read
In a live recording during the Digiday Publishing Summit, the news executives called for more nuanced conversations with advertisers around their brand safety concerns.
September 26, 2023 • 4 min read
After investing in one generative AI startup and suing another, the company will let customers create images on its website and an API.