Many publishers have been busy building up Snapchat content teams, but Business Insider's distributed arm, known as simply Insider, is focused more on Instagram.
In September, Insider did 18 million video views on Instagram across its seven accounts including Insider, Insider Food and Insider Design, up from 413,000 views in July, according to Tubular Labs. This includes views for Instagram Stories, which itself generated nearly 5.2 million additional views in September, according to Insider.
Instagram Stories — a Snapchat clone that allows users to publish photos and videos in a stream that disappears within 24 hours — is a major area of focus for Insider. The media brand has two producers from its website content team leading the effort, with the goal of publishing daily stories on each Instagram account that feature at least 10 different photos and videos.
Driven by the audience growth and the Instagram Stories feature, Insider is more focused on Instagram right now than Snapchat. While Insider has a Snapchat user account, it's not publishing as frequently on the platform.
"Instagram took the best product from Snapchat," said Nicholas Carlson, editor-in-chief of Insider. "I think Stories will drive usage for Instagram going forward; that's part of [why we made] the bet for sure."
Instagram Stories content for Insider falls in one of two buckets: repackaged listicles from the website and live coverage from events. Recent examples include a listicle that counted down the 30 places to visit before you turn 30 as well as hosted tours of The Texas State Fair and New York Comic-Con. For the latter, Insider will use its editorial team to produce and host the streams.
Insider's embrace of Instagram Stories is part of a larger bet on Instagram video. Before July, Insider was very much in the experimental stage with video to Instagram, typically publishing one video per day. Today, Insider's doing two or three daily videos, on average, for each Instagram account. For regular videos, which are produced by Insider's video team, the focus is sticking to what works best on Instagram — slick-looking food, travel and design videos.
Eventually, this will also include sponsored videos and stories. Insider hasn't done any paid video posts as of yet but will approach it the same way the publication sells sponsored videos for Facebook, Business Insider said.
Overall, Insider's numbers still don't approach those of top Instagram video publishers. Bleacher Report's and Tastemade's main accounts did 96.2 million video views and 44.2 million views in September, according to Tubular. Since July, Insider has more than tripled the number of followers — from 205,000 to 738,000 — it has on Instagram.
"It's been rare to find another platform where growth is happening at the rate it was happening on Facebook," said Carlson.
Carlson gives a lot of credit to Instagram's own decision to prioritize video content on its platform. In March, Instagram made it possible for users to record and publish minute-long videos, instead of capping them at 15 seconds.
"Now when we make videos, we have conversations where if the video is at a minute-fifteen, we at least think about if there are 15 seconds that can be taken out," Carlson said.
https://digiday.com/?p=203984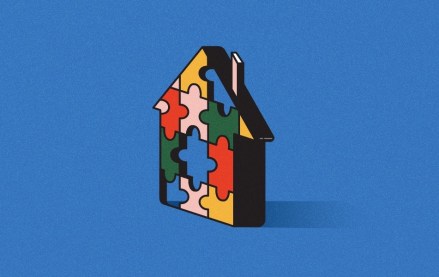 September 22, 2023 • 4 min read
Apartment Therapy's president Riva Syrop took the stage at the Digiday Publishing Summit to discuss the convergence of commerce and sponsorship revenue within its Small/Cool event.
September 22, 2023 • 4 min read
Media execs took stage at the Digiday Publishing Summit to discuss the growing importance of ROI in ad campaigns this year.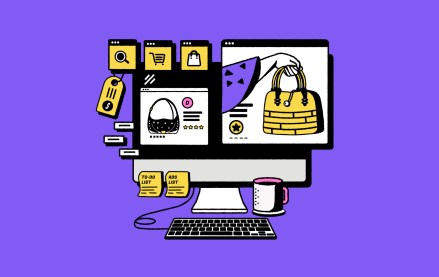 September 22, 2023 • 4 min read
CEO Satya Nadella said AI assistants will be as ubiquitous as PCs and will help users navigate across apps, operating systems and devices.