Programmatic advertising is baffling to many advertisers, giving agencies an opening to offer their expertise.
Omnicom's media agency Manning Gottlieb OMD is setting up a U.K.-based programmatic consulting team. The three-person team, led by executive director Katie Eyton, will position itself as "independent" adviser, at at a time when many agency groups have blurred the lines between agency and tech provider.
"We know that programmatic is still quite a confusing space for many clients, with the pace of change so rapid that it can sometimes be hard to separate the hype from reality," said Robert Ffitch, CEO of Manning Gottlieb OMD.
That's certainly what advertisers have been asking for. A recent World Federation of Advertisers' report said advertisers are increasingly frustrated by the lack of transparency from agencies and vendors and are considering taking programmatic operations in-house. GroupM has responded by offering an alternative to its go-to programmatic solution, Xaxis.
Eyton said it will still be working closely with Accuen, Omnicom Media Group's trading desk. Consultancy clients will still have access to Omnicom's preferred technology suppliers too, if their clients choose to use them. Eyton insists these factors won't affect their ability to make the right recommendations.
"We're taking a step back from the trading desk environment and looking ahead to the future rather than just getting bogged down in the day-to-day implementations," she said. "We've already worked with one client to conduct a review of all the DSPs in the market to find the right one for them. Like any agency group, we have preferred partners, but [the consulting team] is not tied down to any one supplier. Our advice will be technology agnostic."
The team said it will also resist the temptation to suggest putting spend through the agency, if the client wants to bring its programmatic operations in-house.
"We have worked with clients in the past and helped them take things in-house in the search arena. We've run something for them for six months during which we've helped them transition it in-house. If that's what someone wants to do, there's no point us fighting it," Eyton said.
Independence is a trait a new breed of competitors to agencies might be able to offer. Some analysts say management consultancies like Accenture and Deloitte are well positioned to provide such consulting services.
"I've learned about ad tech from bitter experience," said Eyton. "We've had vendors come in and sit down in front of your top people and present a great story that's strategically spot-on. But then you'd give it to somebody in your ad operations team and say, 'Right, implement this,' and they'd say, 'Oh God, it's terrible!' You need to be able to offer that kind of perspective."
https://digiday.com/?p=98747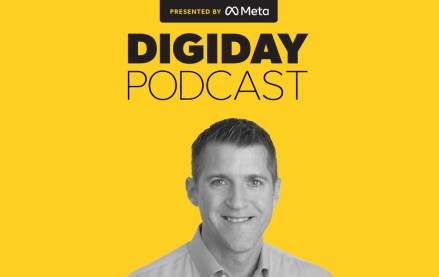 November 28, 2023 • 4 min read
Google's vp of global ads is confident that cookies will be gone from Chrome by the end of next year, despite all the challenges currently facing the ad market.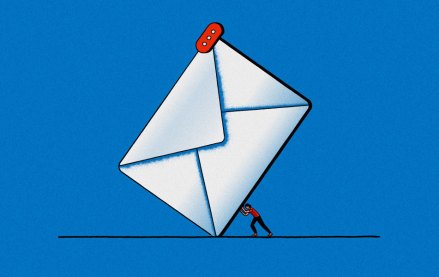 November 28, 2023 • 6 min read
Some email newsletter platforms' click-through rates are actually click-to-open rates, which are measured against the number of emails opened rather than the emails sent. But buyers seem to prefer it that way.
November 24, 2023 • 5 min read
Publishers' events businesses picked up pretty significantly during the back half of this year — and they will focus on sustaining that lift into 2024, according to Digiday+ Research.