Inside Forbes' lean approach to creating stories for social media
February 20, 2017 • 3 min read
•
•
With social platforms sending only a piddling amount of revenue back to publishers, some media companies are rethinking the idea of hiring costly platform-specific editorial staffs. The days of those 10-person Snapchat teams may be numbered.
Take Forbes Media. As an independent publisher, it doesn't have other properties to share costs with. In 2008, it consolidated its print and digital staffs. Today, Lewis D'Vorkin, Forbes' chief product officer, has applied that same thinking to how Forbes creates articles and videos for social media.
Forbes has a team of seven led by Shauna Gleason, director of social media. Formed over the past six months, the team has platform-specific experts who collaborate with the rest of editorial, including design and video. With only seven people, the social team can't create with all Forbes' social content on its own, so sometimes they act as assignment desk, coming up with platform-specific story ideas and working with staffers to create a story for a given platform.
"Increasingly, the strategy here is almost social-first," D'Vorkin said. "In some cases, they are actually helping our editorial team create content. Years ago, the editor would go, 'Can you get me some promotion for this post I just did?' Now, the LinkedIn or Snapchat person is saying, 'Hey why don't you do this story on such and such because it'll do really good on the platform I'm responsible for.'"
As an example, Gleason's team recently pitched Forbes' video team the idea of Tasty Super Bowl recipes. The video team filmed videos of two honorees from Forbes' 2017 30 Under 30 list from the list's food category, Jennifer Martin of Pipsnacks and Jake Dell of Katz's Delicatessen. The social team posted the videos across Facebook, Instagram Stories and Snapchat the day before the Super Bowl.
In another case, the social team pitched an Instagram Story to the social visual graphics team for Valentine's Day. The resulting "Bumble By the Numbers" story explored the dating app with information including dating analytics and best profile practices.
This approach fits with D'Vorkin's goal of retraining journalists for the demands of modern media. To that end, Forbes also is in the process of building a new CMS that will enable all staff reporters to create content for specific platforms.
"If a journalist wanted to be successful, it used to be, you need to understand digital," he said. "Now if you want to be a successful journalist, you better understand how to create content for those social platforms."
Forbes has already seen big increases in its social media followings this past calendar year, including a 73.9 percent increase on Facebook to 4.2 million followers; 48.6 increase on Twitter, to 11.6 million; and 197.9 percent increase on Instagram, to 1.3 million. It wouldn't say how much revenue it's getting from distributed content, only to say it plans to ramp up its distributed content strategy this year.
On the revenue side, Forbes also is taking a somewhat nontraditional approach. Similar to how Forbes broke with convention in giving brands access to the same publishing system its editorial staff uses, Forbes also blurs the line with its social media team in that it advises the sales and marketing side on how to bring brands to social channels. It's even planning to hire a person who will be dedicated to that role.
"We have marketers, brands, who want to reach an audience that comes to a credible news provider, so the social team works with them on different kinds of implementations," D'Vorkin said.
Forbes' approach is similar to that of many creative agencies, where the content or idea comes first and distribution and channel strategy second, said Benjamin Arnold, general manager of agency Indigo. The risk of such an approach is that social changes so fast and requires a lot of resources to stay on top of them and respond accordingly. "Expertise clearly is the major factor in how well this is done, but smaller teams with less resources will be at an immediate disadvantage to larger counterparts," he said.
https://digiday.com/?p=223654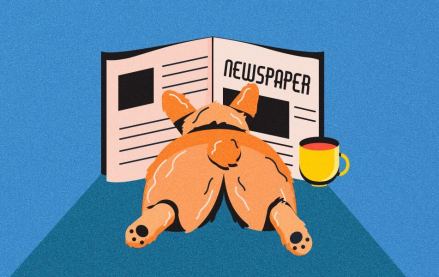 November 30, 2023 • 4 min read
Digiday+ Research found that publishers' programmatic ad revenue didn't quite live up to expectations this year, but they still see it as a growth area.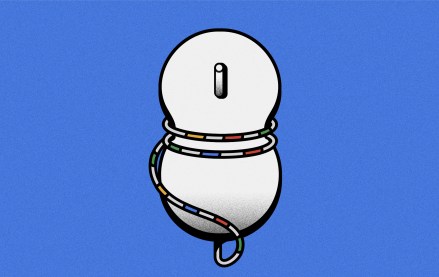 November 30, 2023 • 13 min read
For a couple of publishers, referrals from Google are down upwards of 60%.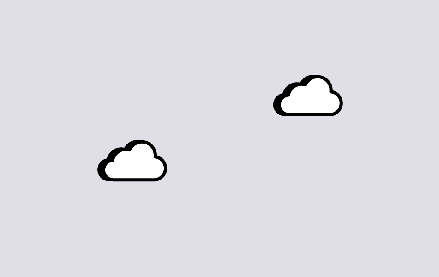 November 29, 2023 • 6 min read
Reducing carbon emissions from the digital ad ecosystem is an important priority, but various players are skeptical that much can — and is — being done to practice sustainability.