Finance and business news is hot right now among millennials across Europe, thanks largely to the interest stirred up by the Brexit fallout. CNBC International is seizing the moment to go deeper with its Facebook Live content, and appeal to younger viewers.
To do so, the business and finance news broadcaster is streaming a version of its "Street Signs Europe" show on Facebook Live at 9 a.m. BST every day this week. At the end of the weeklong trial, it will decide whether to make the project long term.
Speaking to Digiday a few hours after the first Facebook Live show stream, CNBC International's social media editor Cristina Garratt, said the Brexit outcome is one of those moments when finance and business news becomes mainstream. Like other publishers, CNBC has seen a surge in visitors to its international website since the vote on June 23: 300 percent, and a 10 percent jump in social media visits, according to the broadcaster.
"We have the C-suite of today; now we need to ensure we're appealing to the C-suite of tomorrow. Given 64 percent of our Facebook audience are millennials, that's why we've focused on Facebook Live," said Garratt.
The publisher has created dozens of Facebook Live videos around breaking news, such as this one showing a makeshift memorial in Brussels after the attacks, which generated 17,000 views. Now it wants to go deeper and test whether the platform can help it sustain brand loyalty with new audiences. With "Street Signs Europe," it wants people to watch for the duration, comment and return the following day.
"We know this [the show] won't generate crazy views like the breaking-news ones we've done. Instead, we want to really delve into the issues of the day and build longer engagement and loyalty to CNBC," said Garratt. "That's the kind of brand CNBC is: It's not about trying to gain a mass audience of everyone in the world."
"Street Signs" is an hourlong TV show which runs on CNBC Europe TV channels and its online subscription service CNBC Pro, and it provides a spotlight on the biggest market news of the day. The special edition on Facebook marks the first time the show has been aired outside the online paywall, and it has been adapted to cater to an audience with different expectations.
For starters, the three ad breaks within each on-air show are being replaced with interactive fare for Facebook Live. For now, they're being used to sustain viewer attention through the show. In the first slot, a viewer poll will run, and the results will be fed back into the third slot in the show. For example, yesterday's (July 11) poll asked viewers a question relating to two major news stories that broke.
The first was after Deutsche Bank's chief economist Tells Welt said Europe's banks need a $166 billion bailout fund. The second was about Wall Street analysts cutting their profit forecasts for the biggest U.S. banks. Both stories were related to the Brexit fallout.
The poll asked viewers which banks would be safer to invest in based on that news — European or U.S banks. The majority answered U.S. In total 1,231 people watched the stream, and the bulk of them remained for the duration, according to Garratt.
In other ad slots, viewers will get to go behind the scenes at the London studio, where they'll be introduced to popular journalists.
Around 12 people will work on the series, and each day's show will benefit from the lessons learned the day before. After day one, the team has already gauged that it needs to incorporate more of the Facebook audience comments into the show itself. If there's a lot of interest in specific topics, and less so on others, they'll tailor the show accordingly, either lengthening the coverage they do on a given area or ensuring their journalists are addressing viewer questions in their own reporting.
Another tip learned so far is that people are more likely to participate if the publisher makes the calls to action prominent and early on in the show. 
"Facebook Live is a live feedback loop for TV, which has never really existed before," added Garratt.
Image: courtesy of CNBC.
https://digiday.com/?p=187562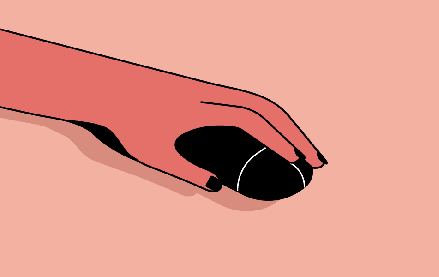 December 1, 2023 • 3 min read
People claim that the role of chief diversity officer is vanishing. However, AI is booming, and the CDO can help ensure responsible AI.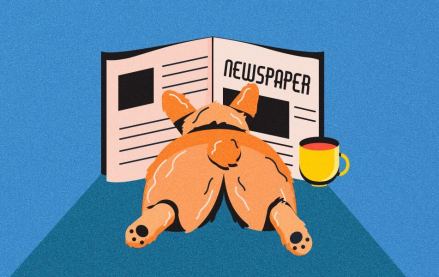 November 30, 2023 • 4 min read
Digiday+ Research found that publishers' programmatic ad revenue didn't quite live up to expectations this year, but they still see it as a growth area.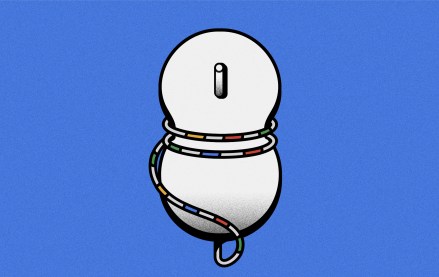 November 30, 2023 • 13 min read
For a couple of publishers, referrals from Google are down upwards of 60%.