Inside Bloomberg Media's digital video business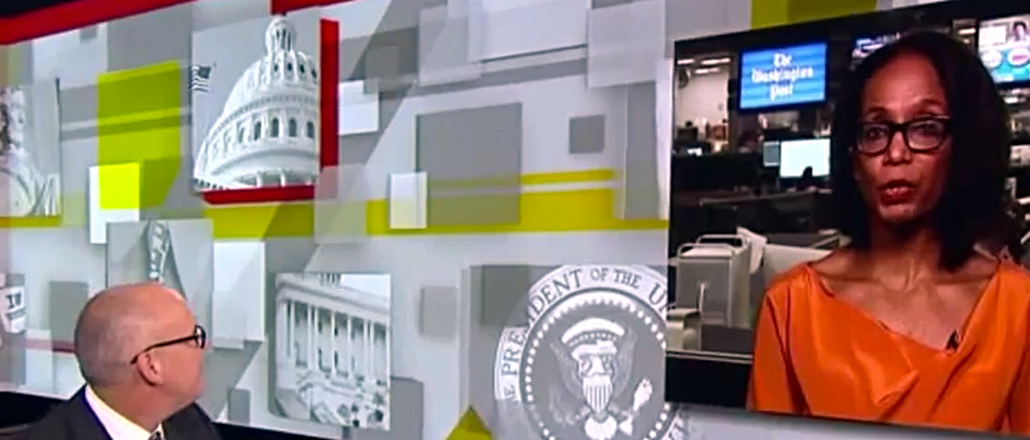 Bloomberg / YouTube
Bloomberg Media's digital video investments are beginning to pay off.
Half a year has elapsed since Bloomberg Media CEO Justin Smith called digital video "a golden asset," promising "large bets" on video content and distribution as part of "a new direction" for Bloomberg's media business. Since then, video has increasingly taken center stage on Bloomberg's digital properties — and viewership has spiked.
Paul Marcum, a former GE marketing executive Smith hired in December, is responsible for much of that growth. After a brief stint as Bloomberg's head of digital innovation, Marcum has served as the business publisher's head of digital video, overseeing its video content, distribution channels and partnerships. The new role couldn't have come at a better time, he said.
"What we are seeing now is a new ubiquity of video, especially on desktop," Marcum told Digiday. "Users are increasingly accepting video as an integral part of their experience."
Bloomberg.com's desktop site racked up over 5.3 million unique video viewers in September, more than triple the amount it ran a year earlier, according to comScore. Making that more impressive, overall unique visitors to Bloomberg.com declined slightly during that period, from 8.7 million to 8.2 million. That's important, considering Bloomberg fetches $75 CPMs for its video ads, according to Marcum.
"The world leaders in business are tremendously appealing to advertisers, and we have them," he said.
Bloomberg has brought its video content to the forefront of its digital properties, rather than sending them exclusively to some dusty video hub. The homepage now prominently features the latest Bloomberg videos and a live stream of Bloomberg TV, while news articles more often include video content, like repurposed television clips.
"Based on the way that you're able to cut TV, it can be best used when it's tied to an article that has more context," noted Marcum. "If you're being very careful about what you're matching, it adds a level of depth to an article that makes it feel complementary."
In addition to making better use of its TV content, Bloomberg Media has a 20-person team making digital originals. One original series is "Ranx," in which Bloomberg rates "the top five" of various categories, like richest families, often leveraging data gleaned from Bloomberg terminals or other proprietary sources.
Peppering related videos across news text is a smart way to increase viewership, said eMarketer analyst Paul Verna. But Verna is less keen on another tactic Bloomberg uses to drive video viewership: autoplay. While Marcum argues it doesn't negatively impact site visitors because Bloomberg only uses autoplay for highly relevant videos, Verna doesn't buy it.
"People just don't want video shoved down their throat. Most brands would probably agree with that," said Verna. "I don't think [autoplay] is in the best interest of Bloomberg or the advertisers who are taking out these pre-rolls that are just launching automatically. Leaving the user with a bad impression is not good business."
Autoplay only accounts for a small portion of overall video streams, according to Marcum. In August, Bloomberg measured 64 million video streams across its digital platforms, of which roughly 2.8 million were prompted by autoplay.
Bloomberg aims to distribute its video content far and wide, which means looking beyond its own sites, apps and social hubs. Bloomberg has forged a number of key partnerships with publishers like Yahoo, MSN and The Telegraph, which distribute some Bloomberg videos to their own audiences. Marcum couldn't disclose how much traffic these partners drive or the financial terms of agreements but said they provide "a significant overall lift" to Bloomberg's video business.
"Whether it's from TV, originals or even live, we're interested in finding audience wherever we can," said Marcum.
https://digiday.com/?p=92636