Infographic: Top 5 Brands by Facebook Engagement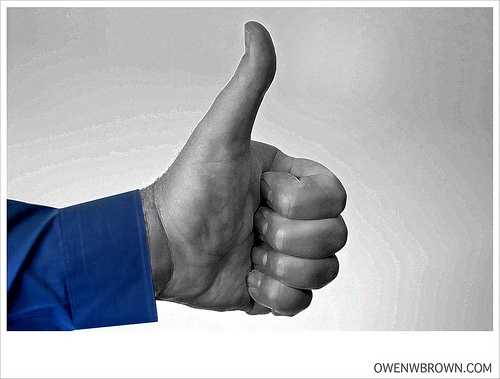 The Feed is Digiday's Web-culture corner. Check The Feed everyday for Web-culture news roundups, infographics, essays and more. Follow us on Twitter for updates throughout the day @SWeissman.
There's more to consumer engagement on Facebook than just getting likes.
Fathom Analytics for Facebook is a new Web-based application that offers in-depth social analytics to help brands effectively engage with customers via Facebook brand pages. Fathom Analytics has ranked brands using their Relationship Quality Index, a measurement based on four equally weighted factors: the brand pages' number of fans, their momentum gaining fans, frequency of fan engagement and degree and frequency of positive emotional response.
According to Fathom's Relationship Quality Index, the top five rated brands on Facebook are YouTube (48 million likes), MTV (29 million), Coca-Cola (36 million), Starbucks (26 million) and Disney (29 million).
While likes alone aren't what signal a successful brand page on Facebook, clearly, looking at these top five brands that all have tens of millions of likes, they are an important part of the picture. According to Fathom, what put YouTube's Relationship Quality Index score so high is that "it appeals to a broad audience and encourages conversation by curating the selection of videos posted on its Facebook wall."
See the rest of the rankings below.
https://digiday.com/?p=1110