'If we survive, I'll take it as a win': How bootstrapped publishers are adapting
April 7, 2020 • 6 min read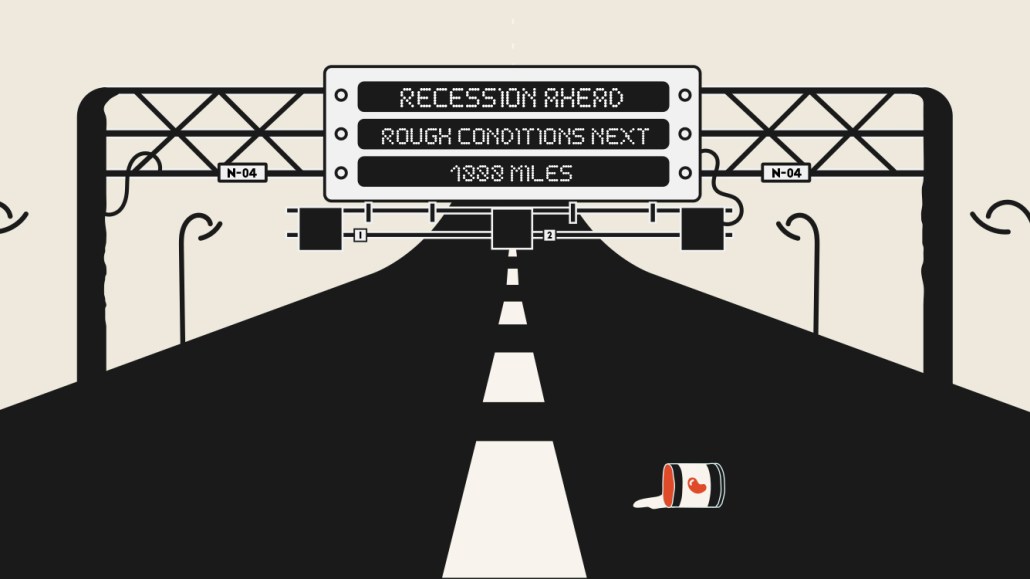 Without having a rich benefactor, a parent company or ready cash reserves, independent publishers have all but given up on the possibility for growth this year. Now they are scrambling to figure out where to adapt their strategies simply to stay alive.
Publishers like Skift, PinkNews and Augustus are facing a familiar raft of challenges — canceled events, dried-up ad revenue and uncertain outlooks — but doing so without much room for error. While small might be beautiful, it also constrains the options a publisher has for controlling costs. Here's what three independent publishers are doing to live to fight another day.
Testing a contributions model vs. memberships
Skift is in the unique position of being a bootstrapped business-to-business publisher that makes 40% of its revenue from events, while at the same time its primary readership — the travel and restaurant industries is feeling the most immediate pain.
As of January 1, Rafat Ali, CEO of Skift, had several growth plans mapped out that were predicated on its events business, subscriptions and an acquisition. Following the coronavirus pandemic, Ali anticipates a 25% drop this year in revenue from its 2019 revenues.
The company is scheduled to have eight or nine physical events, but they have been delayed to later in the year, though the likelihood of cancelation is still probable, he said. Virtual events are an attractive option to make up lost revenue there, but as for comparing to the revenue driven from physical events, he said a "good case scenario" is that they will bring in 25% to 30% of the revenue as an in-person event.
Last year, the company's revenue breakdown was 40% from branded content, 40% from events and 20% from subscriptions. Campaigns have been paused or pulled and subscriptions are more important than ever, Ali said.
Getting its readership to pay for a high-priced membership can be tricky, however, due to the strains on those industries, even though the information is needed — as demonstrated by traffic increasing by three times to Skift in March, according to Ali.
Skift Research, its $2,100 annual subscriptions, was restructured to include a $295 monthly option as well as having the ability to purchase single reports. Skift was also set to launch its metered paywall, which the company spent over six months building the tech stack for, but that was put on hold.
"It didn't make sense to launch [a paywall] when our industry needed us most," said Ali.
Rather, the company moved to promoting a contributions option that utilized some of the same tech. The response so far has been good, Ali said, bringing in incremental dollars, however it won't be enough to save the company.
Additionally, rather than charging for access to its new webinar series, viewers are given the option to pay what they want. One webinar last month on business travel had over 3,000 viewers and while not every attendee paid, the average amount contributed from viewers was $37 per person.
In early February, Skift put a hiring freeze in place and later in March, the company furloughed one-third of its 61 employees. The freelancer budget has also been cut and Ali said that the company's office lease is done on July 31 and he is heavily considering not renewing, but making the company almost entirely remote.
"If we survive, I'll take it as a win," Ali said. "If anyone comes in flat, it'll be a huge win."
Investing in new digital platforms
Fifteen-year-old, London-based LGBT media publisher PinkNews faces the likely prospect of scrapping its largest event, the PinkNews Awards, scheduled to take place in October, according to CEO Benjamin Cohen.
The company earns 15% of its revenue from events — last year PinkNews brought in $2.3 million in revenue and made $450,000 in profit — but the sponsorship sales made from selling the awards at the start of the year provides important cash flow for the second and third quarters, he said. This year, however, not a single sponsor has come on board and typically typically the company would have received all of its sponsors by now.
January and February were already down in revenue, Cohen said. While he is not putting a hiring freeze in place — the company has three active senior executive roles it is looking to fill — recently vacant positions will not be replaced and many roles will have to become combined. The company currently has 27 full-time employees.
Many of the company's other events and projects have either been canceled or paused indefinitely because of this, including its Pride campaigns and events. To adjust for this, Cohen said it is moving up the launch of its virtual Pride march, Pride For All, from next year to this coming June, which it is trying to sell sponsorships for. In addition to this, the publisher moved up the prioritization of its app, which, he said, has had interest from venture capitalists.
The company was planning to launch an LGBT travel website in partnership with a hotel company, however, the partner had to pause its participation in that deal due to the crisis.
"Our profitability would've been higher if we had not invested in these projects for the past six months, which are now paused and basically thrown away," he said. "We don't want to take our foot off the pedal because of this."
Developing direct-to-consumer products
Augustus, a 5-year-old, Dubai-based digital media company, was forecasting $4 million in revenue this year — a 40% increase from the $2.8 million it generated in 2019. Now, CEO Rich Fitzgerald said the company will not have growth and the new goal is to remain flat in revenue while breaking even on profit and retaining as many staffers as possible.
Already, the company, which owns three digital publications and one branded content studio, was down 70% in revenue in March, falling from $311,000 earned in February to $90,000 in last month, with net losses of $80,000, Fitzgerald said. He is now budgeting for $20,000 to $30,000 in losses each month for the next several months going forward.
Because of this, Augustus laid off four of its 25 employees and did 15% pay cuts for the remaining 21 staffers on March 12.
In February, Augustus' revenue breakdown was 94% from branded content and 6% from display advertising. In March, however, Fitzgerald said the split became 80-20 as only 24% of forecasted sales targets were hit and deliverability was down from 90% in February to 18% due to canceled or paused campaigns. This includes a $100,000 deal with a cinema chain that ended up getting pulled due to move theaters being closed, he said.
Direct-to-consumer products are now a major focus. This includes a membership program for its lifestyle websites (Lovin Dubai and Lovin Saudi), and an Arabic-language streaming service called Smashi TV.
"There is a lot of ground work we can put into place that doesn't need more investment in staff and is not dependent on a profitable year," said Fitzgerald. 
A previous version of this article incorrectly stated that Skift furloughed half of its 40-person staff.
https://digiday.com/?p=363570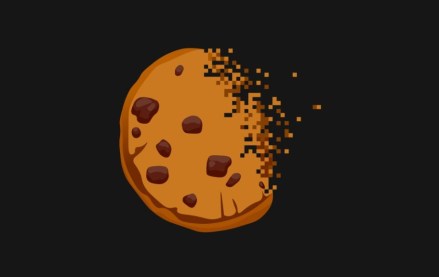 September 25, 2023 • 1 min read
During the Digiday Publishing Summit, execs from companies including Condé Nast, Dotdash Meredith and Thomson Reuters assessed the industry's readiness.
September 25, 2023 • 5 min read
Publishing executives shared their honest and unfettered opinions on the rise of generative artificial intelligence technology and its impact on traffic, IP protections, content production and jobs at the Digiday Publishing Summit last week.
September 25, 2023 • 5 min read
Here is A sampling of other AI-related news from last week.