ICYMI: Facebook tweaks, the social media cabal and ad blocking in the UK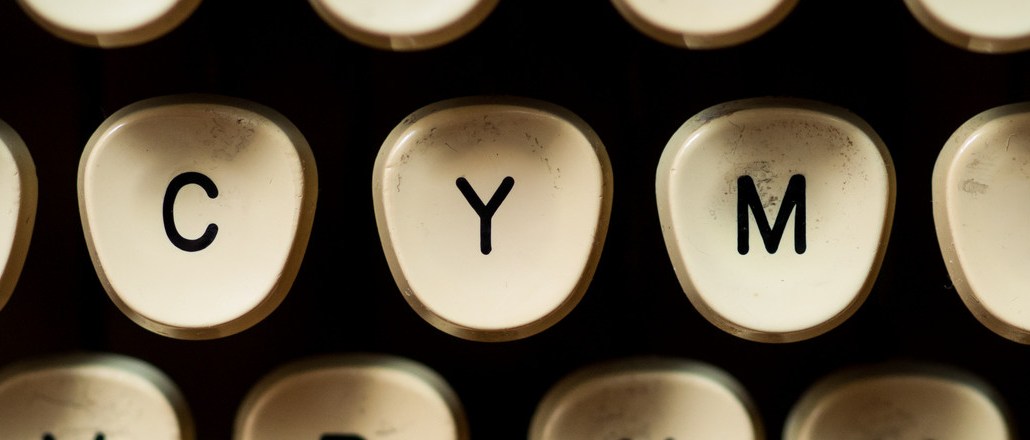 Hard to believe another week has gone by, but here we are. Chances are you weren't able to get to all of our stories this week. That's ok, we understand. Here's a rundown of some of the best stuff you may have missed while you were busy living life:
"Seems more like an echo chamber." This, anyway, is what commenter geoffobvs had to say about Yuyu Chen's look at the social media cabal that professes to run the internet. "Things don't go viral by themselves," says Savannah Peterson, founder of digital strategy group Savvy Millennial. "We often syndicate content with each other and tag each other [on social]."
If social media managers are indeed in cahoots across brands, it does help to explain why, earlier this week, Barbasol (a shaving cream), Totino's (a frozen pizza) and Applebee's were all tweeting gleefully at each earlier this week. What a brave new world we live in.
***
And yet. For however much influence these social media managers think they collectively wield, it's still Facebook's brave new world. This week it tweaked its News Feed, putting greater emphasis on engagement time. Increasingly users will be exposed to more content depending on how much time other people tend to spend on it — not just how many likes or shares a post got. Julia Turner, editor-in-chief of Slate, called the tweaks great news for a publisher like Slate that's focused on articles people want to spend time with.
More good Facebook news for publishers: The social network is exploring ways for publishers to monetize their live video. It's unclear if the ads served would be a mid-roll video or a type of display ad, however, but Facebook is reportedly considering testing commercials right in the live stream. Sources said any product could still be months off.
***
This guy gets it:
Tech news is commoditised. No, wait; general news is commoditised. No, wait… https://t.co/ZhjGfV2Wc4

— Robert Andrews (@RobertAndrews) April 22, 2016
***
Meanwhile, there's a cultural shift that's quietly reshaping agencies. Very quietly. Open office plans, popularized in Silicon Valley, were adopted en masse by ad agencies through the 2000s. But people who sit face-to-face all day don't necessarily collaborate more. In fact, they often collaborate less, as they re-create private space by tuning into their private cone of music. "With an open floor plan, you'd think it would be wildly disruptive with people constantly talking to each other," Michael Epstein, chief client officer at Carat USA, tells Shareen Pathak. "More often, you see them with headphones on."
***
Less quiet is the clamor over ad blocking, across the pond in particular: By 2017, over a quarter (27 percent) of Brits will be blocking ads — 14.7 million people — across desktop and mobile, according to forecasts released this week. It was a hot topic at the recently wrapped Advertising Week Europe. "Ad blocking is one of the most material disruptions I've ever seen in the entire time I've worked in the digital industry," says Tim Gentry, The Guardian's chief revenue officer. "We all have to respect the wake-up call it's brought and must reinvent the way we treat our audiences."
https://digiday.com/?p=174275