We've arrived safely at another Saturday. Here's your reward: The best stories from Digiday over the course of the last week. Remember, if you didn't read them when they ran, it's still news to you.
***
The story of the week for us was a confessional. We granted a social media executive anonymity in order to get a few unfiltered thoughts on so-called "influencer" marketing. And, boy, were the thoughts unfiltered:
"We threw too much money at them and did it too quickly," said our executive. "Influencers are going to start disappearing. Brands are going to start realizing the amount of followers you have doesn't mean shit. Just because photos look good and have 200,000 followers means nothing. You can't rely on content creators all day long."
Also unfiltered were the comments on the story — more than 50 people weighed in and discussed among themselves in a surprisingly civil dialogue.


The piece traveled widely and was "aggregated" by Business Insider, Gawker and others.
***
Also buzzy for us was this piece on what the New York Times has learned from a month of using Facebook Live. BuzzFeed famously garnered millions of views — and heaps of scorn — for simply tying rubber bands around a giant watermelon until it exploded. But Louise Story isn't one to scoff. Story learned from the inherent element of suspense in waiting for the fruit to burst. Filtered through the Times' gravitas, suspense can work for them too, she said. It did when reporter Elisabeth Rosenthal followed a young man turning himself into the police for harassment charges. Facebook Live, said Story, is not merely video. It's "live interactive journalism."
***
This week marked a first for us in that Digiday hosted its first ever daylong conference on virtual reality. WTF VR brought together pioneers in the inchoate field, including top publishers, agencies and brands experimenting with the medium. We took the opportunity to ask a few of them what their biggest challenges with VR is so far. Many were quick to list the cost of it, the pace of consumer adoption and just how hard it is to do well.
***
Finally, plus-sized guys are having a moment, too. In this light-hearted look at alternative male models, we meet Kelvin Davis, who is at the forefront of outspoken plus-sized men making themselves known in a space that the fashion industry has so far neglected. The plus-sized market is estimated to be $17.5 billion, yet hardly any major clothing brands make plus-size menswear, with the exception of Ralph Lauren and Banana Republic, which have "extended sizes." Even these offerings are poorly advertised, though, Davis said. "The more voices that are heard, the more brands will respond." The story also ran on our new sister site, Glossy, which is devoted to the intersection of high fashion and high tech.
https://digiday.com/?p=178179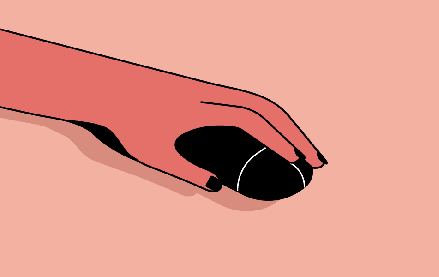 December 1, 2023 • 3 min read
People claim that the role of chief diversity officer is vanishing. However, AI is booming, and the CDO can help ensure responsible AI.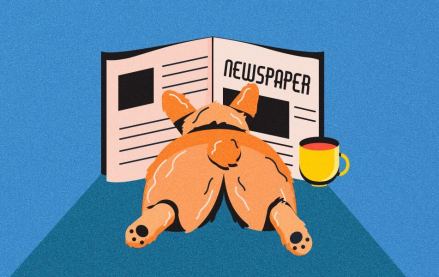 November 30, 2023 • 4 min read
Digiday+ Research found that publishers' programmatic ad revenue didn't quite live up to expectations this year, but they still see it as a growth area.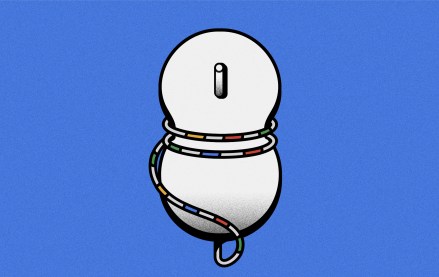 November 30, 2023 • 13 min read
For a couple of publishers, referrals from Google are down upwards of 60%.