'I could barely walk': Some COVID long-haulers radically reduce work hours to cope with symptoms
October 19, 2021 • 5 min read
•
•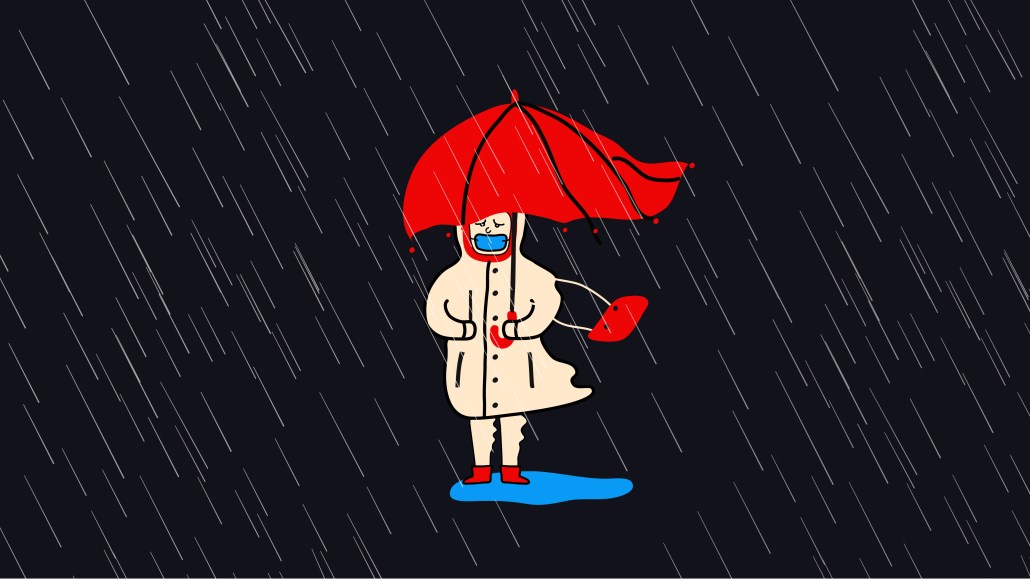 Ivy Liu
Three months after experiencing COVID-19, Helena Sheffield is still feeling the effects of the virus. The senior marketing manager for audiobooks at publishing house Penguin U.K., regularly feels extreme tiredness and experiences "brain fog."
"You can't think clearly, the screens give you a headache, and even sitting up drains you within 10 minutes," said Sheffield. "I hadn't appreciated how much energy sitting, thinking and physically typing can take."
She can no longer work her usual hours and she breaks her work sessions into small chunks to make them more manageable, and speaks regularly to her manager and HR, who have allowed her to work in whatever way suits her best.
I literally forced myself to progress for the needs of my family.
Sheffield says her employers have been "no less than 100% supportive over the last three months, never pushing me to come back to work and yet still making me feel included and valued." She has worked with her manager to try different types of tasks to help understand what she's capable of, and is slowly working on planning a campaign that will go live next year. "This removes any pressure of imminent deadlines, meaning that I can work flexibly and whenever suits my energy levels."
COVID long-haulers — a term used to define persistent health problems after being infected with COVID-19 — have symptoms such as fatigue, shortness of breath, and cognitive dysfunction. More than 2 million people in England may have been affected by these symptoms after COVID-19, according to research from Imperial College London.
Dominic Goldman, executive creative director at creative ad agency Above+Beyond, couldn't work for eight months after contracting COVID. When he did return to work it was for two days a week for the first month, increasing a day a month. "This trajectory was incredibly tough, as I literally forced myself to progress for the needs of my family," he said.
At the same time as dealing with the virus, he lost his job after the company he'd started at three months before the pandemic hit, went bust. "I managed to secure a new position while fighting the effects of COVID in March and was due to start in June 2020. It seemed inconceivable that I wouldn't be well enough to work by then. Worryingly I wasn't anywhere near ready for work — I could barely walk," added Goldman.
He says the management team was understanding and made it clear they would allow him as much time as he needed to recover. "We tentatively agreed October, as this was a good five months away," he said. "I was still in a lot of pain when I started but I was determined to persevere. I was determined to gain some part of my life back and repay my new team for their patience."
Goldman has returned to work full-time since January 2021 although he says he's only about 80% recovered. "I've had to drastically manage my energy, diet and lifestyle. However, I'm working full-time; many people I know with long COVID haven't been so lucky."
What rights do employees have when it comes to long COVID, given it's still in its infancy? There are a few options for employees, according to Anita Vadgama, legal director at London-based employment law firm Didlaw.
Firstly, if the employee has a sick note from a doctor, they can take sick leave to ensure that they recuperate properly to be able to return to work. "They should look at their employer's sickness absence policy and see what their entitlements are with respect to paid time off because for the reality of many employees whether they will be paid or not is a material consideration as to how much time they will take off," she said.
Some employers in the U.K., for example, will pay sick leave for up to 26 weeks, other employers are less generous and only offer discretionary sick pay for a limited period of time or at best Statutory Sick Pay — a government-set minimum of £96.35 ($132.19) a week, according to Vadgama. Or an employe can apply for a flexible working arrangement, if they have been in continuous employment for at least six weeks. Meanwhile in the U.S., businesses have accounted for COVID-related health issues by granting additional PTO.
Sharron Pamplin, partner for human resources at Deloitte, says the company is supporting staff with long COVID on a case-by-case basis. "At the moment little is known of the condition and everyone's experience and needs are different." That means the company is constantly reviewing its approach to adapt to changing needs. "Deloitte's occupational health team, the employee assistance program, flexible working, mental health champions and the workplace adjustments team are all working together to play a part in supporting our people," she said. The company is using an occupational health service to provide clinical input and guide its approach.
While there's arguably more of a safety net available for most employees, being a long-hauler when you're self-employed can bring on another layer of stress, with a lack of financial support available.
Claire Strachan, a marketing, PR and fundraising consultant, was diagnosed with long COVID last November. She has been diagnosed with autonomic dysfunction (which affects the nervous system) with persistent symptoms such as breathlessness and chest pain. As a result she has had to reduce her work hours and is unable to attend more than two meetings a day otherwise she her cough flairs back up.
Being a long-hauler has shaken up her work schedule. "I have to plan my time a lot more and have had to postpone taking on new clients." She was advised by doctors to take four months off work. "When they offered to ring my boss, I said 'you're talking to the boss and she says no'. You don't get sick pay when you're self employed." She did continue working though, but has reduced her working week to three days rather than five. "I have to accept life is too short and I need time out," she added.
As for Sheffield, she can see signs of improvement now. "I still get tired after about one and a half hours at a screen, but I've learnt to recognize my limits and adapt the tasks I'm doing," she said. "It's been difficult to accept this new reality, but I just have to hold on to the knowledge that I will get better and back to full work capacity at some point."
https://digiday.com/?p=429072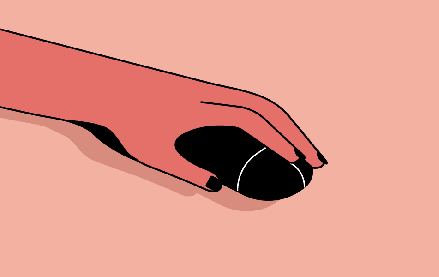 December 1, 2023 • 3 min read
People claim that the role of chief diversity officer is vanishing. However, AI is booming, and the CDO can help ensure responsible AI.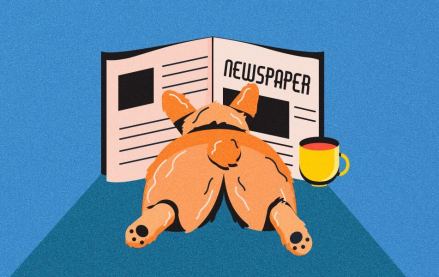 November 30, 2023 • 4 min read
Digiday+ Research found that publishers' programmatic ad revenue didn't quite live up to expectations this year, but they still see it as a growth area.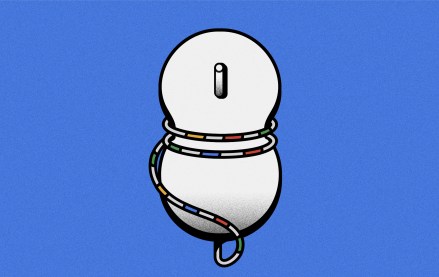 November 30, 2023 • 13 min read
For a couple of publishers, referrals from Google are down upwards of 60%.