How The L.A. Times Learned to Love SEO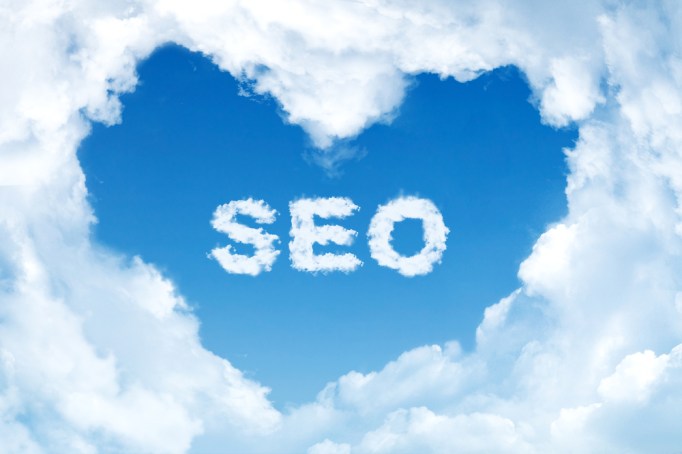 This is the fourth in a four-part series, "Fixing The Publisher Model," looking at how publishers are experimenting with new models that can bring in additional revenue.
Many newspapers look at digital-native publications like The Huffington Post and turn up their noses. After all, the traditional world of journalism can seem far away from a publication that publishes a story every 58 seconds and has mastered the dark arts of SEO.
But for the Los Angeles Time, struggling for years with a declining circulation and a tough ad climate, the choice was not to try to beat them but join them. That's why the publication is proud that it was able to SEO its way to the top of searches for "What time does the Oscars start?" While Peter Kafka at All Things D and others saw the gambit as depressing, the Times saw it as tangible evidence that it's become a digitally led organization.
"It's very shocking we're still having these discussions today," said L.A. Times svp of digital Emily Smith at the Digiday Publishing Summit last week. "There's nothing at all sad about telling readers who want content your publisher has that you have it. For us, it was big win."
The paper started planning for the Oscars in the fall of 2012. Researching the last eight years of key search terms, the L.A. Times began creating content around keywords like Oscars, red carpet and Academy Awards. From October until February, it published hundreds of stories, linking back to its Oscars landing page, where a visitor found "Oscars 2013" repeatedly mentioned.
The L.A. Times experimented with multiple content types before, during and after the Oscars. It had a play-at-home ballot on the desktop, as well as a nomination-preview panel running on smartphones during the the event. Further, it took the "second-screen experience" to heart, offering up video where L.A. Times experts chimed in during commercial breaks.
The results, Smith said, were exceptional. It brought in 36.4 million pageviews and 5.5 million uniques the day of and after, up 61 percent from the previous year's Oscars. Oscar Day traffic was up 50 percent and the day after traffic was up 38 percent from 2012. The day the Oscar nominations were released, the L.A. Times had the top three positions for "Oscar 2013" on Google News.
There were also failures. Smith said the L.A. Times left its core entertainment Twitter account (@LATimesEnt) on RSS. It was late to all the Tweets announcing winners, a big misstep for the hometown paper. It also turns out the L.A. Times missed key search terms, like the names of the women nominees. Mobile was another miss. Forty percent of its traffic came via mobile, but the sales effort went against the desktop and sold nothing exclusively to mobile. With mobile eating into publisher traffic, it's time to stop kicking the can down the road.
"Digital-only fundamentals drove our success this year," Smith said. "So was experimentation. We threw a lot against this. Not all worked. Those that did made a difference this year."
Image via Shutterstock
You have read the maximum number of free articles.
Digiday
+

Membership

Subscribe now for access to unlimited Digiday content, premium research reports, exclusive newsletters, invitations to member-only events and more.
This content is available exclusively to Digiday+ members.
Digiday
+

Membership

Subscribe now for access to unlimited Digiday content, premium research reports, exclusive newsletters, invitations to member-only events and more.
Sign up to get the day's top stories at 6am eastern.